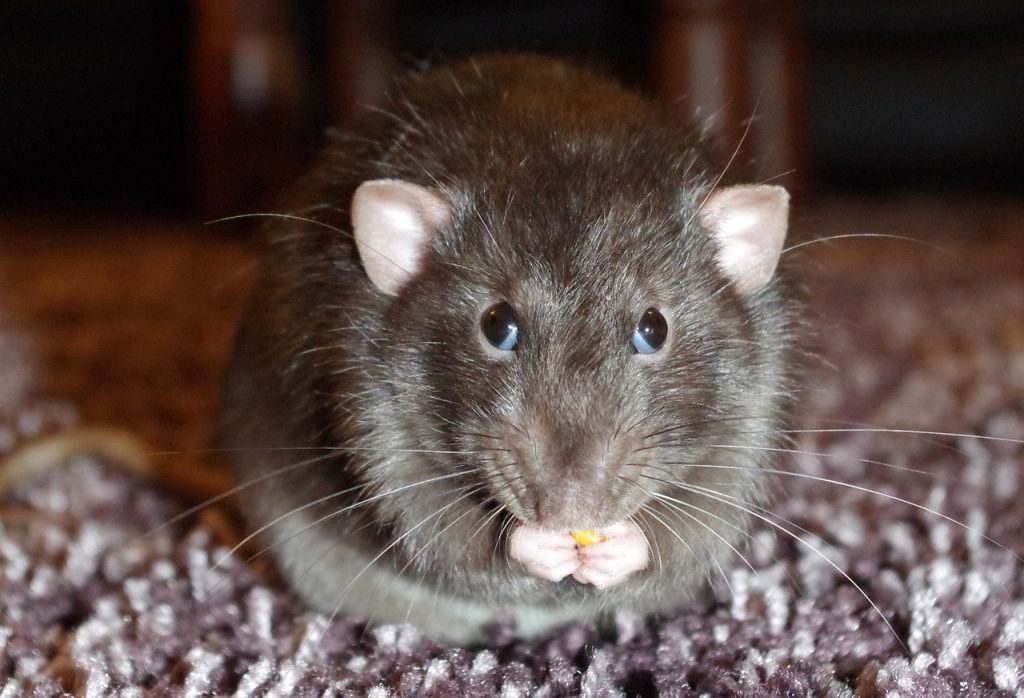 Humans aren't your only neighbors if you live in any major city. Rodents, especially rats, are undeniably ubiquitous, and seeing one during your daily walk is a normal part of metropolitan living. San Francisco is facing a more dire situation with its rodent citizens. Rats are taking over a Bay Area playground, and their multiplying numbers concern families in the vicinity.
The Helen Diller Civic Center Playground, situated right in front of San Francisco's City Hall, has been recently invaded by an army of fearless rats. Parents are concerned about rats and children being in the same space, communicating their assertions about the various diseases these rodents carry. The San Francisco Recreation and Park Department issued a statement acknowledging the problem and promised to remove garbage in the area and hire pest control.
Rats at the Helen Diller Playground started to take over the park in early February, hiding in the park's bushes. The city's park management added that they would thin those bushes to eliminate the rodent's main shelter. There isn't any apparent reason why the rats have suddenly taken over this San Francisco park, but the city is taking all measures to get rid of the growing pests.
An Oakland resident, Chad Avellai, visited the park and noticed one rat's abnormally large stature. The visitor noticed that the rodent had to be longer than eight inches and that this particular rat was not alone. He saw various, enormous rats peaking in and out of the playground's bushes, unafraid of the people occupying the space with them.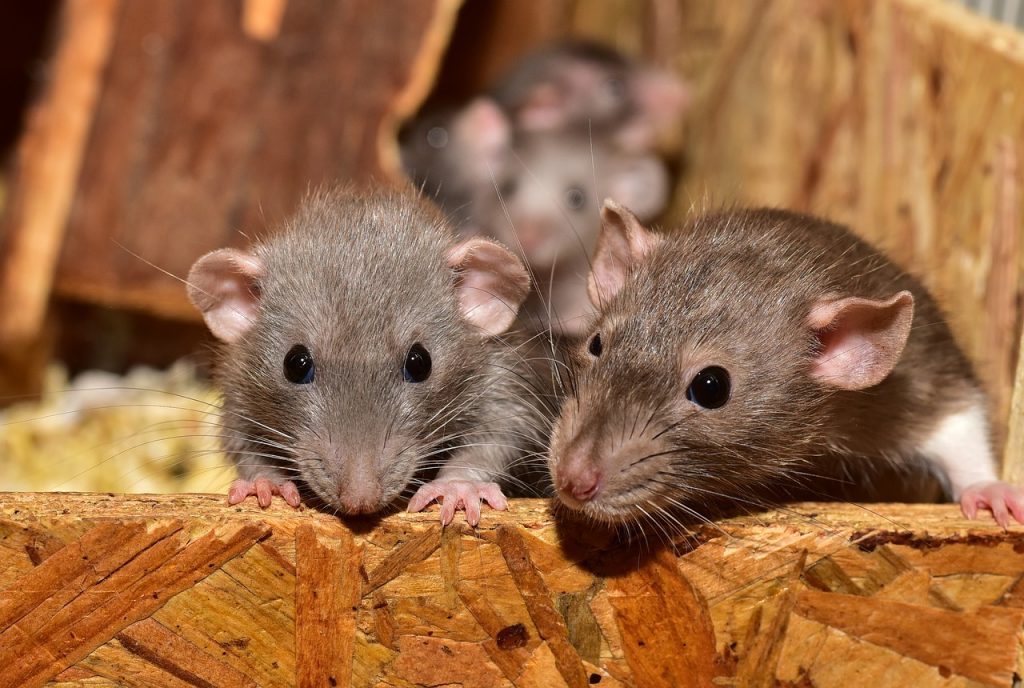 Though not known to attack or approach humans, rats could have various dangerous illnesses they can spread to people. The CDC stated that rats could carry 35 different diseases, with the ability to transmit them directly and indirectly. Common illnesses they can transmit are salmonella and tularemia, two infectious bacteria hazardous to humans.
Indirectly, rats can transmit a severe disease known as hantavirus pulmonary syndrome. This disease transfers from the rodents to humans when exposed to rodent droppings, urine, or nesting materials. A child doesn't have to come into physical contact with a rat to receive this infectious disease, all the more reason parents want the Helen Diller Playground free of rodents.
Like all previous CDC measures, the best way to protect children from rat illnesses is to be diligent about hand-washing. Sanitizing and washing hands is the best way to kill bacteria. Especially when children are known to touch their hands to their eyes and mouth, supervising your kids and making sure they hand wash is the best way to eliminate possible bacterial hazards.
Coexisting with rats in cities like Chicago and New York is irrefutably commonplace. In New York, there are estimated to be two million rats living inside sewers, parks, and in the subway system. This number is almost a quarter of New York's entire human population. Though the pesky rodents have been around New York City for decades, sightings increased in 2021 by 40%. With indoor dining closed for most of the pandemic, many suspect rats had to explore different territories to find food, thus making them more visible than usual.
Unfortunately, rats are ordinary city-dwellers and aren't planning on leaving anytime soon. For San Fransisco's popular Helen Diller Playground, park maintenance will hopefully be able to eliminate the infestation, allowing children to play safely in the area again.
Article continues below headlines
---