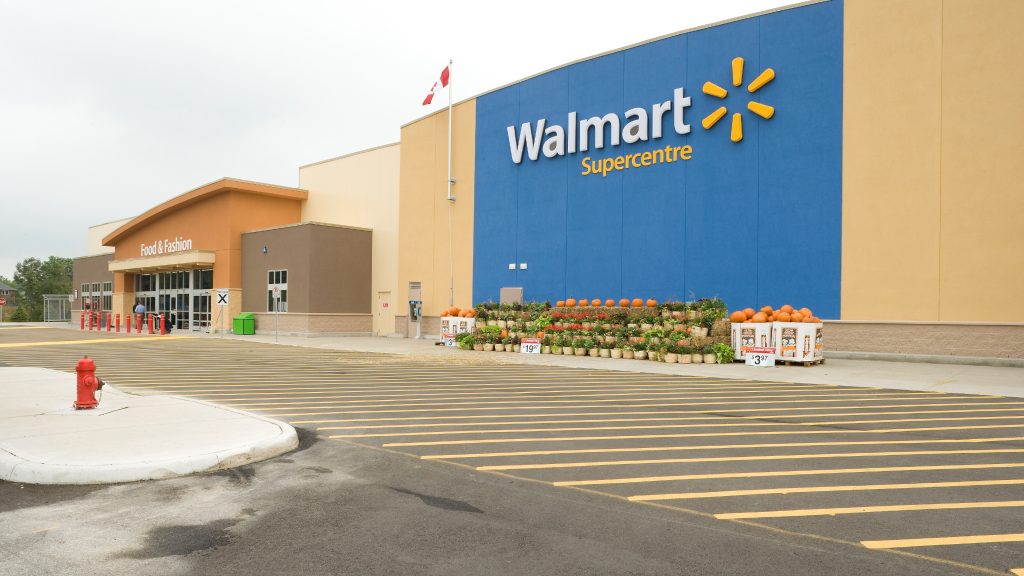 Do you have a soy allergy? If so, listen up because you might be impacted by the latest Walmart recall. It's possible one of the items in your Walmart shopping basket contains ingredients that aren't listed on the label. Take for example Lily's Sweets Peppermint Flavor Baking Chips. According to a new notification from the US Food and Drug Administration, the baking chips, which were sold only at Walmart, are being recalled, according to the FDA. 
This latest Walmart recall comes after several reports made from consumers. These reports stated there were white candy pieces inside baking chips that were in 7-ounce pouch packages. The disc-shaped candies contained soy lecithin, which is a known allergen, as well as other ingredients not listed on the label.
In an FDA notification, Lily's Sweets admitted the error and informed the public it had found the source of the error, which was a co-manufacturer. Even though up until today there have been no reports of illness or injury related to the Walmart recall, Lily's is staying on the cautious side and wants everyone to be aware of the product recall. 
Hives or itching in and around the mouth can indicate a soy allergy or sensitivity. If at any time you eat a product like Lily's Sweets peppermint flavor baking chips that are a part of the Walmart recall and experience an itching feeling or hives, please go to the local emergency room for medical guidance. When a soy allergy is triggered, it can result in a life-threatening allergic reaction.
Just as Walmart takes time to see what it needs to remove from its shelves, you do too. Take a moment to check your baking materials for this product on the latest Walmart recall list. There is a possibility it t still lurks in the pantry. The best way to check whether you have a bad bag is to check the UPC. Bags that you need to get rid of will have the UPC code 8-10003-46159-9 along with a lot code date of 01/24/2023 through and/or including 02/04/2023. Fill out this contact form if you purchased this product and would like a complete refund.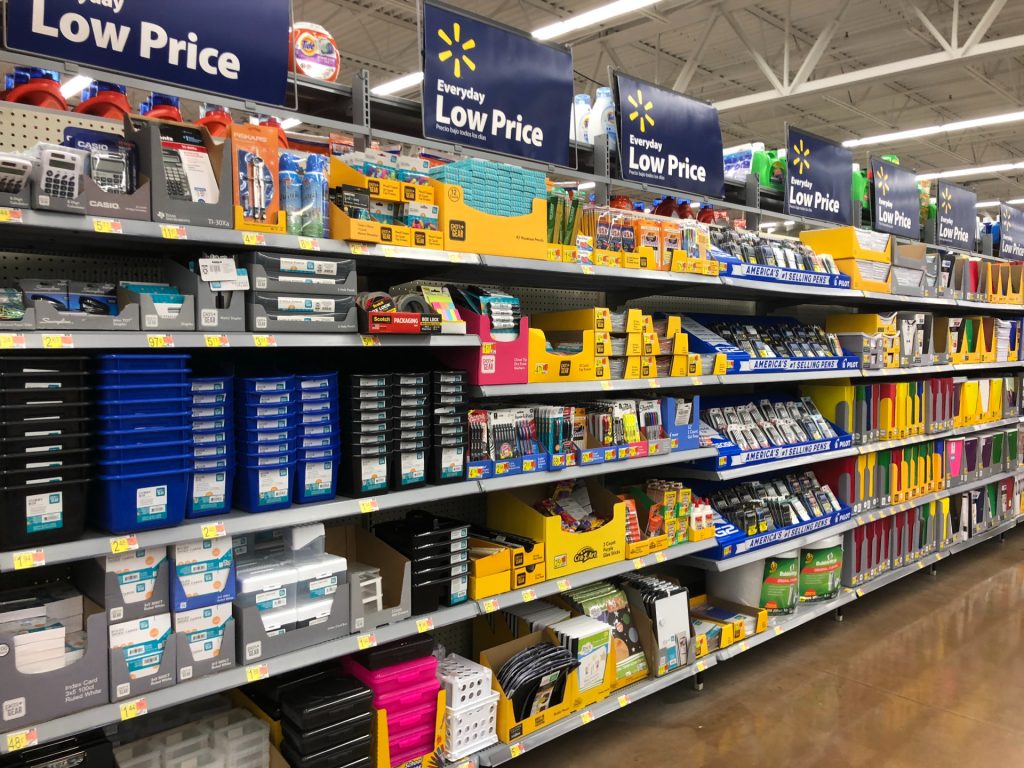 Foods containing soy are often part of a Walmart recall because soy is one of the top eight foods containing an allergen that commonly causes reactions in both children and adults. In the general community, it affects roughly 0.3% of people. Health experts agree that the best way to combat a soy allergy is by following a strict routine that avoids foods containing soy ingredients,
If you're allergic to soy, you'll need to avoid more than just soy sauce and tofu. Soybeans are often used in processed foods, so the majority of processed foods will need to stay out of your daily eating habits. To further protect yourself or your kid against an allergic response to soy, you should always check labels. If "soy" is present in a food in the United States, it must be listed on the label. A lot of foods end up on the Walmart recall list because soy is an ingredient that is present but not on the label. 
When dining out, be cautious. Even if you order a soy-free dish, you may still be exposed due to the ingredient's widespread use in Asian cuisine. On soy and non-soy dishes, a cook may use the same utensil. Explain that your meal must not come into contact with soy in any manner.
Inquire about soy oil and lecithin with your doctor. The majority of people who are allergic to soy do not eat it. All of these tips will help you avoid a soy allergy and possibly a trip to the ER or even the funeral home.