Mika Brzezinski, co-host of Morning Joe, advises women in business to remind themselves to slow down, don't be afraid to negotiate their worth, and take ownership of their successes.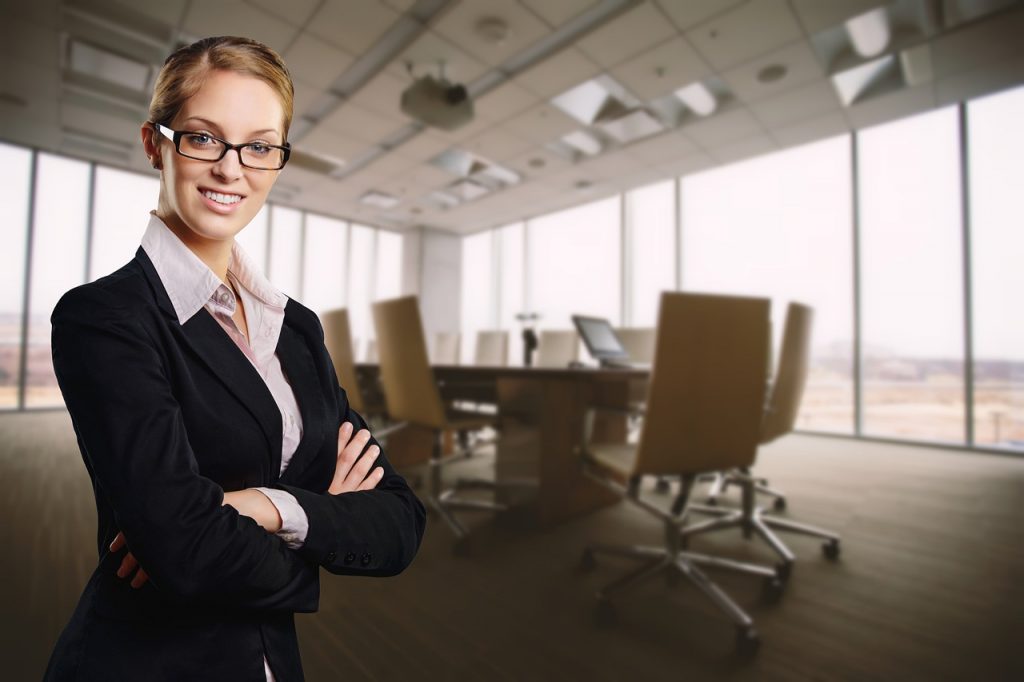 Know Your Value founder and "Morning Joe" co-host Mika Brzezinski offered excellent business advice to women at last week's 30/50 summit in Abu Dhabi. The event is chaired by Brzezinski and focuses on creating cross-generational alliances to help women of all ages further their career goals. In addition to providing valuable mentoring advice, the event also focuses on offering diverse perspectives with a rich cultural immersion experience.
If Brzezinski could dilute her decades of experience into one piece of business advice, she would tell her younger self that it is OK to slow down. She would also say that women need to realize they have a long runway ahead of them. "Know that this runway is made for you, and it is longer than you can ever imagine," Brzezinski said to the audience of over 500 women from 50 countries.
"You can slow down … You have time to start a career, start another one, get fired and start another one if you're like me. Or you can create something else," she said. "You have time for that family if you choose to have one. You have time to make happiness a priority and mistakes a stepping stone."
Another powerful bit of business advice Brzezinski shared addressed how women need to become comfortable with clearly articulating their worth. During one of the 30/50's townhall events, she said that women too often become uncomfortable about asking for money during career negotiations. "Let's all say it: 'I am not ashamed, and it's all about the money,'" she boldly stated.
Brzezinski then spoke of the contrast between how men and women tend to approach such meetings. "We [women] go into negotiations going, 'I don't know. I think I might be able to do my best.' And guys go in and go 'I can do better than him, her, all of them put together."
She also encouraged women to stop feeling pressure to make everyone else in the room feel comfortable. Other business advice included not trying to fill the room with words, but rather, embrace the moments of silence even if they feel awkwardly uncomfortable. Brzezinski also reassured the audience that women should not conform to the too-frequent expectation to be likable, especially when it comes to important negotiations for pay and other benefits.
"I want your meetings to be uncomfortable," she told the 30/50 audience. "And that's a good meeting, especially if it's a negotiation. And if you're negotiating with a man who is intimidated by your power, please let that uncomfortable feeling hang there. Don't try and fix it."
Brzezinski's business advice is backed by science. A study by the London School of Economics found that women are more likely than men to view their success as a matter of luck rather than competency. Women also tend to minimize their work, perhaps attributing a successful project to "getting a lucky break" instead of acknowledging the pure hard work behind true success.
Unfortunately, devaluing women's work is all too common. It is what's behind the gender discrimination and pay gaps that still exist in the corporate world. Brzezinski hopes that her business advice will help new generations of businesswomen to finally enjoy an equal playing field in the workplace.
"Say, 'I'm not here by luck. I'm supposed to be here,'" Brzezinski told the women at the summit. She went on to say that even though gratitude is a beautiful thing, it should not be overplayed to the point that women feel like they shouldn't be where they are on the corporate ladder.
Brzezinski's final piece of business advice for women was to not be afraid to fail. She said that men can present something, have it flop, and move on without taking it personally. She encouraged women to take chances, to "push the envelope further" and perhaps create the opportunity to learn how to move on past failure.
This year was the second year for Forbes 30/50 Summit, a global event for women from the company's "30 Under 30" list and their "50 Over 50" list. These lists include the world's most influential business leaders across 50 countries, with the 30s list celebrating a new generation of innovators and the 50s list honoring age-defying leaders. Brzezinski and other organizers hope that bringing the groups together to share business advice will result in world-changing global alliances between women.
---