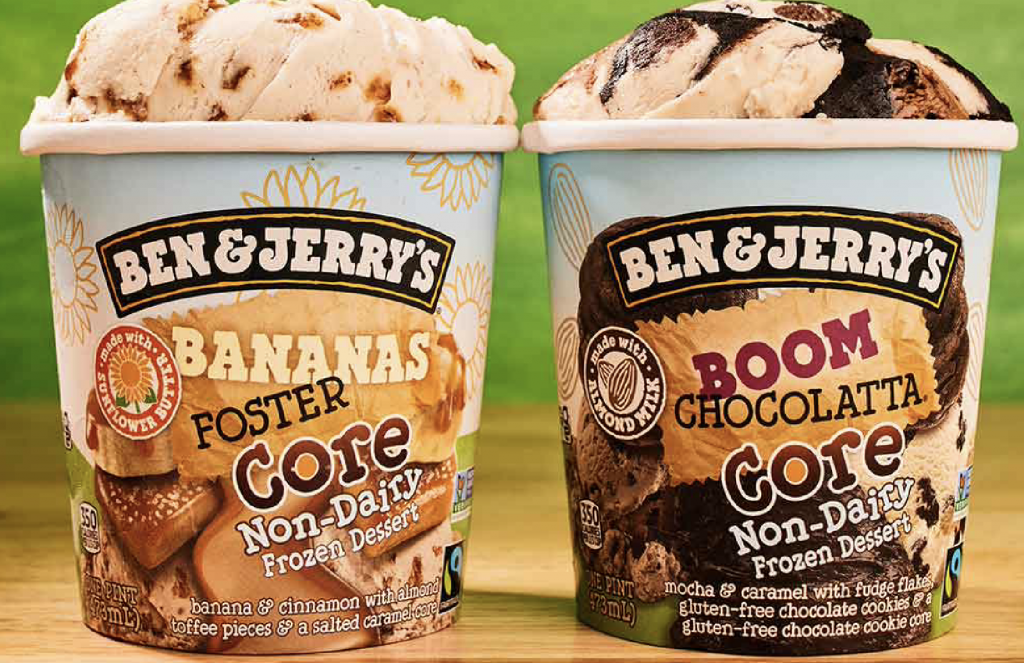 Unilever, Ben & Jerry's parent company, plans to buy Advil and Aquafresh. As its stock prices dwindle, the company wants to break into healthcare markets. An investment in medicine and hygiene products will hopefully boost Unilever's declining stock numbers.
GlaxoSmithKline, the giant corporation behind Advil, Tums, and ChapStick, has declined Unilever's purchase offer three times already. The deal is reported to be in the billions, increasing with every offer that Ben & Jerry's parent company Unilever has initiated. GlaxoSmithKline is a coveted company for its vast consumer base and joint venture with Pfizer.
GlaxoSmithKline stated that Unilever's proposals were "unsolicited," connoting its dissatisfaction with the Ben & Jerry company's tactics. The most recent deal had a $68 billion proposition, but even that was too low for the GSK officials. With pressure from the shareholders of GSK, the company may sell if the price is high enough.
The discrepancy between the companies' stock prices may make Unilever's takeover difficult. As Unilever's stock worth declines, GSK's are on the rise. GSK reported its stock trading at 4% higher this quarter, while Unilever shares dropped 7%. In a global pandemic, its understandable healthcare products would be more attractive for consumers than a Ben & Jerry's pint.
Unilever is restlessly trying to tap into the healthcare industry. On Monday, the company declared its pursual of medical and hygiene products like Advil and Aquafresh. The megacorporation is hungry for health and beauty businesses, foreseeing stock advantages from fulfilling these ventures. With Unilever's desperation, companies like GSK have higher bargaining power.
Known for its Ben & Jerry's ownership, Unilever is questionably selling its acquisitions in the food and drink industry. At the end of last year, the corporation reported the sale of its global tea business. This tea conglomerate included big names like Lipton and Tazo. Unilever sold this group of tea companies to a private equity firm called CVC Capital Partner.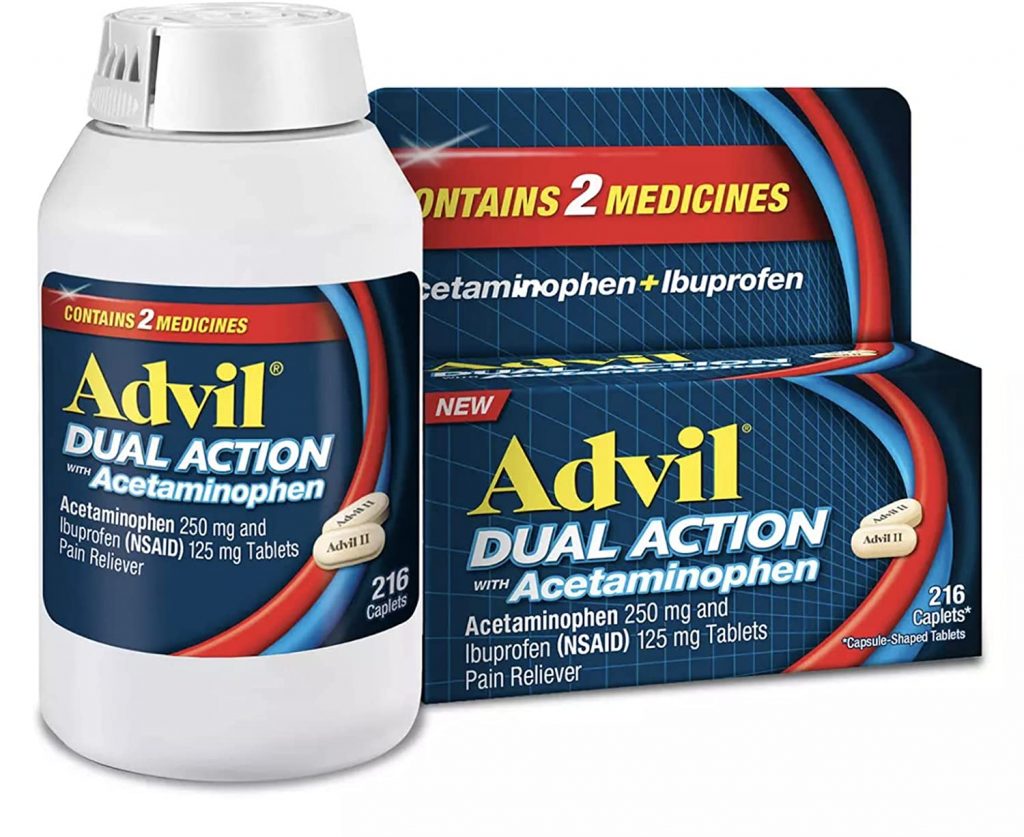 Analysts are nervous about Unilever's overhauling of its favored food companies. Beloved ice cream brand Ben & Jerry's is among Unilever's most famous companies, proving that food brands are as crucial for the corporation as Advil and Tums. The business's wide array of food and cooking-ingredient brands is one of Unilever's most enticing qualities. If it traverses too far into medical products, the company may risk its devoted following.
Alongside Ben & Jerry's, Unilever owns some of the most notable grocery store staples. The company owns Klondike and Breyers, two ice cream brands worth billions of dollars. Hellman's mayo is also on its register, a label that's almost synonymous with the ingredient itself. Unilever's new devotion to healthcare brands, like Dove and Vaseline, may lose its undeniable worth from selling such well-known food products.
In the face of declining stock prices, Ben & Jerry's parent company stays dedicated to costly acquisitions. The company reported that it paid $5.8 trillion to acquire multiple brands last year, breaking the record by more than $4 trillion. Unilever eagerly continues its pursuit for company consumption, ready to add Advil and Aquafresh to its growing roster. GSK may eventually sell to the hungry megacorporation with GSK shareholders wanting to cash in on the proposed deal.