There are countless ways to celebrate an anniversary, but some of the very best include enjoying a spa day together, attending a comedy show, and reconnecting amid lush natural surroundings by going on a hike.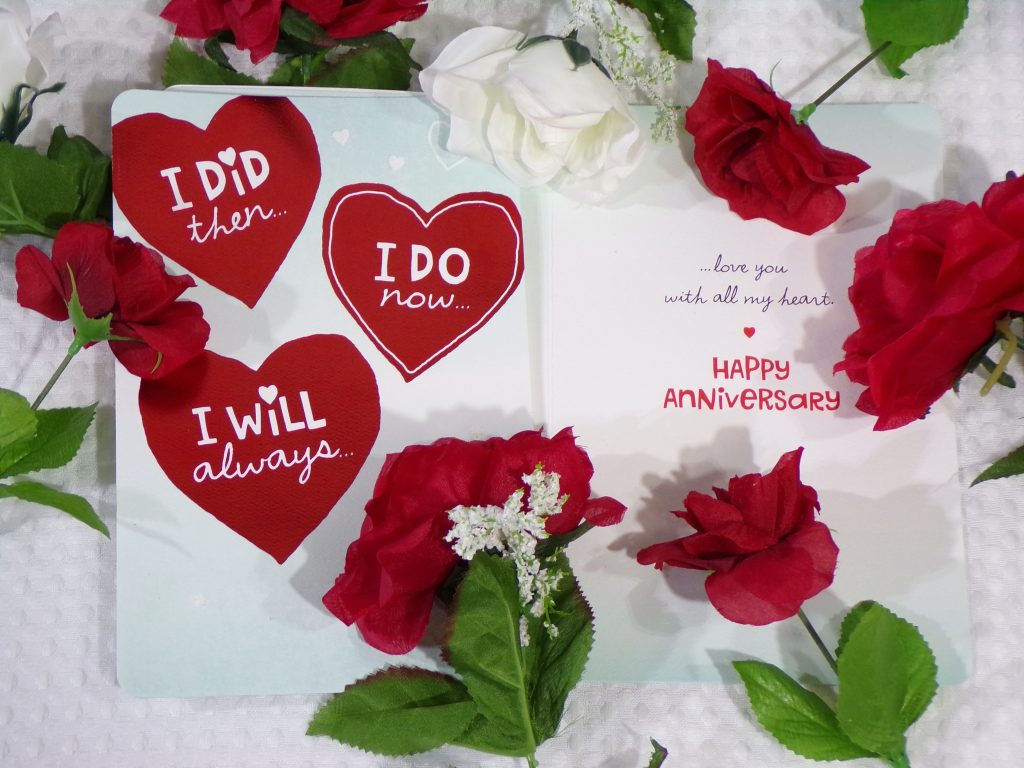 Whether you say "Feliz aniversario," "Joyeux anniversaire," or "Happy anniversary," the sentiment remains the same, no matter the language. It's a time to celebrate love and commitment, whether it's been one year or fifty. While traditional celebrations usually involve fancy dinners and roses, there are countless ways, conventional or not, to celebrate one's anniversary best.
The choices are unlimited, whether you prefer to take a hot air balloon flight above the city, have a private chef make dinner in the luxury of your own home, or tour a new city together. The goal is to discover an activity that both you and your partner enjoy and that creates memories that last a lifetime. So why not consider creative ways to make your anniversary genuinely memorable?
So, if you're in need of some inspiration as you plan your next anniversary, cozymeal.com has got you covered. The global culinary platform for professional chefs, sommeliers, mixologists, food tour guides, and others has put together a list of more than 28 ideas for couples celebrating their anniversary. Below is a summary of five of their twenty-eight suggestions:
Spa Day, Anyone?
There is nothing better than indulging in some relaxation, and traditional spa sessions are a perfect way to celebrate your anniversary. Spend the day pampering yourself and your partner with a range of spa services, from massages and facials to sauna visits and more. It's a perfect way to unwind and de-stress.
Go Take a Hike…Together, of Course!
If you and your partner love the outdoors, then a hike is a perfect anniversary date idea. Whether you both have a favorite path to explore or are searching for a new adventure, an anniversary hike will be a memorable experience. This idea for an anniversary date will allow you to reconnect while enjoying the beauty of nature.
Of Love & Laughter
If you're looking for a night of entertainment and laughter, why not consider a comedy show? A good belly laugh may do wonders for relieving stress and allowing the mind to wander from the mundane tasks at hand. Whether your preferred kind of comedy is a play, stand-up, or improv, a night out at the theater is sure to be a good time for you and your significant other on your anniversary.
Won't You Stay-cation with Me?
A hotel room may be the highlight of any trip, but why wait until you're traveling to enjoy one? Book a stay at the hotel of your dreams and spend the day together. Have a romantic meal in bed, unwind by the pool, or explore the hotel's many adventure options. It's the perfect way to create a home away from home experience and spend some quality time with your partner.
Meet Me at Memory Lane
One of the most meaningful ways to celebrate an anniversary is to revisit the beginning of your relationship. Choose the spot of your first date or the place where you two first met, and spend some quality time together talking about how far you've come. Consider scheduling future trips back to the same location to celebrate important anniversaries.
In Conclusion
Celebrating an anniversary is all about creating memories that will last a lifetime. Whether you prefer a relaxing spa day or an adventurous hike, the most important thing is to choose an activity that resonates with you and your partner. Take the time to celebrate your love and commitment in a unique and special way.
---