Some of the best high-yield savings accounts to look at include Citi Accelerate Savings, Citizens Online Savings Account, and Discover Bank Online Savings or alternatively, look for savings accounts with 3% APY.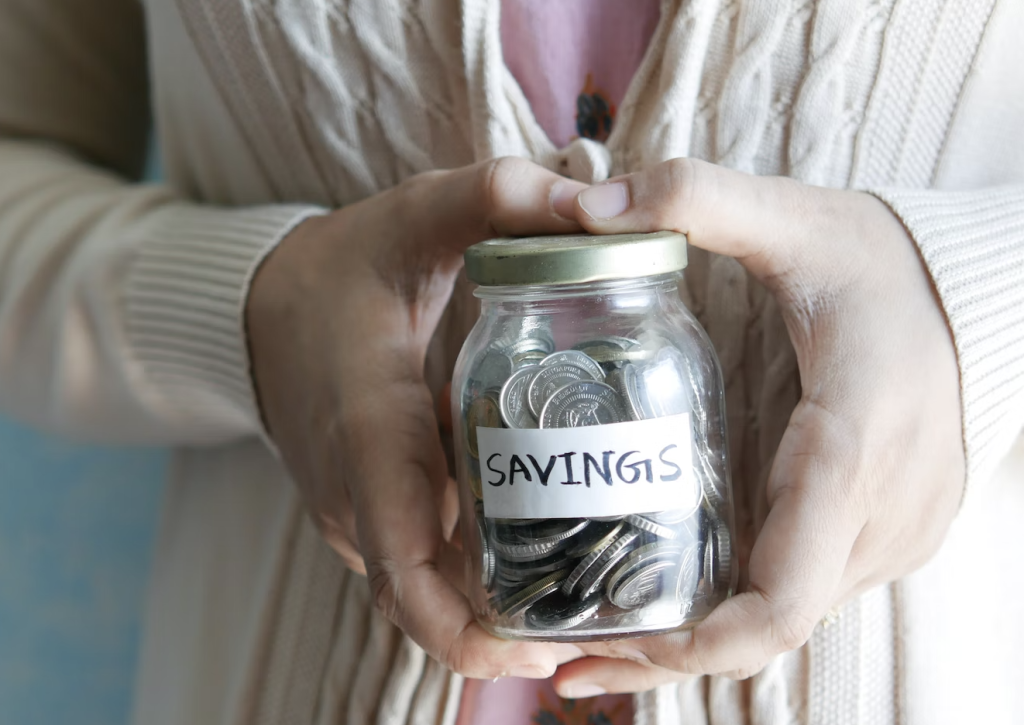 High-yield saving accounts are great things to have, especially as a recession keeps threatening to show its head. While inflation is always a concern, having extra money saved up in case of emergency can help you make it through the tough times. That's why finding a high-yield savings account is so important for individuals and families alike. High-interest rates at a bank give you more bang for your buck when saving money, allowing you to maximize your potential earnings over time
According to NerdWallet, a federally insured savings instrument known as high-yield savings accounts offer rates of return that are significantly higher than the national average. They are able to make about 3% Yield. The average national savings rate is 0.35% APY, in contrast. This is a big deal if you want to take the fast track to savings.
But what exactly are high-yield savings accounts? It is an account or an online bank account that pays higher interest than traditional banks. They are often offered by newer, more tech-savvy banking institutions. 
They differ from traditional banks in the sense that they have fewer physical branches and offer more convenience services such as online services and ease of use. They are great for technically savvy folks who want to squirrel away some money in case the price of groceries continues to climb or for a quick vacation getaway.
When you decide to start looking at high-yield savings accounts, choose one that have high-interest rates and low service charges. Make sure to read the fine print and ask questions about any fees that may be associated with your account. Lastly, don't forget to look for FDIC protection – this is important if you ever need to access your funds quickly in case of an emergency.
High-yield savings accounts are great tools to have, especially now as the economy is particularly volatile. One minute we're looking at a recession, the next, stocks have steadied. According to CBS News, the Federal Reserve's recent aggressive schedule for rate hikes has given a lift to yields on savings accounts. As inflation continues to be an issue, the Fed will continue to hike rates. 
There are a wide variety of these types of savings accounts. Some require a large initial amount, while some require nothing. Some make you keep an account at or above a certain limit, and some require just a small amount in at all times.
It's important to consider the types of accounts that make sense for your specific budget and goals. It's also important to understand all of the features associated with the account you decide on. Some banks may offer bonuses if you transfer money from another account, or have a certain number of direct deposits each month.
NerdWallet says these are some of the best high-yield savings accounts to look into: Citi Accelerate Savings, Citizens Online Savings Account, and Discover Bank Online Savings.
Other high-yield savings accounts may offer a variety of features such as mobile banking, automatic transfers, and no monthly fees. It's important to remember that with higher yields come increased risks. Many of these savings accounts can have interest rates that change quickly and often in response to the changing market conditions. 
If you're looking for a more stable option with lower risk, consider opening a  traditional savings account. Traditional savings accounts are typically more secure and provide more consistent rates of return, although the yield is usually lower than high-yield savings accounts. 
With a traditional savings account, you may also be able to access additional features such as online banking, mobile check deposits, or automatic transfers between other bank accounts.
---