The best ways to save the most money when trying to book a cheap flight include staying flexible, taking advantage of special credit card rewards, and booking well in advance.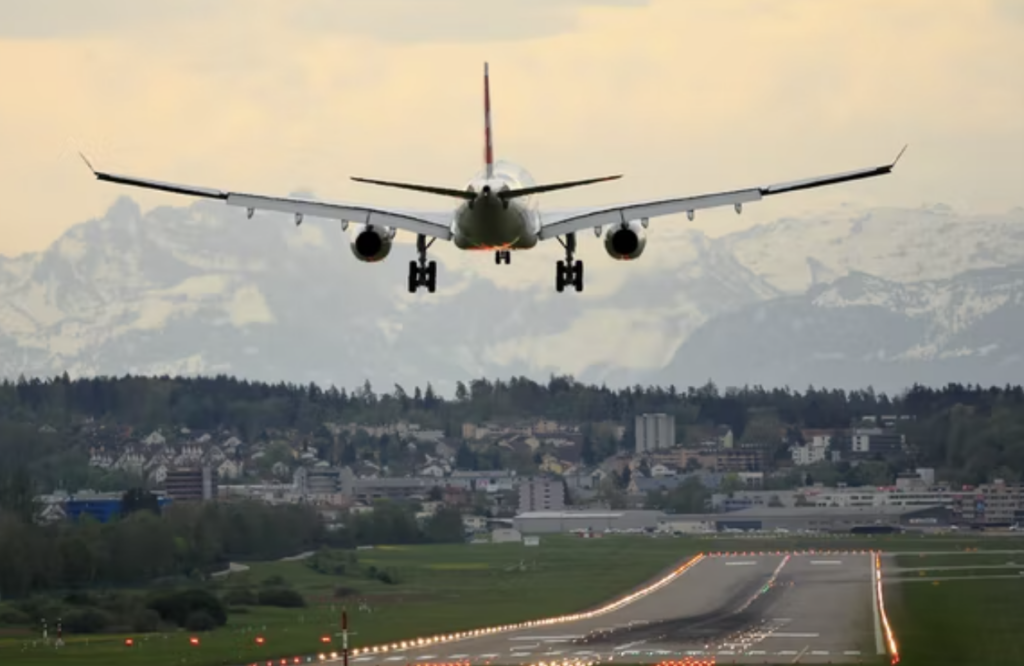 With news of expensive flights and trouble at the airport lately, you don't want (or need) to shell out big bucks for a quick getaway. Cheap flights are the way to go, especially when you are flexible with your travel days. Airfare suffers from inflation naturally around holidays, so if you must travel then, do your best. But, the best time to travel is whenever you can!
According to USA Today, here are some tips to help you save money and find cheap flights:

1. Book in Advance – The earlier you book, the more likely it is that you'll find a great deal. Airlines often reduce ticket prices on flights that are booked further in advance. They want to fill seats quickly so they can maximize revenue for their flight, so you can benefit from their desire to fill the plane.

2. Be Flexible – If you need to take a trip but don't have an exact date in mind, play around with your travel dates within a three-day window and compare prices. This can be done through most online booking systems and will help you find flights that are cheaper than the ones you originally looked at.

Also, some flights oversell their flights on purpose. If you have the opportunity to give up your seat for a later flight, do it. You'll be compensated nicely.

3. Consider Alternate Airports – If you're willing to fly out of a smaller, lesser-known airport, you may find some great savings to realize cheap flights. Since these airports often have fewer flights and services than larger international hubs, they can offer more competitive prices.

4. Check Flight Times – Some flight times are better than others when it comes to finding a cheap flight. For example, red-eye flights (flights that leave late at night or early in the morning) usually cost less because fewer people want to take them. Remember, turbulence happens and can affect times. So buckle up and stay calm. Whether your flight is late or if you find yourself being jostled about.

5. Utilize Package Deals – If you're planning a trip, consider looking for package deals. Often, when you bundle airfare with hotels and car rentals, you can save a lot more than if you had purchased each separately.

6. Use the Right Credit Card – Some credit cards offer rewards programs or cash-back opportunities for using them to purchase flights. If you're looking for cheap flights, it could be worth looking into a rewards program to help reduce the cost even further. Additionally, some credit cards will waive their foreign transaction fees when used for travel purchases.
7. Check websites – Sometimes you'll be able to find cheap flights by browsing websites like Expedia, Hopper, Google Flights, and Skyscanner. You may be able to save huge percentages off depending on the day.
In conclusion, saving money to grab cheap flights can be simple. You just have to be flexible and not tied to your plans so tightly. After all, when you're traveling, it's best to be up for adventure. And if you can save money, all the better!
---