Understaffed and overwhelmed Delta Airlines has resorted to compensating travelers for their inconveniences.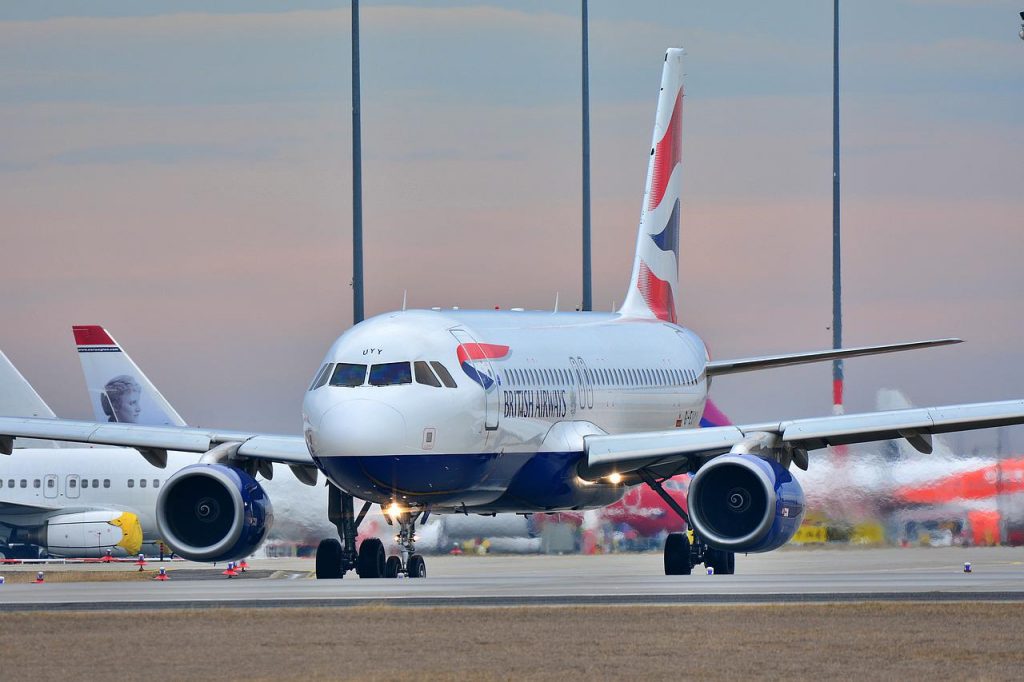 Airlines have had a rough couple of months. Once flight tickets started gaining spring break and summertime purchases, airlines struggling with understaffing issues were even more swamped. Thousands of flights were canceled during Memorial Day weekend due to pilot and staff shortages. Amidst a summer of cancellation chaos, Delta Airlines recently had to get eight passengers off an overscheduled plane. Reports state that the carrier wanted to pay each passenger $10,000 for deciding to go on a later flight.
This past Monday, customers were eager to take off from Grand Rapids, Michigan, on a packed Delta flight. But, the passengers soon realized that too many people had shown up at the gate, issuing in a new dilemma. Shortly after, staff began to ask passengers to volunteer to catch a later flight, but no one was budging. One customer stated that Delta didn't say clearly that there was monetary compensation for abandoning the current flight. Many other passengers corroborated this claim, acknowledging general confusion around the overbooked flight.
One passenger waiting at the gate said that the compensation amount changed from $5,000 to $10,000 in an effort to incentivize more volunteers. Once the pay increased, more customers were willing to give up their Delta flight for a later departure. A Delta spokesperson publically spoke about the mishap, stating that the carrier's lofty reimbursement allows the staff to "care for customers and get the aircraft out on time." The spokesperson didn't elaborate further on the amount of Delta's overbooking compensation but didn't deny the $10,000 payment either.
$10,000 seems like a ton of money to solve an overbooking issue. But, this amount isn't new for Delta, which increased its maximum amount for planes over capacity from $1,350 to $10,000 in 2017. Though the new price was implemented years ago, the high compensation comes at a difficult time for Delta and other carriers. Since airlines started regaining their pre-pandemic traffic, carriers have struggled to maintain a regular flight schedule amidst overarching staff shortages. Double booking flights could continue for Delta over the summer, creating massive debt for the carrier with continued $10,000 payments to mistreated passengers.
Airlines are expecting another turbulent holiday season. July 4th is around the corner, and many believe flight delays and cancellations will be similar to Father's Day and Memorial Day weekends prior. Between Juneteenth and Father's Day, airlines canceled up to 35,000 flights due to uncontrollable issues. Delta is attempting to stay ahead of the curve by compensating customers for canceling their flights or rebooking them for free.
For July 4th, Delta wants to mitigate a flight cancellation problem by offering a new service for its passengers: free flight changes. For most carriers, switching your flight time after you've booked a seat can be unconscionably expensive. Delta has decided to eliminate any fees associated with rebooking to persuade customers to reschedule their current flights this upcoming weekend.
Though flight cancellations are relatively standard, the excessive nature of this year's delays showcases a more significant problem for American carriers. Delta's CEO recently acknowledged the cancellation issues, stating that "this level of disruption" was impermissible for the company. He included an apology to Delta's SkyMiles members for the continuous flight delays and overbookings.
---