The single Walmart money order limit is $1,000 and up to $3,000 can be purchased in a single day by the same person.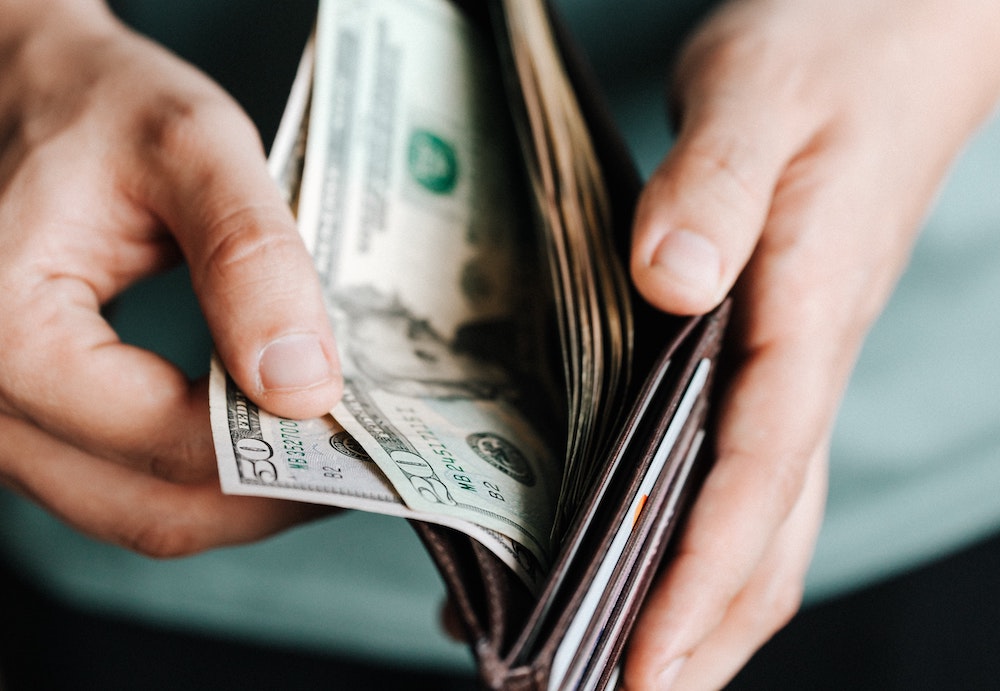 These days, there are seemingly endless ways to pay for things, whether it's through credit cards, Apple Pay, CashApp, Venmo, or just straight-up cash. But there's also the money order option, which continues to be frequently used as a reliable and surefire way to ensure money is moving from A to B. Walmart has a money order option at stores, but there is a limit to these transactions.
Before getting into Walmart money orders, be sure to check out the different store locations through the finder on the website. In that section, there is a way to filter through the different offerings at each Walmart. One of them is "Money Services" which is usually an indication that this is a service that a particular store provides.
Walmart might be charging for bags, limiting things on EBT purchases, or even instituting various Rollback initiatives, but they are also offering money orders as a service.
Let's take a look at the retailer's options as well as the Walmart money order limit.
A MONEY ORDER IS A CERTIFICATE FOR CASH ON DEMAND
Though not used as much anymore these days, money orders still have a place in our economic scheme. They allow folks to make deposits and transfer money without having to worry about electronics or handing large sums of cash over to third parties.
A money order is essentially a certificate, much like a check, that guarantees the value written on it to another party. Those receiving the money order can cash it like a check at a bank or other institution, and it is guaranteed to be valid for that amount.
There are a number of places and locations that can issue money orders. In addition to money orders at Walmart, they can also be issued at banks, credit unions, post offices, Western Union, or even places like 7-Eleven.
THE WALMART MONEY ORDER LIMIT IS $1,000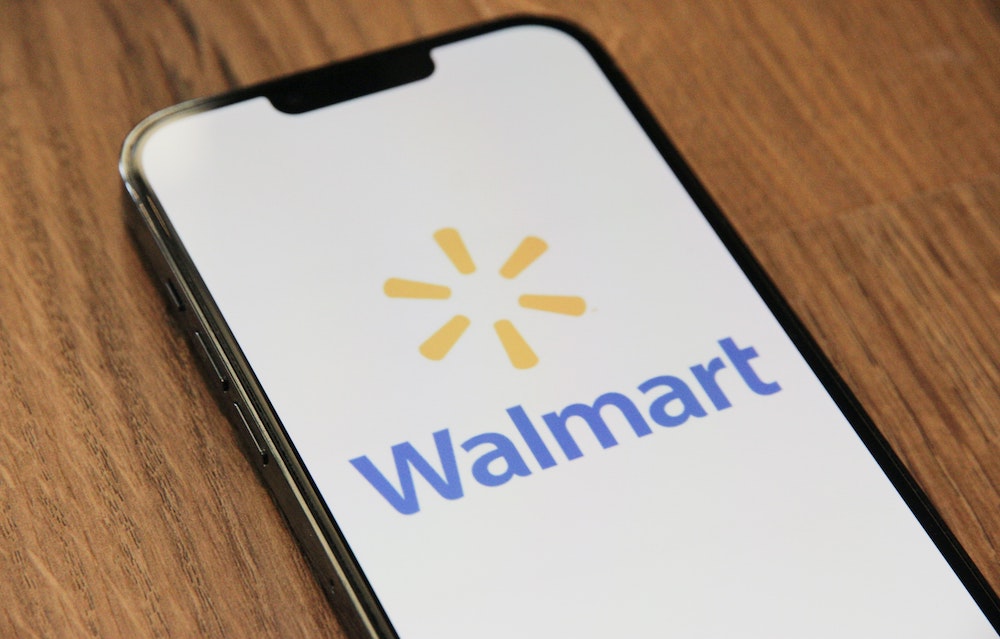 The maximum amount for a money order at Walmart is $1,000. Here it is important to make the distinction between a money order and a cashier's check. They both work in much the same way in that cash is exchanged for a check-like receipt that can be used for payment in other locations.
But a cashier's check can often be issued for significantly higher amounts. These come from the bank directly, which is often more inclined and prepared to handle larger sums of money. 
For Walmart and many other places, the $1,000 limit is standard practice.
FEES WILL VARY BUT ARE USUALLY LESS THAN $1
A $1,000 money order at Walmart will only cost you the processing fee. This depends somewhat on the location you are getting the money order, but the typical number is around $1 though usually, it is less.
Compare this to the United States Postal Service, for instance, where the cost of a money order is around $1.75 for a money order of $500 or less. On a money order between $500 and $1,000, the price increases to $2.40. 
MONEY ORDERS AT WALMART CAN BE PURCHASED WITH CASH OR DEBIT CARD
An important piece to note with buying money orders at Walmart is that they can only be purchased in certain ways. Namely, people purchasing a Walmart money order must either have cash or a debit card. Because money orders are 1:1 certificates for actual dollars, there isn't any other entity in the middle of the transaction.
Where credit card companies act as a processor between transactions, money orders are essentially a receipt for instant cash. Therefore the only way to pay for them is through cash itself, or the equivalent with a debit card. The latter draws directly from a bank balance, which is why they are suitable for a money order purchase as well. 
THERE IS A LIMIT TO THREE MONEY ORDERS PER DAY AT WALMART UP TO $3,000
Besides the $1,000 Walmart money order limit, there is also a top-end dollar amount a single person can transact with on a given day. That number is $3,000 so there is a limit to three $1,000 money orders.
Because there is identification needed to purchase a money order of any dollar amount, the store is able to track the different people buying them on a given day.
MONEY ORDERS CAN BE PURCHASED AT WALMART DURING BUSINESS HOURS
Another advantage to buying money orders at Walmart as opposed to some of the other places mentioned above (like the post office) is that the retailer has significantly more flexible hours than those spots.
Walmarts in many locations are open from 6 am to 11 pm, meaning there is significantly more latitude in terms of purchasing a money order, even with the Walmart limit. Giving a 17-hour window to access this instrument makes going to the store a better option than most other places.  
WALMART WILL NOT CASH ALL MONEY ORDERS
This is another area that is sometimes confusing for people since they are the issuers of money orders on a regular basis. Money orders cannot be cashed at Walmart locations, they can only be purchased.
Even if the money order is made out in the person's name, Walmart will not cash those orders and provide cash on receipt. They will however cash MoneyGram orders. MoneyGram is another money transfer service.
—
Money orders are still viable payment methods even in this increasingly digital age. They offer a certain level of safety when it comes to ensuring the value is what the money order says, and they are a vehicle for using cash as a transaction mechanism. In this way, even with the Walmart money order limit of $1,000, it is still a helpful service that the store provides.
---