United Airlines has said they are going to discontinue flights in and out of JFK Airport in New York City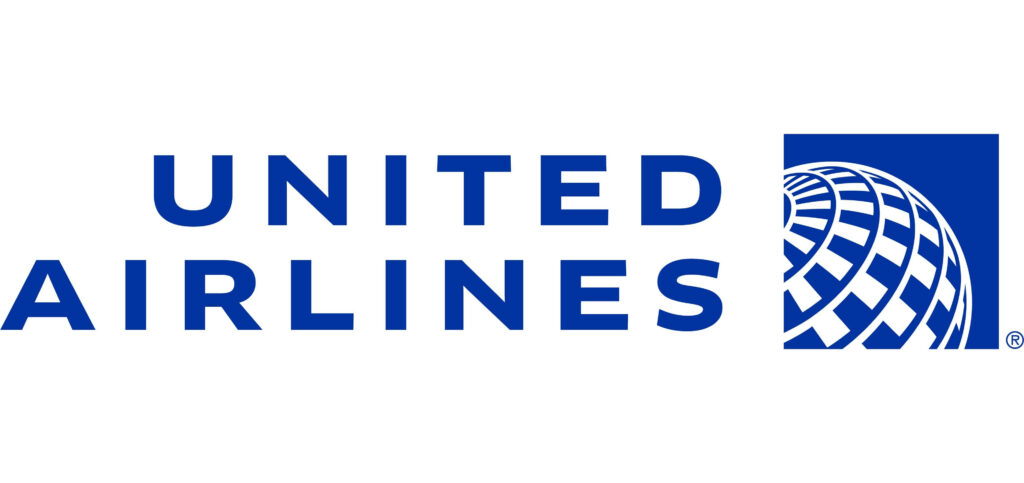 Later this month, New York's busiest airport will stop offering flights via one of its major airlines. The halt in service is the result of United Airlines acting after the Federal Aviation Administration (FAA) failed to grant their request for additional flights out of John F. Kennedy Airport (JFK). The Chicago-based airline stated that its current schedule is too small to be competitive with other major carriers flying in and out of JFK.
United Airlines has only been flying twice daily to Los Angeles and San Francisco from JFK but has been trying for over a year to acquire additional permanent flights through the FAA. In a memo sent to employees and seen by Reuters, United said, "Given our current, too-small-to-be-competitive schedule out of JFK — coupled with the start of the Winter season where more airlines will operate their slots as they resume JFK flying — United has made the difficult decision to temporarily suspend service at JFK."
The memo also said that United had been having "constructive" discussions with the FAA about extending the airline's presence at JFK, but it was understood that adding additional capacity would take some time. Although 100 United Airlines employees will be affected by the halt in service, they will not lose their jobs. United workers at JFK will be able to transfer to other nearby positions.
This is the second time United Airlines has stopped flying out of JFK. It previously stopped its services at the New York airport in 2015, shifting its focus to nearby Newark Liberty International Airport. After the massive dip in flights during the COVID-19 pandemic, United returned to JFK in February 2021 to take advantage of open slots left by other airlines.
The travel industry was one of the hardest hit during the pandemic's economic slowdown. In a March 2021 collection of charts and infographics, the FAA illustrated the devastating impact travel shutdowns had on airlines. A more recent article published by the International Air Transport Association (IATA) says that passenger demand still sits far below pre-COVID-19 levels, about half when measured by RPKs, or revenue passenger kilometers.
Still, the travel industry is on the upswing and other larger airlines are taking their pre-pandemic slots back, keeping United Airlines operating at a lower-than-desired level at JFK. According to an article on YahooNews, the FAA released a statement in September saying the organization continually looks to safely improve airspace efficiency in busy metropolitan areas.
The FAA "must consider airspace capacity and runway capacity to assess how changes would affect flights at nearby airports. Any additional slots at JFK would follow the FAA's well-established process of awarding them fairly and to increase competition."
The "slots" in question are takeoff and landing authorizations provided by the FAA. United Airlines has been working to obtain more through the FAA and has also sought to acquire slots from other airlines through commercial agreements. United says that without these permanent slots, it cannot serve JFK as effectively as competing airlines.
United Airlines' last inbound flights to JFK are scheduled for October 29, 2022. Passengers with flights scheduled beyond that date can contact United to make other arrangements. In addition to their Newark hub, United also flies out of nearby LaGuardia Airport.
Although the pause in service appears to be temporary, United has not said when it would resume flights. United Airlines stated in the memo that it was eager to resume service at JFK as soon as possible. JFK is the nation's 13th-busiest airport and has made significant infrastructure improvements including multi-entrance taxiways and wider runways.
---