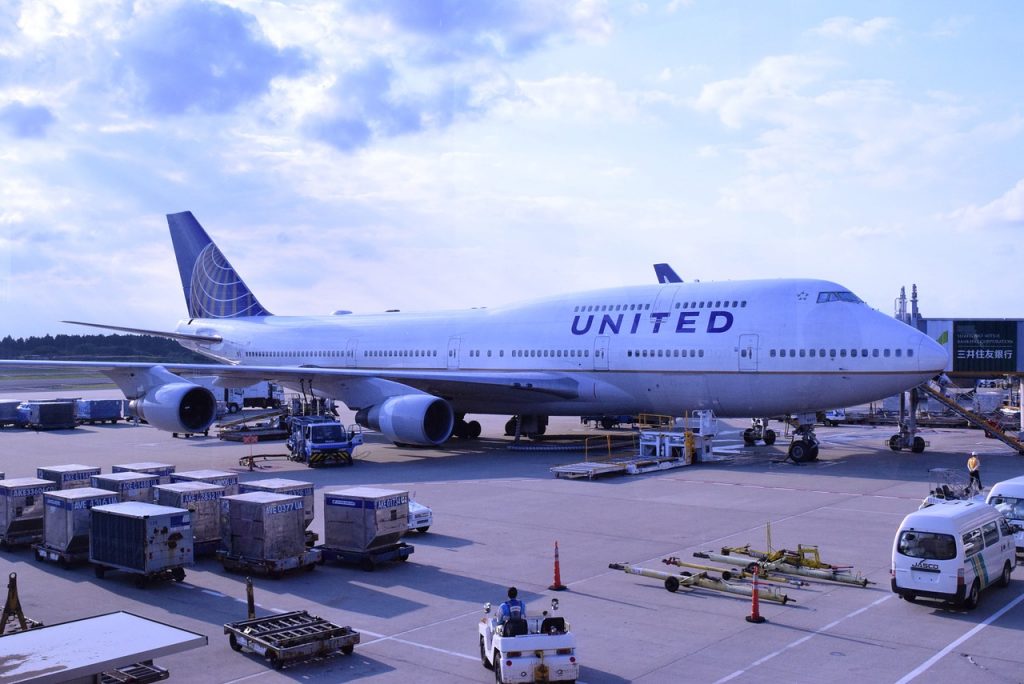 Flight cancellations have been plaguing travelers in the United States since the start of the holiday season. And the problem is just getting worse. As the Omicron variant surges, the airline industry has been forced to cancel hundreds of domestic flights as staff and crew fall victim to the virus. Now, to stem Covid-related staffing shortages, United Airlines is reducing its flight schedule.
In a new company-wide memo obtained by CNN Business, CEO Scott Kirby said the airline is reducing their short-term schedules to make sure they have the staff and resources to take care of customers. United Airlines will trim its flight schedule in January and February on an ongoing basis. But the airline declined to discuss specific capacity figures for the schedule reductions.
The memo added that the Omicron surge has put a strain on United's operations, resulting in customer disruptions during the busy holiday season. Kirby also touted the company's mandatory vaccination policy, saying no vaccinated employees had been hospitalized due to the virus. He went on to thank employees for their professionalism in handling the delays.
Interestingly, the hospitalization rate among United Airlines employees has dropped since their vaccine mandate went into effect. According to Kirby, it's 100 times lower than the general U.S population. Prior to the implementation of the mandate, more than one United employee was dying from Covid-19 per week. But with the mandate in full effect, the company has gone eight straight weeks with no deaths among its vaccinated workers.
United Airlines was among the first companies in the U.S. to require vaccinations for all its employees, rolling out its policy in early August. By late September, more than 97% of its 67,000 U.S.-based employees had gotten the shots. While a couple thousand were granted religious or medical exemptions, NPR reports. "I know that some people still disagree with our policy. But United is proving that requiring the vaccine is the right thing to do because it saves lives," Kirby wrote.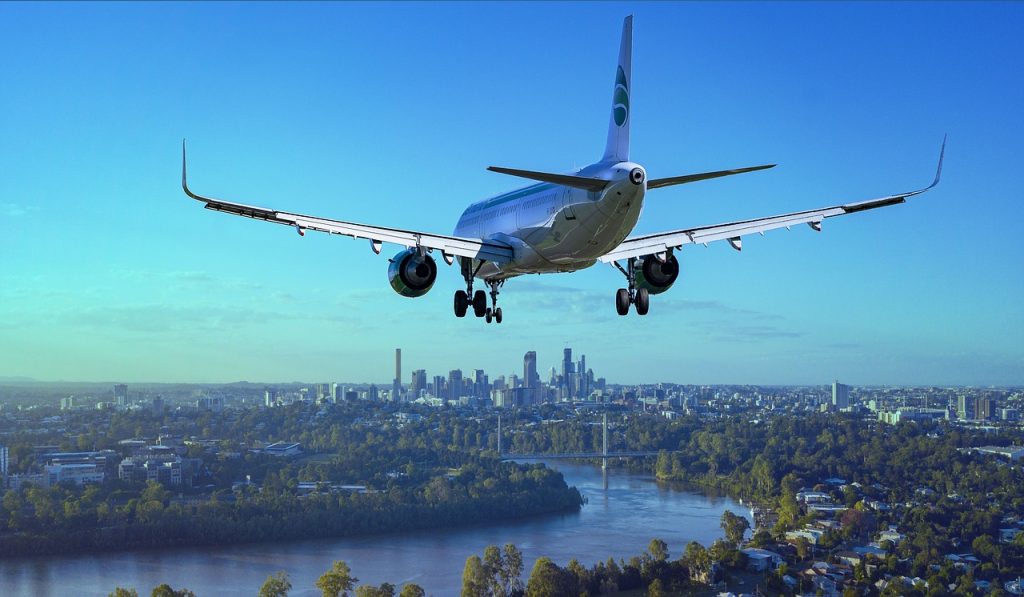 As of September 2021, United Airlines had 85,300 employees, reports Bloomberg. While that may seem like a large number, the coronavirus infection rate is still forcing most employees to call in sick. As such, the company is offering to pay pilots triple their usual salary for flying specific routes throughout January. The airline is also paying their flight attendants extra to navigate a smaller workforce. "Approximately 3,000 workers are currently positive for Covid-19," the CEO said. "To those who are out sick or isolating, we wish you a speedy recovery."
United is among multiple U.S. carriers being affected by the recent surge in Omicron infections. Jet Blue Airways and Alaska Airlines have decreased their flight schedules for January citing staffing shortages. American Airlines is expected to follow suit. These operational problems come as millions are still traveling despite the increase in Covid-19 cases.
As the employee shortage becomes dire, industry leaders have urged the Centers for Disease Control to update its guidance on how long fully vaccinated people with a breakthrough infection should self-isolate. The CDC currently advises people to isolate for 10 days. But the airline industry trade group, Airlines for America (A4A), has sent letters asking for a reduced isolation period.