Rampant delays, flight cancellations, and other mishaps have prompted lawmakers to introduce legislation that better protects travelers in these situations.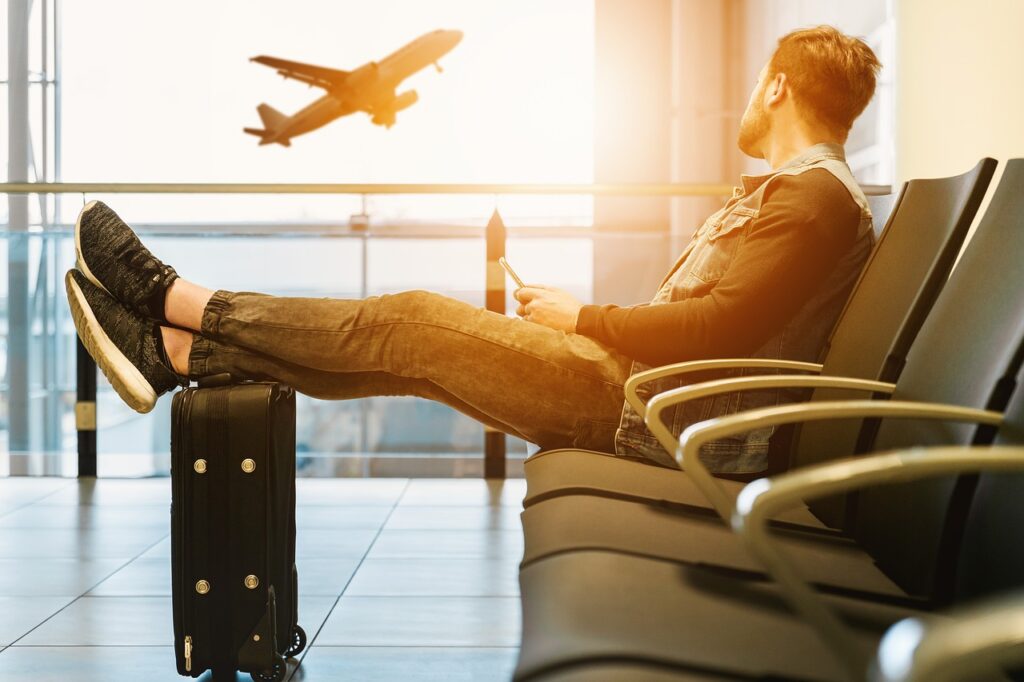 Since the beginning of the COVID-19 pandemic, passengers have had to put up with numerous problems every time they travel. But now the senate has introduced new legislation to increase traveler protections against airlines.
Over the last three years, the travel sector has been hit hard. In 2020 they were advised to refrain from operating so that the COVID-19 virus was not spread throughout the country and the world at a rapid rate. In 2021 when the travel sector did reopen, it was plagued with problems, including understaffing, lost baggage, and scheduling issues. These problems were not ideal for customers and passengers who had waited two years and spent a lot of money on holiday.
But things came to a head in December last year as a bomb cyclone caused devastation across America and also canceled a considerable number of flights which resulted in many holiday plans being canceled or postponed.
These two bills will help streamline and ultimately speed up the refund process for passengers. Also, it will enforce a cap on airline fees such as seating prices and checked-in bag fees. These fees can cost customers hundreds of dollars per flight and have brought in airlines billions since they have been implemented.
The bill named "The Airline Passengers Bill of Rights," which has the backing of several government senators also includes a minimum reimbursement rate of $1,350 for any passenger without a seat due to oversold flights. At the moment, this compensation is capped at $1,550.
This legislation attempts to be approved only a month after Southwest Airlines had a horrific December. Due to the previously explained Bomb cyclone, Southwest had to cancel over 16,000 flights over the Christmas period. These mass cancelations were partly due to the storm but were also because their dated system could not handle the huge amount of booking changes, which is abysmal in this age of technology. The airline has released that it has reimbursed all its customers from this period, but is that enough?
It seems that this bill and traveler protections is one of the current hot topics in the government. One senator is due to hold a hearing in the next month about airline disruptions, and the Biden administration has already called for stricter airline rules concerning traveler protections and passenger rights. 
While all airlines frequently abide by the laws set out for traveler protections, it seems that they are not strict enough for customers to really feel completely covered. The new policies within this bill, such as government-controlled airline fees, dictating contracts, and establishing better reimbursement fees, would help consumers if any problems with their travel plans did occur.
Some people believe that having these new rules could cause travel prices to increase, and subsequently, passengers would have to pay more in the long run. But should passengers who could not see their families or loved ones at Christmas not receive a higher amount of compensation when it was the airline's fault? Sometimes in order to do what is right, you have to take a chance and believe protecting consumers is the correct thing to do.
---