Airlines are being accused of price-gouging customers still trying to get home in the wake of the winter storm and Southwest's operational meltdown; however, experts say the increased prices are simply a symptom of too much demand and not enough supply.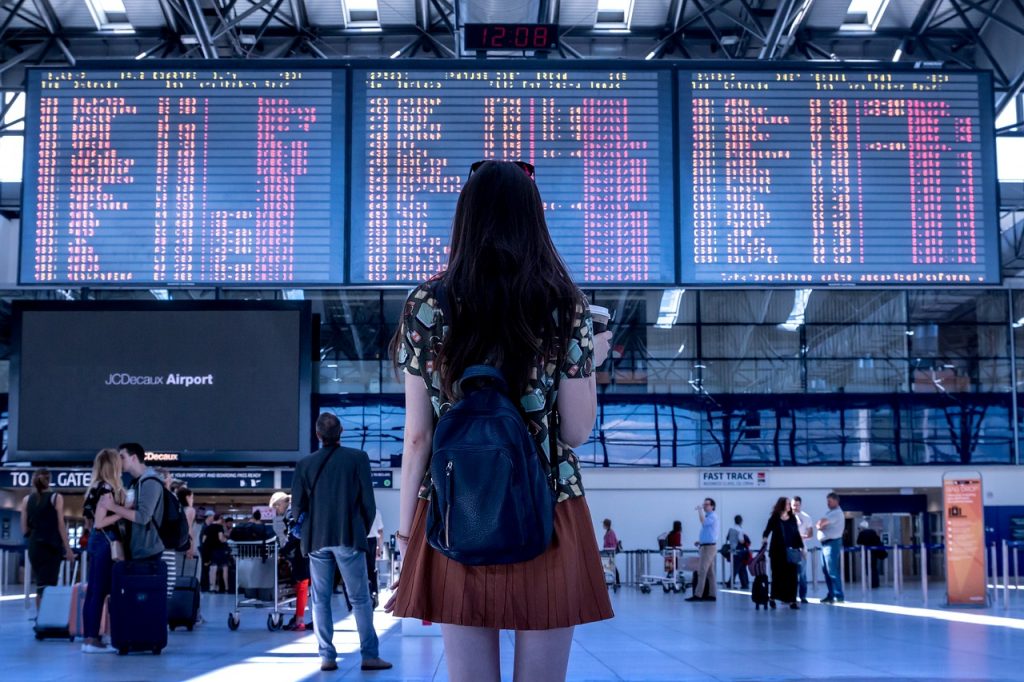 The winter storm that swept through the nation is long gone, but its impact on airlines remains. Southwest was the hardest hit, with thousands of passengers left stranded. Other carriers are racing to help, but news of high ticket prices has some accusing them of price-gouging.
News about the abysmal failure of Southwest in the wake of a devastating storm keeps coming. Photos showcasing mounds of unclaimed luggage are going viral on social media. Stories about the experiences of stranded passengers, many of whom missed the holiday with family, are heartbreaking.
And while other airlines also had significant issues, most are back up and running. However, Southwest does not expect to return to normal operations until this weekend. The only problem is that the carrier still has many passengers stranded around the nation.
Some customers have given up on Southwest and are turning to other airlines to get home. But those attempting to get tickets from another carrier ran into an entirely different problem. According to NPR, "Many of those who tried to find flights on different airlines encountered sky-high prices — in some cases, triple or quadruple the rate for the same route in the last few months."
Before the holiday, a one-way fare between Chicago and Denver ran $139 on Delta. Now that same flight costs $599. Granted, both cities were hit hard by the brutal winter storm.
But even cities that escaped the storm's wrath have seen drastic increases in pricing. The cost to fly on United from Los Angeles to San Francisco increased to $415. That's more than four times the previous cost.
So many have accused the airlines of taking advantage of stranded passengers and suggested the carriers are price-gouging customers. And while that definitely feels like an accurate assessment, the story is slightly more complicated. For starters, last-minute holiday fares are sky-high every year.
"Kyle Potter, executive editor of Thrifty Traveler, said last-minute fares are always more expensive in part because, at this late in the booking game, supply of open seats is incredibly low." And that is just in a standard year. This holiday season has added complexities.
Southwest is one of the country's largest carriers. So when it imploded, the sheer number of passengers needing a new flight overwhelmed the entire industry. The demand far outweighs the supply.
And according to global travel trends expert for Skyscanner, Laura Lindsay, what we are seeing is not price-gouging. She said, "Flight prices are all based on supply and demand, and when demand is high, so are the airfares." Unfortunately, that doesn't help soften the blow of sky-high fares.
The good news is that other airlines are stepping up to the plate. Well, sort of. In an attempt to counter rumors of price-gouging, multiple carriers have taken action.
United, American, Delta, and Alaska airlines said they would cap domestic fares. However, none offered details about the cap. Check with your preferred carrier to find out additional information.
Additionally, the federal government is paying close attention to the unfolding situation. There is not much they can do. But they encourage travelers to "file a consumer protection complaint with USDOT" if they feel mistreated.
---