Southwest Airlines is blaming its entire operational collapse in the days following the immense winter storm that swept over the US on its outdated scheduling system.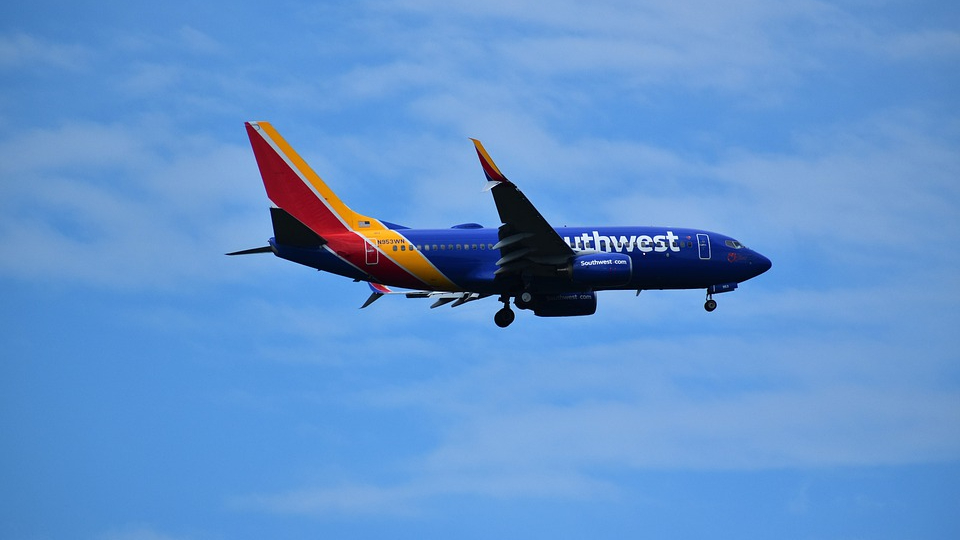 With the deadly bomb cyclone causing havoc across America, Southwest Airlines is taking the biggest hit, and they have finally revealed the real reason why. The holiday season is one of the busiest times for airlines, with many people traveling to see their family, friends, and loved ones. Since this storm of blizzards and extreme weather has devastated America, all airlines have had to cancel a majority of their flights.
Of all the airlines in operation, Southwest Airlines is the airline that has been hit the hardest. They have had to cancel over 60% of their flights in the last number of days. It works out to more than 5,500 flights, which is a mind-blowing number. Delta Airlines is second in line with 311 canceled flights, but there is still a massive difference between them and Southwest Airlines.
Southwest Airlines were plagued with problems before this extreme weather, but this will tip them over the edge. They are still recovering from staff shortages from the COVID-19 pandemic and winter illnesses such as influenza and RSV. Also, most staff are trying to compete with rival companies with an old-fashioned technical system for scheduling. Add mass flight cancellations to this unstable potion, and you have a perfect storm for disaster.
Experts fear that the reason for so many cancellations is not weather related, as there have been clear skies for flying for the last few days, even with the bad weather. People are wondering what fundamentals Southwest Airlines are failing so spectacularly on. They have even attracted the attention of Congress, which is looking into why so many disruptions have occurred.
Southwest Airlines finally issued a statement on Monday apologizing for the delays and claiming that these cancellations were unacceptable. They have blamed the extreme weather and an outdated booking system for their failures, which in today's technologically advanced society is deplorable.
To stay an airline that people want to fly with, they will have to bring all of their systems up to date to deal with challenges like the one they have faced this week. It is something that Southwest Airlines have always fallen short on, not just their customer-facing systems but their internal ones as well.
Also, Southwest Airlines tends to focus on short, quicker flights instead of flying to different hubs like some bigger competitors. When the weather is working in their favor, it is a business model that works but in adverse weather conditions like this week; it leaves them stranded. Their pilots would take off in one city in the morning, and they might fly to six cities before ending their shift. But when the weather changes so quickly, like in this episode of bad weather, Southwest could end up with stranded pilots and crew all over the country. This situation is where backfilling can be a nightmare.
While all this negative press is very stressful for Southwest Airlines, their customers are the real victims. Most people that are traveling this week are going to spend time with someone they love, and having to be told no, that isn't possible, or having to book and pay for alternative plans because Southwest airlines are fundamentally failing is upsetting, to say the least.
---