Stouffer's concocted a Lasanga-inspired bloody Mark cocktail mix that it will give away for free exclusively via its online store beginning at Noon EST on November 14th.
Stouffer's, a mega-brand specializing in frozen prepared foods, has released its new drink for the holidays, and it is not for everyone. Over the holiday season, many brands and retailers will release limited edition versions and gift sets of their most popular products. While most consumers will get value for money and a chance to try out various miniature versions of their favorite brand's products, like in holiday beauty gift sets, Stouffers decided to do something no other brand has tried.
Stouffer's has released a limited edition Bloody Mary cocktail topped with lasagna. Yes, you heard that correctly. Over the years, different cocktails have come in and out of fashion. V655arious businesses have attempted their own version of the most popular cocktail at the time to catch the consumer's attention. Think of a Pina colada with an actual fruit salad on top, a gummy bear cocktail, and Bloody Marys with a whole fried chicken attached to the top. But no one has attempted lasagne on top of a cocktail, at least not to sell it as an actual beverage.
Stouffers have released a Lasagna-Inspired Bloody Mary mix for Italian food lovers everywhere. Why have just one meal when you can have two. It is the frozen-food expert's first attempt at a Bloody Mary mix and was released as a new way to enjoy such a classic cocktail and a classic meal from Stouffers. Something people have been doing for years.
To make this unusual cocktail during the holiday season, Stouffer's suggests to mix it with your favorite spirit; for a Bloody Mary, it would be vodka, or to enjoy it on its own without alcohol. It contains a flavor-packed with herbs and can be topped with your favorite garnishes; from the press releases, Stouffers have gone with a slice of lasagne, but that is just optional.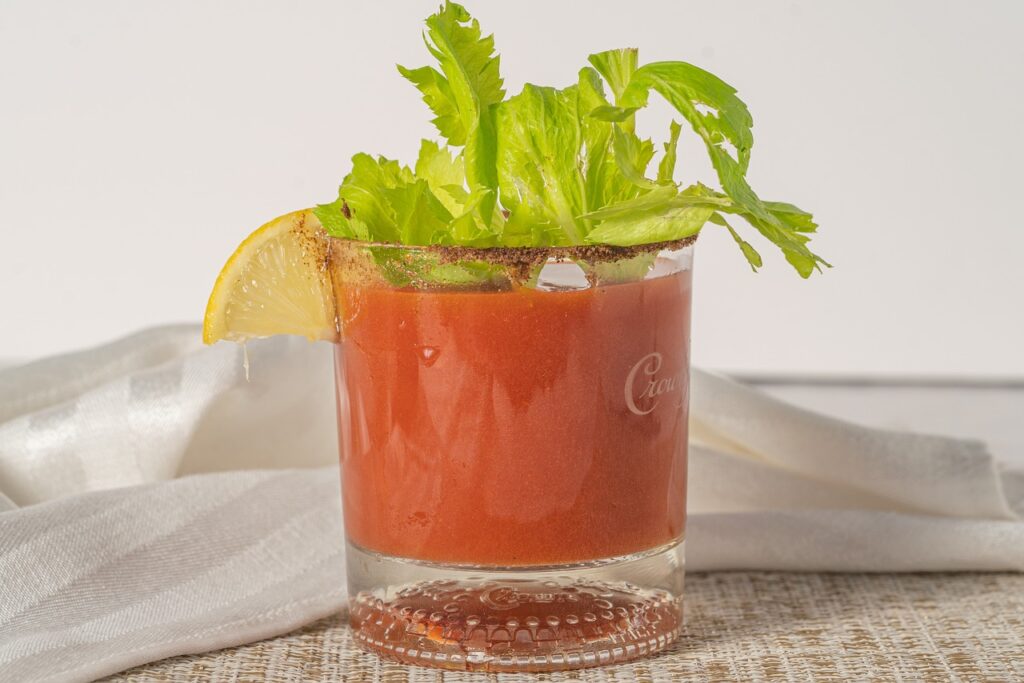 Lasagna has been a staple meal for both families and Stouffers for many years, and it turns out that to enjoy this meal in a completely different manner, you need to be creative. Their new Bloody Mary mix can be added to any holiday event, including brunch and happy hour.
These cocktail mixes are not for sale for people interested in trying such an unusual pairing. They are, in fact, free. Stouffers will be giving away a free bottle of this Bloody Mary cocktail mix on their online store from noon ET on November 14. The mix comes with a recipe card and a coupon for a free frozen Lasanga to go with their newest cocktail mix.
Having a lasagna-inspired cocktail may not be the weirdest thing to be released from retail and online stores this holiday season, but it will be in the top five. Fun alternatives to our favorite things are one of the nice things about the holiday season. It is when people relax and enjoy time with friends and family without worrying about daily life. At least this year, they can do it with a lasagna-inspired cocktail courtesy of Stouffers.
---