With inflation still choking the economy, the holiday shopping season is predicted to be hard on retailers, and small businesses are preparing early by stocking up on merchandise and offering deals earlier than ever.
Small businesses are bracing this year for lower-than-average sales during this holiday shopping season as Americans are spending less frivolously after rising costs from inflation have left many pocketbooks sparse. Early forecasts are predicting this holiday shopping season will see a spike of 4% to 7% in overall sales which is way below last year's growth of an estimated 16%. Add the additional 8% in inflation costs and small businesses are expected to see a major decrease in total real sales by year-end.
Small businesses are preparing for a less-than-stellar holiday shopping season by stocking up on inventory much earlier than in prior years. USA Today is reporting many small businesses and major retail chains are pushing the limits of the holiday shopping season typical timelines and kicking off sales this month. All with hopes of drawing in the holiday shopping season early birds with new inventory supply that may have halted the small businesses in the previous years with inventory challenges amid the pandemic. 
Max Rhodes, the CEO of the online marketplace Faire which is typically utilized by small businesses to sell inventory wholesale, as well as, purchase retail items, says he is seeing merchants beginning to order inventory much earlier than in previous years. This all stemmed from small businesses facing holiday shopping season supply shortages previously from the COVID-19 pandemic lockdowns which forced factories to shut their doors and purchasing costs to rise as fewer transportation facilities were available causing major delivery hiccups.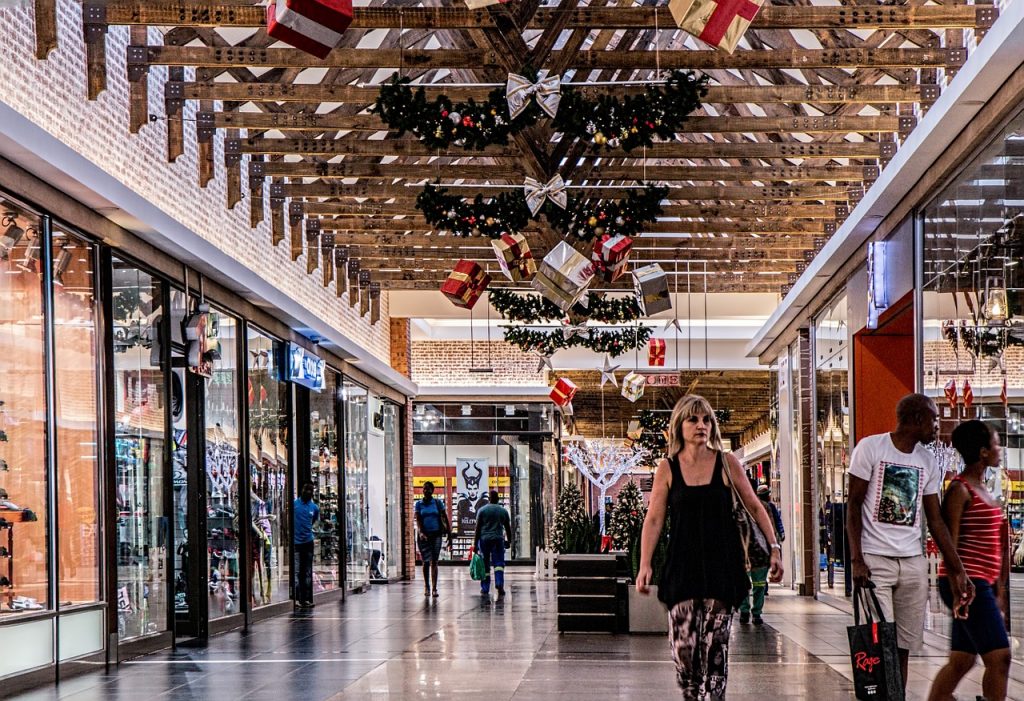 Rhodes explained, While it may still be too early for sales data, the term "Christmas" was the most searched-for word on the Faire website in mid-September. That is two weeks earlier than last year and a whopping eight weeks earlier than in 2020. Rhodes continued on, "The one thing we're certain of is it's not going to be predictable… We really don't know what to expect and our retailers feel the same way."
The economic impact on small businesses from the COVID-19 pandemic has seemed to lessen but now are facing challenges with consumers' interest in purchasing items ahead of the holiday shopping season. Many Americans have been forced to stop making purchasing decisions regarding discretionary items and stay focused on monthly budget constraints and essential needs. All scary projections for small businesses as consumer spending and sales make up 70% of the total economic activity.
Even major retail chains such as Walmart and Amazon are pushing holiday shopping season sales earlier this year than before. Both kicked off new campings and holiday campaigns in hopes of easing consumers into making those purchases on the holiday wish lists before the possibility of another increase in the cost of living. Small businesses are waiting patiently for any advantage that may come with a shift of consumers looking to support them over the major retail chains.
Consumers are expected to be out and about more this year, as they look to see and touch the purchases they are wanting to make. All favorable for small businesses who are already on the lookout for those early bird holiday season shoppers with new inventory supply that wasn't readily available in prior years.
---