New York City is trying to pass a bill that would give delivery workers a base salary of $23 an hour, however, companies like DoorDash and Uber Eats are opposed to the plan.
The use of delivery apps, such as Grubhub, DoorDash, and Uber Eats, surged in recent years, partially fueled by Covid lockdowns. And with it, the need for more delivery workers. Most drivers love their freedom and flexibility, but that may be in danger thanks to recent news out of New York.
According to ABC7 in New York, New York City lawmakers floated a new proposal aimed at delivery workers. They want to implement a minimum pay rate for drivers working for delivery apps. If it passes, it would be the first of its kind in the nation.
However, the plan they propose is not just any standard minimum wage. Lawmakers recommend $23.82 as a starting minimum rate. It would include a base rate of $19.86, with a few extras tacked on.
One of those extras is $1.70 to compensate for the lack of workman's comp insurance. And the other extra is $2.26 to cover any expenses. If this proposal passes, it will ensure the city's 60,000 delivery workers are well paid.
But there is a catch. The plan does not indicate who would pay for the rate hike. All delivery workers are contractors and, thus, do not receive benefits or minimum wage rates.
While they do receive nominal base pay, the majority of delivery driver income comes in the form of customer tips. However, even then, earnings can be hit or miss. The news outlet spoke with two New York City drivers.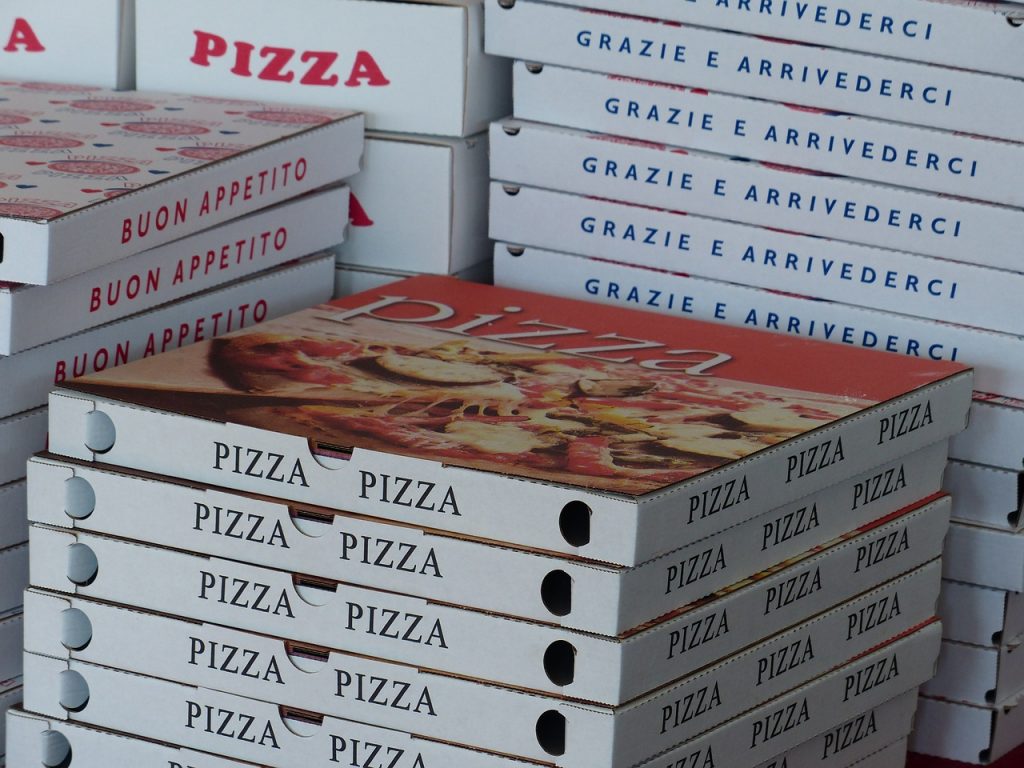 One driver, Diva Djobo, expressed frustration with the app he works for, saying, "I don't know where the money is going." He averages only about $10 per hour at the end of a long day. And he is not the only driver who feels the pinch.
"Alpha Bah says the other problem, without a set wage, how much he earns an hour can fluctuate dramatically." Bah echoed Djobo's sentiment. However, while some delivery workers may welcome the news of a wage bump, the apps and restaurants do not.
DoorDash and Uber Eats released statements that clearly outlined their opposition to the proposals. While Uber Eats was a little more forceful and DoorDash took a more diplomatic approach, they voiced the same concerns. A set minimum wage would automatically remove the flexibility that delivery workers love.
On the other hand, restaurants have an entirely different set of concerns. They already reduce the price of food sold via delivery apps. It is a necessary step to account for the surcharges and fees tacked on by the apps.
Managers want to ensure customers who order from the apps pay the same price for food as anyone walking in the door. So partnering with delivery apps requires restaurants to take a financial hit. And if the proposed plan passes, these restaurants will most likely shoulder the burden.
And while some larger chains may be able to withstand the losses, smaller shops will not. Ultimately, the proposed plan may decrease the number of restaurants partnering with apps. That, in turn, would hurt the delivery workers the plan claims to want to help.
---