A cocaine smuggler was arrested at JFK Airport in New York City after officials discovered 28 pounds of cocaine hidden inside the wheels of her wheelchair.
Drug smugglers come in all shapes and sizes and have had to devise some unusual ways to bring illegal drugs into America's large cities. One creative cocaine smuggler was detained by Customs and Border Patrol officers on Nov. 10 at John F. Kennedy Airport in New York. Emelinda Paulino De Rivas had arrived from Punta Cana, a popular Dominican Republic tourist destination, and triggered suspicion after officials noticed something odd about her wheelchair.
As De Rivas went through the normal customs interview, officials saw that the chair's wheels were not turning normally. They suspected that she was more than just an ordinary NYC visitor when they x-rayed the wheelchair and saw abnormalities inside all four wheels. A sample was drawn from inside the wheels and revealed a white powder that tested positive for cocaine.
Cocaine smuggler De Rivas was arrested for the importation of a controlled substance. She was turned over to Homeland Security Investigations while officials removed around 28 pounds of cocaine from the wheelchair. The amount of seized cocaine equaled roughly 75,000 doses and had an estimated street value of $450,000.
According to the World Drug Report 2020, 90 percent of the cocaine smugglers bring into the United States originates in Columbia while 6 percent originates in Peru. The rest is unknown. However, according to Newsmax.com, the Dominican Republic (DR) is a strategic Caribbean transit link for illicit substances that make it past U.S. borders.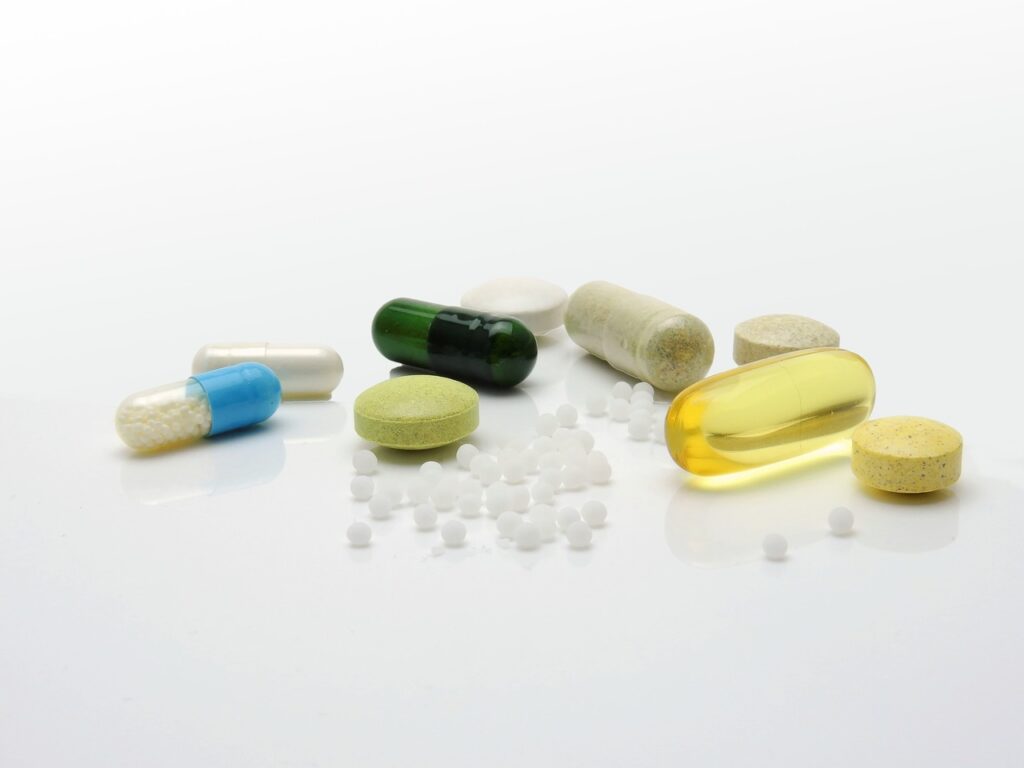 The Newsmax article states that drug trafficking through the DR has skyrocketed since the early 2000s. It's estimated that over 120 tons of cocaine flow in and out of the tiny island nation's borders each year. Drug lords, Dominican officials and a complex cocaine smuggler network have partnered for decades to keep up the illicit trade.
American Addiction Centers says that cocaine is the second most popular recreational drug in the U.S., second only to cannabis. The highest rates of cocaine consumption have been reported in the Americas, Western Europe and Australia. Many people consider cocaine rather benign, but it can cause rapid heartbeat, strokes and heart attacks when used frequently or in excessive amounts.
Because cocaine's effects are short-lived, abusers quickly develop tolerance, which leads to consuming more and more of the substance. The 2020 National Survey on Drug Use and Health said that in 2020, approximately 19,447 people died from a cocaine overdose. Cocaine smugglers contribute to these deaths by physically bringing the drug across our borders, but many are victims themselves, under duress from drug cartels to complete the task or die.
Federal penalties for a cocaine smuggler vary depending on the amount of cocaine being trafficked and the smuggler's criminal history. Attorney Thomas A. Johnson says on his website that a first-time conviction of trafficking 5 kg or more of cocaine carries a punishment of 10 years to life in prison and fines of up to $10 million. Considering that De Rivas had over twice that amount of cocaine packed into the wheelchair's tires, her consequences are likely to be severe regardless of her criminal record.
---