Learn how one single tweet posted on twitter led to the exposure of a nefarious drug cartel.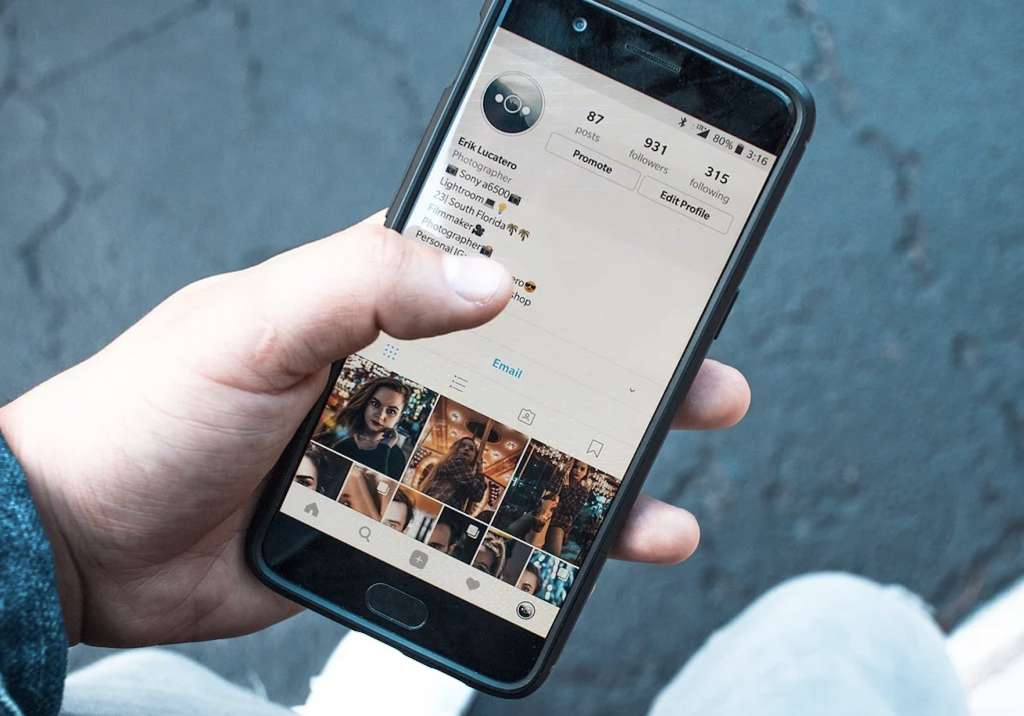 One single Twitter tweet was able to single out a large-scale European cartel. Daniel Kinahan, an Irish man who was a part of this alleged drug cartel, was hanging out in his lofty apartment at a resort in Dubai when his cover was blown. Since he had been funneling much of his family's dubious money into boxing, many boxers were familiar with who he was. A viral clip with heavyweight champion Tyson Fury acknowledging Kinahan put his name out to an international audience led to someone recognizing his cartel connections.
Many were not instantly familiar with the name as the viral clip circulating about Tyson Fury thanking Kinahan. But for some, an instantaneous recognition occurred between Kinahan and his family's entanglement with a European drug cartel. The cartel had been funneling world boxers for years as a part of a money-laundering scheme. With one circulated tweet, Kinahan's true identity was exposed to his link to nefarious activity in Ireland.
Since Daniel Kinahan's identity reveal occurred in 2020, the Irish native's life has been severely rocky. He hasn't been charged with anything pertaining to a drug cartel yet, but authorities are still looking into him and his family regarding the unlawful activity. International agencies have been tracking the family since 2020, figuring out their connection between organized crime and boxing. Even though the family mostly flew under the radar with their drug trafficking, Kinahan's link to legendary boxer Tyson Fury exposed them to extended press and surveillance.
After two years, sanctions have been put on the family by the US Department of the Treasury's Office of Foreign Assets Control, as well as the UK National Crime Agency and police chiefs in Ireland. The sanctions specifically apply to seven members of the Kinahan family, including Daniel, his brother Christy Jr, and his dad Christy Sr. The United States publically denounced the family and accused them of running a gun and drug cartel enterprise worth $1 billion.
The United States government is taking ferocious action against the Kinahan clan and their alleged drug cartel because of their involvement with US sports and boxing. To combat them, the US offered a reward to anyone with information about the Kinahans that could lead to their arrest. The prize starts at $5 million for crucial evidence that would disrupt Kinahan's illegal enterprise. The government also froze all US assets and businesses that Daniel Kinahan has, which coincided with a European arrest warrant for Kinahan's close confidante and associate, Sean McGovern.
The US Treasury made a statement about the Kinahan family and their cartel to inform the general public. The group "smuggles deadly narcotics" into Europe and uses Dubai as a home base for their illicit enterprise. US authorities promised to use every resource available to stop the family from gaining further control of their transcontinental trafficking. The US government is also attempting to crackdown on Kinahan's criminal networks globally, including various operational fronts like food wholesalers.
If Tyson Fury hadn't tweeted about Kinahan, a full-fledged investigation into the family's drug cartel affiliations wouldn't have happened. Sometimes, a social medium like Twitter can be highly advantageous, even unintentionally.
---