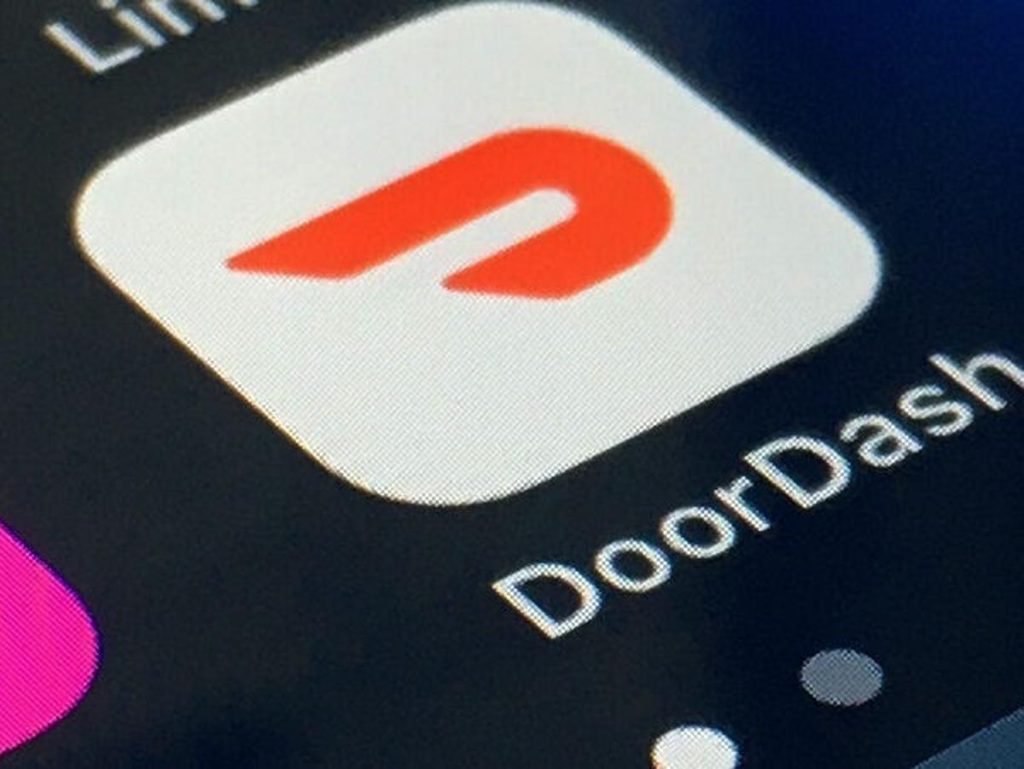 Despite ongoing stock market plummets for various delivery apps, DoorDash plans to emerge victorious. The food delivery service is expanding to an international enterprise, starting to do deliveries in Canada. Collaborating with Loblaw Companies Limited, DoorDrash will instate a new grocery transportation services for Canadian citizens.
Starting in August, a quick form of delivery will begin to occur in Canada. Known as PC Express Rapid Deliver, DoorDash customers will be able to receive their items in 30 minutes or less. Though many in the states might be unfamiliar with Loblaw, the company is known for its speedy delivery and plans to continue with this new rapid program. The collaboration with DoorDash is meant to increase the "on-demand delivery options" for consumers, making for an even speedier choice for those who need their groceries faster than normal.
Once PC Express Rapid Deliver is included, the service will become available in big Canadian cities like Vancouver and Calgary. The service will also be included in the greater Ontario area. Items that will be available to order are local grocery store goods, convenience store goods, and products provided by Loblaw. As the first cities listed start to embrace DoorDash, newer areas will be added to make Loblaw's speedy service a nationwide amenity.
Shilpa Arora, General Manager, DoorDash Canada, elaborated on the collaboration between the delivery service and Loblaw. Arora expressed that the company is "addressing consumers' need to "get it now," providing rapid transportation for those who need their product immediately. With other humungous delivery services like Amazon that provide one-day or same-day shipping, consumers have gotten more used to quick and efficient shipments. Other companies are attempting to compensate for their standard shipping processes by providing even faster ways to receive packages and products.
If you're a Canadian citizen in one of the mentioned cities, you'll be able to use the rapid express service from DoorDash. You'll have to download the DoorDash Marketplace app first, then you can pick out your items or grocery store goods to purchase. After that, you can select the "PC Express" option on the menu, which will transport your purchased items in 30 minutes or less. Though the express option won't be available until August, the DoorDash app will have Loblaw Companies retail stores to buy from in July. These include the Real Canadian Superstore, Atlantic Superstore, Provigo, Maxi, and Shoppers Drug Mart.
Though delivery apps got a substantial boost during the pandemic, most services aren't getting the same traffic in 2022. The delivery boom continued throughout 2021, but experienced a startling downfall after this year began. Instacart, one of the most popular grocery apps, experienced a massive devaluation of 40% in May. DoorDash similarly lost significant value in the stock market this year, issuing a $400 million stock buyback plan to regain financial footing.
Despite the turbulent economic situation DoorDash is going through, it's continuing the initiative to spread the company internationally. Providing a new service in Canada could revitalize DoorDash's stock market value and help prop up delivery apps that succumbed to post-pandemic drops.