Apple retail employees are currently testing the company's brand buy now pay later option, which signals an evolution of the company.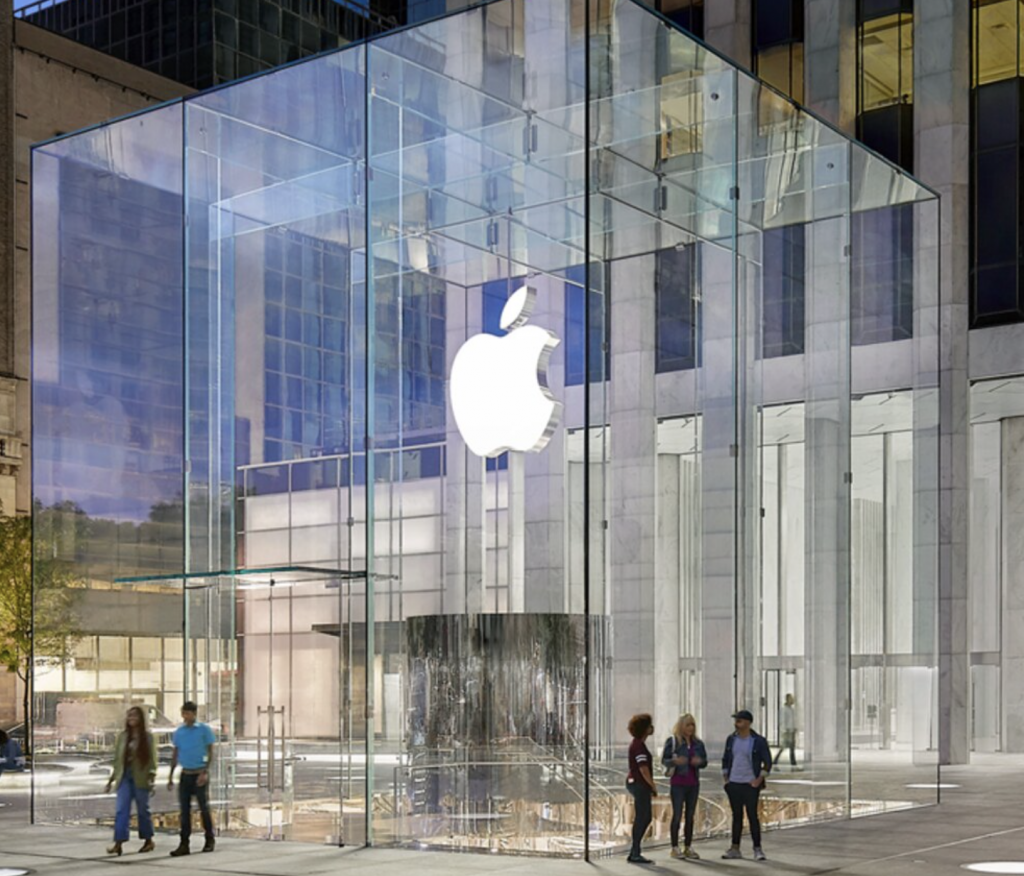 Apple Inc. has expanded internal testing of its buy now, pay later service to thousands of Apple retail employees. The move signals that the long-awaited feature is finally close to public release. In 2019, workers began using the company's credit card a month before its launch. And staff at its HQ visitor center tried out the Tap-to-Pay function prior to its availability.
The California-headquartered tech giant contacted Apple retail staff this earlier this week to offer them a test version of buy now pay later. Known as Apple Pay Later, the service allows shoppers to split the payment for purchases into installments. The company previously rolled out a similar test for corporate employees, Bloomberg reports.
Buy now pay later functionality was first announced at Apple's Worldwide Developers Conference in June 2022. The feature was initially supposed to launch alongside iOS 16. But the company changed its mind and rolled out the software update without it due to significant technical and engineering challenges which led to delays, Engadget says.
When Apple first discussed the upcoming buy now pay later service, the company said users would be allowed to split payments into four equal installments. This would be payable over six weeks, with no additional interest or fees. Now, Bloomberg says the iPhone maker is partnering with Goldman Sachs to offer an option that splits the cost of large purchases into several months with interest.
The company's decision to create its own buy now pay later financing subsidiary falls in line with its evolving business. This includes developing processes, parts, and services without relying on partnerships. The tech giant now uses its own silicon in devices instead of relying on Intel or Samsung. Apple is also working on a Wi-Fi chip and cellular modem, according to MacWorld.
Away from the buy now pay later launch, Apple missed expectations for revenue, profit, and sales for many of its lines of business. As a result, its stock value dropped in extended trading in early February. The company's overall sales for the holiday quarter were also 5% lower than in 2022. The figure marks its first year-over-year sales decline since 2019, CNBC reports.
According to CEO Tim Cook, three factors hurt the results. This includes a strong dollar, production issues in China affecting the production of various versions of the iPhone 14, and the overall macroeconomic environment which is negatively impacting several businesses. Fortunately, none of these problems will hurt the buy now pay later test by Apple retail staff.
Apple did not provide guidance for the current quarter which ends in March. This isn't surprising since the company hasn't given guidance since 2020, citing uncertainty caused by the pandemic. However, analysts expected about $98 billion in sales in its second fiscal quarter. Cook also mentioned the beta testing of buy now pay later, saying it will be launching soon.
The buy now pay later feature will complement Apple's other strong components of service like Apple Pay, Apple Card, and music. And while the tech outfit is cutting costs and slowing hiring, it has not announced layoffs. "The environment that we're in is tough. And so we're cutting costs," Cook told CNBC. "We're also being very prudent and deliberate on people that we hire."
---