The National Labor Relations Board is investigating Apple over the potential infringement of employee rights by prohibiting its workers from speaking candidly to each other about wages.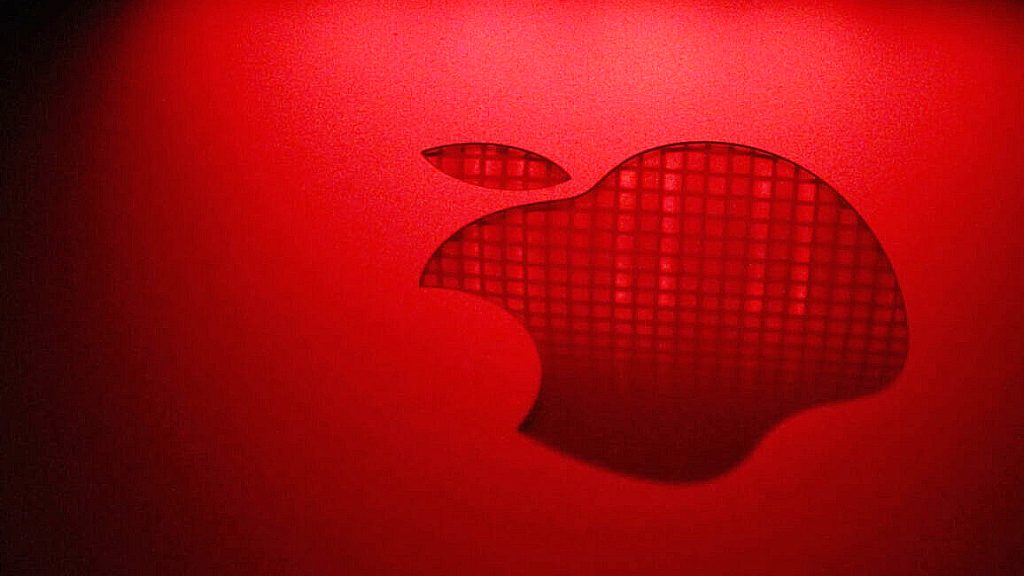 It's a fragile and complicated dance that companies engage employees in on a daily basis in the workplace. There are many regulations and laws that govern this symbiotic relationship like the National Labor Relations Act which is governed by the National Labor Relations Board. The Apple corporation has been accused of violating many of these regulations regarding a few of the policies that they have outlined in their employee handbook.
The policies in question prohibit employees from discussing their wages, which intrudes on an employee's right to collect salary data to ensure that they are being compensated fairly amongst each other. This prohibited activity had led to suppressive activities that have enabled the harassment and abuse of organizers in the company. The NLRB launched a probe of Apple's employment policies back in 2021 stemming from claims by two former employees about the draconian labor policies outlined in the company handbook and their experiences in challenging this policy internally.
According to CNN Business, "The findings by NLRB agents determined that various work rules, handbook rules, and confidentiality rules at Apple are unlawful because they reasonably tend to interfere with, restrain, or coerce employees who attempt to assert their labor rights." This determination by the National Labor Relations Board could put pressure on Apple to settle the charges or risk facing a formal complaint by NLRB prosecutors. If Apple is unable to reach a settlement with the complainants, then the formal complaint will move to an internal administrative proceeding.
If the Apple Corporation is found in violation of the National Labor Act, it could result in wholesale changes to its internal business practices. Even though the NLRB does not have the power to punish Apple Corporation with financial penalties, it can force employers to implement "make whole remedies" to correct their internal employee policy issues. NLRB spokesman Kayla Baldo is reported by CNN Business as saying, "an NLRB regional office had found merit to a charge alleging statements and conduct by Apple — including high-level executives — also violated the National Labor Relations Act."
The case in question was brought forward by two former apple employees one of whom cited an email from Apple CEO Tim Cook who vowed to crack down on information leaks within the Apple corporation. Not all the charges against Apple Corp. have been made public at this time through the Freedom of Information Act, and those that have been made available by the NLRB have been partially redacted.  This case appears to be headed to litigation as one of the former employees that initially brought the charges, named Ashley Gjovik told CNN that she does not intend to accept any settlement.
In fact, she feels that Apple not only has a sense of impunity but that they have impunity with these policies that are in place and her desire is to get to the heart of the issue and foster meaningful change for the employees of her former company. Apple has already had clashes with the National Labor Relations Board over the unionization of workers at its retail locations. It will be interesting to see how far Apple is pushed due to these latest findings.
---