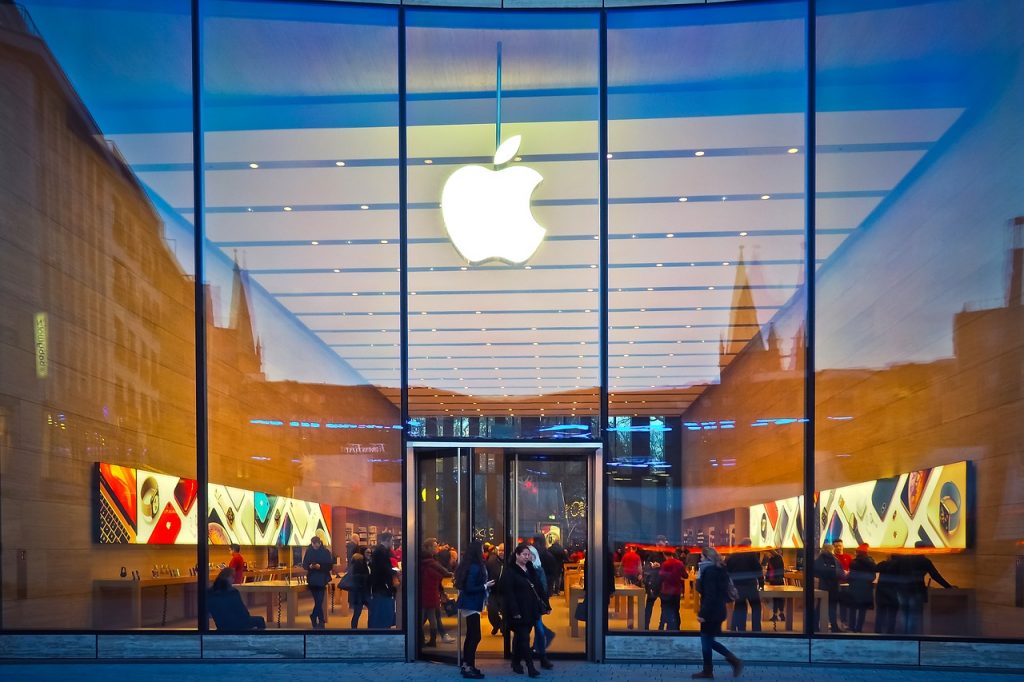 Bad news from overseas regulators continues to plague Apple. The latest hit to the tech giant comes from Japan. Tokyo authorities say the company owes a hefty tax bill.
Japan has a consumption tax, which consumers pay at the point of purchase. It is similar to the US sales tax on the surface. But there is a marked difference.
Under the law, retailers do not have to charge the consumption tax to one specific group of individuals. According to 9TO5Mac, "Japan offers tax-free shopping to tourists staying in the country for less than six months." So, up until recently, Apple Japan retailers did not charge tourists for that tax.
"'Japan has made inbound tourism and consumption a centerpiece of its growth strategy since 2012, expanding flight slots and duty-free stores,'" Nikkei writes. 'Tax-free purchases, a measure of foreign visitors' appetite for shopping, set a third straight yearly record in 2019 at over 340 billion yen, the Japan Department Stores Association reported.'" Based on that, there doesn't appear to be a problem with Apple's policies regarding tourists.
But there is a catch. Some shoppers that received exemptions from the consumption tax got caught making bulk purchases. One of those transactions included a customer who purchased hundreds of handsets.
Authorities believe those transactions pointed to possible resellers. And resellers are not exempt from the consumption tax. So, "Authorities in Tokyo are asking Apple to pay $98 million in back taxes after incorrectly exempting foreign tourists and resellers from a consumption tax."
However, that back tax bill is in US dollars. In local currency, the total amounts to 13 billion yen. And even at that jaw-dropping amount, it is only a drop in the bucket.
Overall, unpaid consumption taxes in Japan total over 100 billion yen. And Apple is not the only company that received a sizable tax bill. Authorities hit two other retailers with similar bills over the last year.
As far as Apple is concerned, the bill hurts but does not cause a major dent in profits. Apple Japan saw $26 billion in sales in 2022. And the company has already taken steps to rectify the misstep.
The company has supposedly filed an amendment request to adjust its tax return. Additionally, it halted all tax-free purchases in June. It is unclear whether or not they will resume tourist tax exemptions after the current trouble gets sorted.
These tax woes come on the heels of a major blow dealt to the company by the European Union. The EU is poised to pass a law requiring Apple to allow third-party app stores on its devices. And while that is good news for consumers, it does not bode well for the tech giant.
But the EU is not alone. "Japan authorities have also recently pressured Apple to support multiple app stores for iPhone." However, even if the company complies, it may not help.
The Apple app store has seen dramatic revenue losses in many nations, including Japan. Its tight hold on app store purchases may soon come to an end. And while the company may not welcome the news of increased competition, consumers certainly will.
---