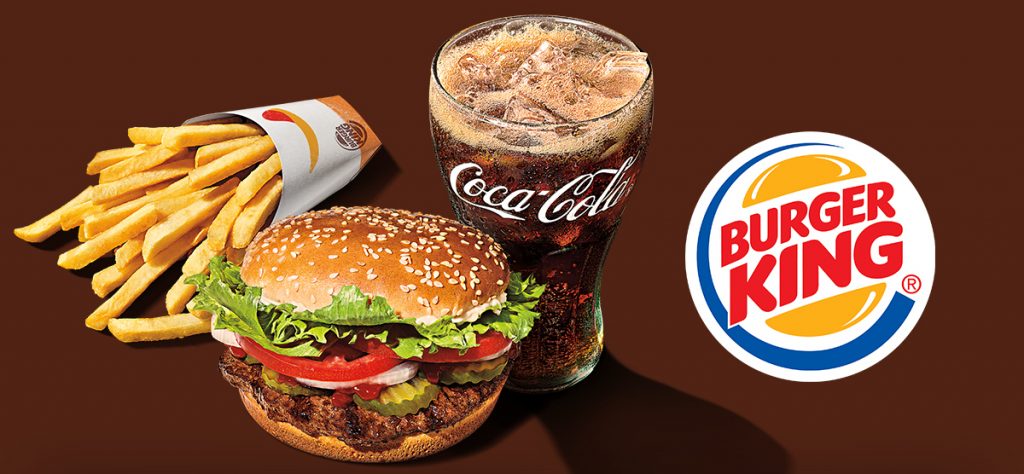 Have you noticed that in recent months its has been taking a bit longer at the drive-thru of your local fast food joint? If so, you would not be alone in making that observation. As part of an increasing trend, drive-thru speeds have been getting slower and slower. This is due largely in part to the widespread labor shortages being fueled by The Great Resignation. In response to the slowdowns, many restaurants are looking for ways in which to streamline their drive-thru service and bring it up to par once again. Burger King is amongst those looking for a viable fix for the drive-thru situation at their restaurants.
Burger King's parent company, Restaurant Brands International, disclosed that they are planning to implement what they are calling a "Turnaround" plan. According to CNBC, a large chunk of the turnaround plan includes cutting items from Burger King's menu. The logic behind cutting menu items is that with fewer choices Burger King patrons will have an easier time deciding on what they want, which will, in turn, cut down on ordering times. Additionally, it will also make things a lot simpler for Burger King employees, which means they will be able to prepare the food quickly and more efficiently.
CEO of Restaurant Brands International, Jose Cil, said "We're working on eliminating SKUs, simplifying processes that have become a bit too complicated and doing a better job in terms of menu design to make it easier for customers at the drive-thru, in particular, to make decisions." He continued to explain that since the onset of the pandemic Burger King has seen a significant uptick in the number of customers choosing to use the drive-thru instead of electing to go into the store. He reasoned that slashing some options from the menu is the quickest, easiest, and most logical solution to deal with the increase in the drive-thru volume. "We got too slow, and we need to address that," said Cil.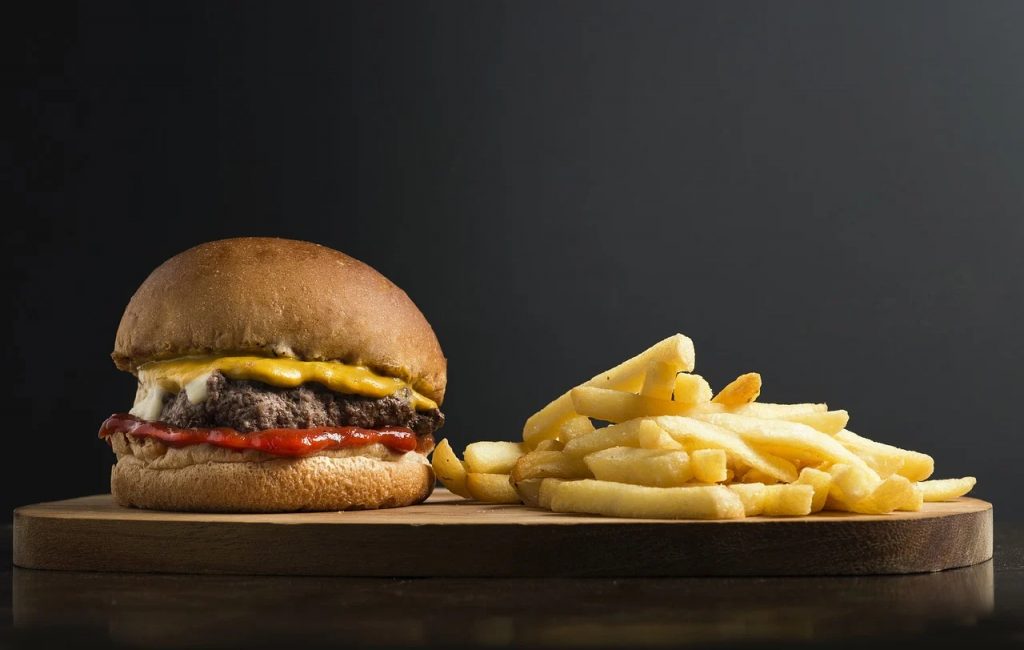 Moreover, Burger King is also looking for ways to refresh its business model, which will include doing away with its paper coupon offerings. Instead, in a move the embraces the digital age in which we all live, they are transitioning to an app-based loyalty rewards program similar to the one McDonald's implemented earlier this year. Cil has the hope that for Burger King this move will not only make the brand more relevant but that it will also serve to bring the chain more up to speed with its competition. Burger King's sales dipped by a 1.6% margin in the 3rd quarter whereas, in contrast, competitors like McDonald's and Wendy's saw substantial profit growth.
Growth is definitely Cil's goal and not just for Burger King, but for Restaurant Brands International as a whole. He disclosed this at an investor's meeting and pointed to the company's recent acquisition of the popular sandwich chain Firehouse Subs. Cil's head is definitely in the right place. Recognizing that his company needs to evolve in order to thrive is an industry-wide trend that multiple companies are beginning to or have already adopted. For instance, McDonald's plans to integrate an AI into their drive-thrus to take customer orders. The pandemic shook things up in a big way and restaurants are now navigating the aftershocks of that earthquake. Those that are most malleable will be the ones left standing when the dust ultimately settles.