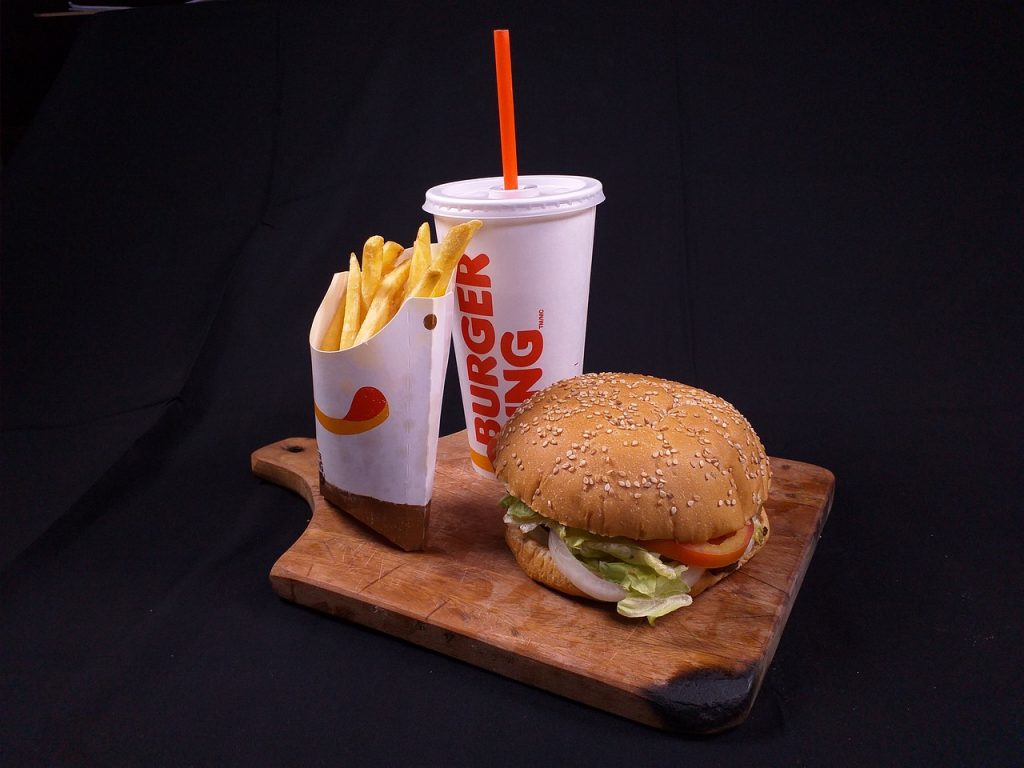 Burger King is known for its burgers, it's all in the name. However, the home of the Whopper's menu also features a bunch of other solid options, as well. Who could pass up their Hershey's Sundae Pie? Or what about their French toast sticks? Yum. And one must not forget their chicken sandwiches. Their staple chicken sandwich is unmistakably characterized by an elongated sesame seed bun with a perfectly sized chicken patty in the middle slathered with mayo and topped off with a nice heap of shredded lettuce. Burger King is now paying homage to all of its chicken sandwich fans out there and has brought back a fan-favorite not seen on the menu since 2014.
According to Popculture.com, Burger King has revived the Italian Original Chicken Sandwich. Burger King's Italian version of the sandwich still features the same delicious chicken patty and the classic submarine-shaped sesame seed bun, but instead of mayo and lettuce, the sandwich is topped with a generous amount of marinara sauce and mouthfuls of melty mozzarella cheese. The combination is mouthwatering. YouTuber Ian K reviewed the resurrected sandwich on his channel PeepThis Out, have a look below.
The Italian Original Chicken Sandwich first made an appearance on Burger King's menu back in 1979 but hasn't been on the menu since 2014. Now that it's back Burger King is claiming that the delectable indulgence is better than ever with improved marinara sauce and even more cheesy goodness. According to People, the revival of the sandwich adheres to Burger King's commitment to offer its customers food that is free of any artificial colors, flavors, or preservatives.
The Italian Original Chicken sandwich is also part of a nice promotional offer. It's featured as an option under their 2 for $6 deal from which customers can choose to buy the Italian Original Chicken Sandwich along with either a Whopper, Impossible Whopper, Chicken Fries, or a Big Fish sandwich. Or, if your one who really loves that Italian indulgence you can always spring for a double with that sweet $6 deal. The only downside to the Italian Original Chicken Sandwich's revival is that it is only back for a limited time.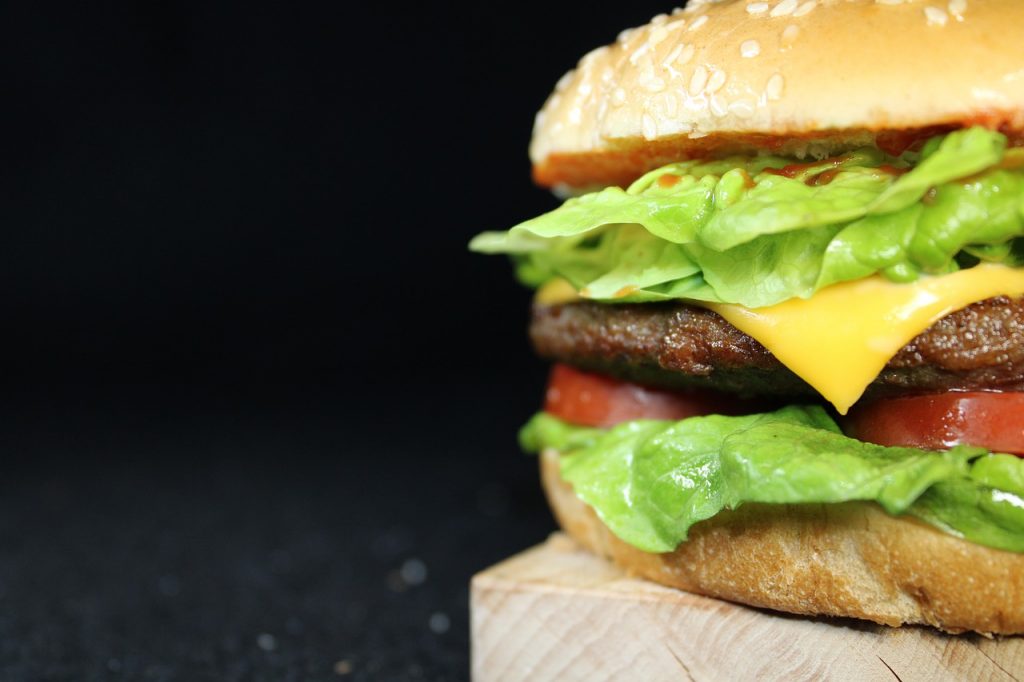 The Italian Original Chicken Sandwich's resurrection comes at a time where Burger King's performance in terms of profits is significantly lacking. The fast-food giant missed its projected profit by approximately $300,000. Burger King's intended revenue goal was $1.53 billion however, they were only able to rake in $1.5 billion. 
In addition to the hopes that the Italian Original Chicken Sandwich will help to breathe life back into its lagging performance, Burger King CEO Jose Cil detailed to a group of investor analysts that he sees clear gaps between Burger King's offerings compared to their peers and competitors and that he plans to address these obvious holes by looking at ways in which they can make Burger King more relevant to its patrons as well as to the fast-food industry as a whole. He wasn't specific with the strategies he intends to use in order to accomplish that but he did say that "We also see clear opportunities across operations, digital, menu, and image that can work together to reclaim market share."