The best last-minute Valentine's Gifts to get before they are gone include a mini waffle maker, Ember mug, and a Catalonia blanket hoodie.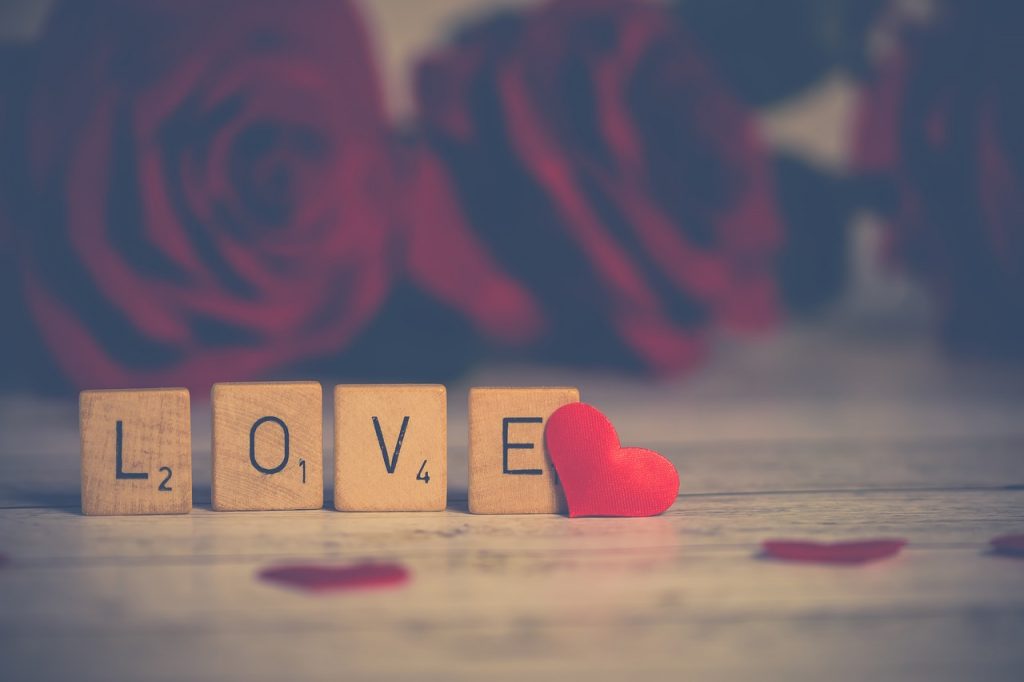 It's after work on Valentine's Day, and you realize you forgot to pick something up, so you swing by the store. The bad news is that you are not alone, and by the time you get there, all the good-looking chocolates and flowers are gone. Perhaps that sounds familiar?
Don't worry. We've got you covered. It is not too late to snag some killer Valentine's Day gifts for your sweetheart.
And the best news? None of these are flowers. So it's a double victory – you avoid the leftover, sad-looking flowers and get points for creativity!
Thankfully, The Verge did some research on behalf of every last-minute gift-giver. Feel free to pop by a local store and snag the perfect present! So, without further adieu….the ideal Valentine's Day gift guide.
Food lovers and culinary connoisseurs never get upset about receiving great kitchen gadgets on any occasion. Surprise your sweetheart with a Dash mini waffle maker with a coupon for breakfast in bed the following weekend. Or give the gift of future meals with a great cookbook like Cook This Book by Molly Baz or Xi'an Famous Foods by Jason Wang and Jessica K. Chou.
Maybe your Valentine is a bit of a sci-fi or horror nerd? Not a problem. Opt for a board game like Horrified, a video game like The Quarry, or nifty NASA mission patches.
And who can't use extra glasses or mugs for delicious beverages? Pick up some Maison Balzac party glasses or an Ember Mug 2 (14-ounce). Alternatively, you can really go all out with an Alessi Pulcina espresso maker.
Plan a romantic evening with your loved one and gift them a set of Nanoleaf Mini Triangles. Once you've set the proper mood, bust out a game of "We're Not Really Strangers: Couples Edition." Or curl up together to listen to a new record from the Vinyl Pros Record Display Set on the brand new Ikea Symfonisk bookshelf speaker you surprised your sweetie with.
The homebody in your life will love you even more if you get them a Catalonia Blanket Hoodie. That way, they can curl up in comfort and style while working on the new Lego Succulents toy you got them. (By the way, that's the perfect gift for the….. green-thumb-challenged person in your life).
Of course, everyone these days is into the latest and greatest the tech world has to offer. There is no reason to avoid related gifts this coming Valentine's Day. And the great news is that there are plenty of fantastic new options.
You can go small with an Apple AirPods (third-gen), Courant Mag:1 Essentials magnetic charger, or Mophie Powerstation 10K Stand with MagSafe. Or you can step up your game a bit with something a little larger. Consider buying a Sonos Roam, Motorola Talkabout T482 radio, or Kodak M35 Film Camera.
But if you want to make a huge impression and maybe earn extra brownie points, think even bigger. A brand-new Amazon Kindle may be a perfect choice. However, even an iRobot Roomba j7 Plus could be a hit (though you may want to use discretion with this last one).
---