Some of the most romantic European cities include Lisbon, Monoco, Prague, San Marino, Paris and others.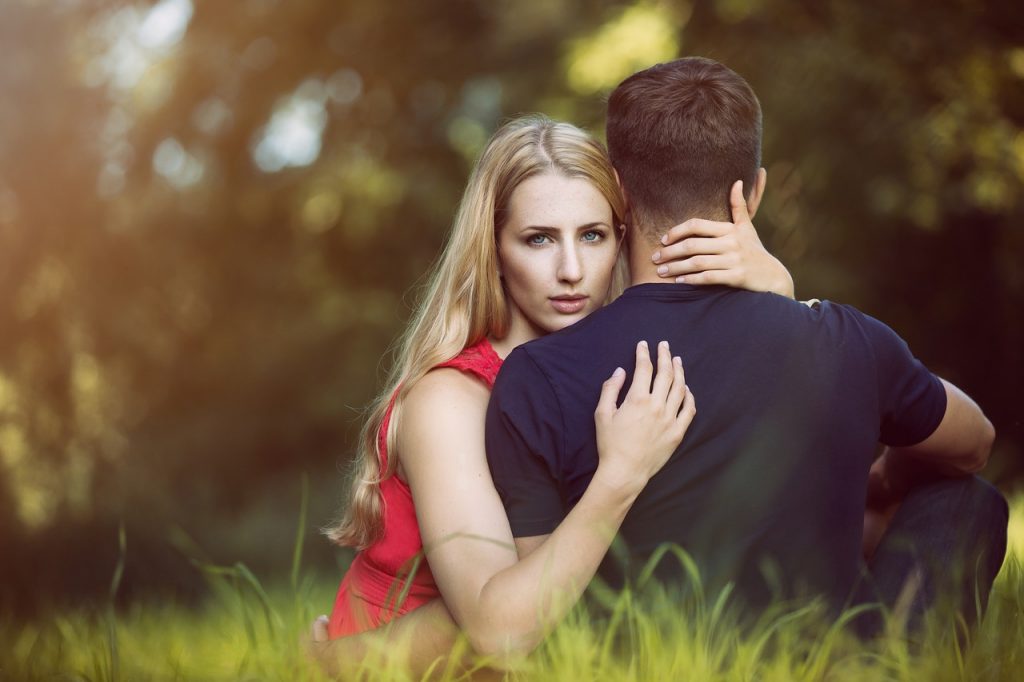 If you asked people to name the most romantic European city, chances are the majority would award that spot to Paris, France. However, the City of Lights has some new competition according to a study by Catamaran Charter Croatia. The data dropped Paris down to the third place and put Lisbon, Portugal, at the top romantic travel destinations list instead.
The study by the Croatian catamaran company ranked European destinations according to their number of romantic restaurants and hotels per one million residents. What metric determined whether a country's capital was a romantic European city or not? To be counted, the hotels and restaurants must have been described as such on TripAdvisor.
Portugal's capital city, Lisbon, boasts 588 romantic restaurants and 152 romantic hotels, giving it the highest ratio per person of any European city. Many other factors contribute to the overall vibe of this romantic European city that sits on the Rio Tejo, or Tagus River. It is the longest river in both Portugal and Spain, peppered with beautiful beaches and views of Lisbon's and neighboring city Almada's most famous landmarks.
This romantic European city has lots of beautiful spa hotels, both modern and vintage. The Altis Hotel in Belém is a great choice as it offers a variety of spa services for couples. For a flat rate of €30 per day, you can relax in the sauna, pool, hammam, and Turkish bath, then top off your day with a sunset cruise down the Rio Tejo.
Two popular microcities made the list of most romantic European cities, with Monaco ranking second behind Lisbon, and San Marino taking fourth place. Paris has the third largest number of romantic restaurants and hotels per million residents. However, luggage storage company Bounce named Paris the indisputably most romantic European city because it also factored in the number of idyllic activities for couples to enjoy.
Rome, Italy, holds the fifth spot on the top ten list, a hopelessly romantic city for foodies who love intimate dining experiences. Andorra la Vella, Andora is a lesser-known, landlocked microstate in Europe. However, it is packed with enough love-inspiring hotels and restaurants to rank as the sixth most romantic European city.
Amsterdam, Netherlands, has a reputation as a liberal city where prostitution has been legal since 2000. But don't let its red-light-district stories keep you from visiting the seventh location on this list. Amsterdam is a surprisingly romantic city that provides many intimate hotel and dining experiences for couples.
Athens, Greece is full of history, gorgeous scenery, and enough romance to have ranked as the eighth most romantic European city. Prague, Czech Republic ranks ninth among love-inspiring European locales, with intimate hotels and restaurants tucked inside stunning traditional architecture.
The tenth destination on the list of most romantic European cities is a bit of a surprise. Reykjavik, the capital of Iceland, offers dreamy landscapes and year-round chilly temperatures that make couples want to snuggle up somewhere warm. From waterside horseback riding to a fine dining dinner cruise gazing at the Northern Lights, amorous opportunities abound.
---