Cellphone service, particularly the stability of a cellular connection on a phone call, has become increasingly more reliable. In the past 10 or so years, specifically, connection stability has seen rapid improvement, moving from 3G to 4G networks and then from 4G LTE to 5G, with the latter being the fastest and most reliable to date. 5G connections have been available for a little while now, but companies like AT&T, Verizon, and T-Mobile were looking to improve upon their 5G service further and shift 5G cellular communications to a different radio spectrum from the one they are currently using. However, the Federal Aviation Administration (FAA) warned that this changeover could potentially interfere with communications of critical safety devices located in the cockpits of aircraft, because of this both AT&T and Verizon have announced that they are going to stall the rollout of 5G on the other spectrum.
There are many frequencies that 5G can run on, however, the most commonly used one is the Citizens Broadband Radio Service (CBRS). 5G on CBRS puts out 150 MHz of spectrum between 3.55 and 3.7 GHz. This is a tiered spectrum that is widely used, particularly by the military, who are given usage priority.
However, since cellular service is lower on the list of tiers with the CBRS frequency the largest wireless communications players began to consider their other options and ended up buying rights to large portions of a lesser-used frequency called C-Band. The decision to purchase chunks of C-Band seemed like a no-brainer, not only because there is less communication traffic on it but because it offered faster spectrum outputs. On C-Band, 5G puts out 280 MHz of spectrum between 3.7 and 3.98 GHz. That's a noticeable jump in performance.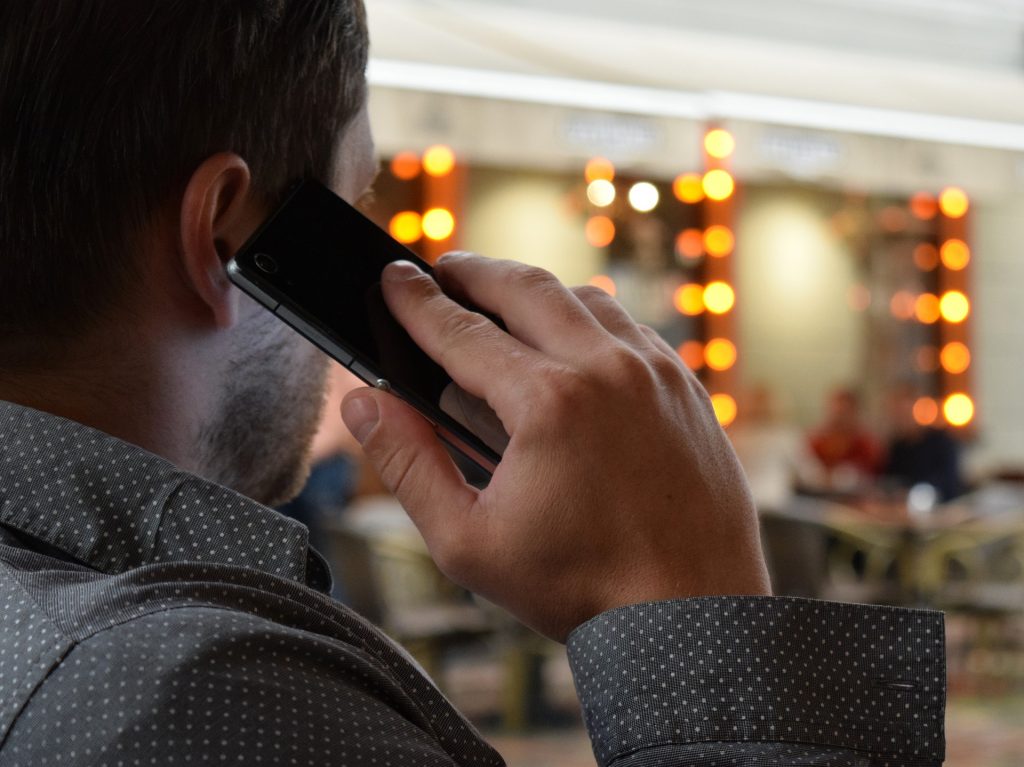 Both AT&T and Verizon had similar plans to launch the improved 5G service on C-band in the early part of 2022. However, because the FAA put out an alert that cited potential interference both parties have agreed to work with the agency to ensure that no critical communication systems incur interference. Even though both communications giants are working with the FAA and have agreed to stall the service changeover should anything be found, they are still maintaining that they believe they will still be able to roll out the improved 5G service as scheduled. A Verizon spokesperson specifically stated that they were still going "full speed ahead" with their early 2022 launch date.
AT&T and Verizon are likely confident that they will be able to move forward with launching 5G on C-Band because the frequency is already used for 5G cellular communications in other parts of the world. According to CNET, Telecommunications experts have stated that others who are already widely utilizing C-Band have experienced no such instances of interference. The CTIA, a wireless communications lobbyist group, also backed up the claims put out by the industry experts and asserted that they were aware of at least 40 different countries that are utilizing the C-Band frequency and that none have reported any adverse communication incidents with any sensitive aviation equipment.