Lab-grown meat is absolutely a real thing and now that it's gaining steam there are things you need to know about it.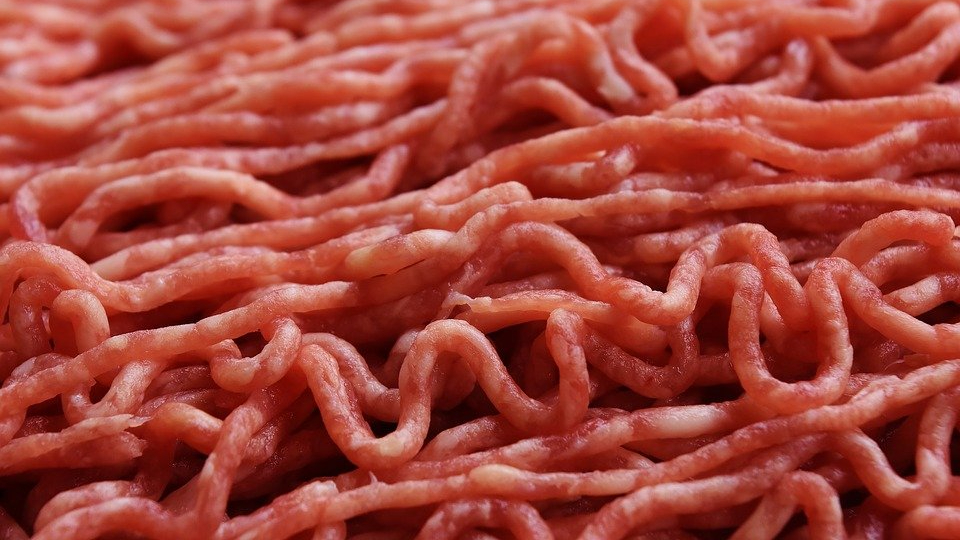 A massive shift in eating habits has happened over the past decade. As the meat industry starts revealing its unethical methods and climate scientists find these manufacturers responsible for excessive greenhouse gas emissions, people have wanted to find alternatives to animal-product consumption. Lab-grown meat is becoming a more realistic substitute for real meat, and businesses are already investing in developing these products.
In 2021, cultured meat and seafood companies raised billions of dollars from investors, ready to see a change in meat substitutes. Due to these funds, more than 100 startups wanting to create lab-grown meat products have been initiated, which is 24% higher than 2020. Today, 25 different countries have at least one lab-grown or cultivated meat company. The willingness of governments, investors, and others to fund these types of startups shows a new dedication to meat alternatives that were not apparent even five years ago.
How did scientists create lab-grown meat? Research starts by taking cells from a real animal. Then, the cells are taken to a lab to keep the cells growing. The essential nutrients are provided to the cells for them to expand and multiply. Once enough cells have multiplied, the artificially-grown cells are transported to a bioreactor, a manufactured device suited for specific incubation. The cells will continue to increase in the bioreactor until there are enough to make a legitimate meat product.
Though companies have been successful in creating this lab-grown meat, it's never been cost-efficient for scientists to do so. It takes ample amounts of time and resources to develop such an advanced product, which would likely make the cultivated meat incredibly pricey in grocery stores. More infrastructure would be needed to multiply these cells efficiently, which requires more money than currently invested. Governments would have to subsidize more intricate labs for proper cultivation, but it's unknown how feasible this would be.
The Good Food Institute, a nonprofit that speaks for the alternative and plant-based meat industry, published an analysis about cultivated meat and its costs. The study projected future costs for one kilogram of lab-grown meat. Countries would have to address technical and economic barriers to meat cultivation to make it accessible and affordable for the public and the companies manufacturing the product. Addressing these hurdlers could reduce the $10,000 cost to produce one pound of cultivated meat to merely $2.50. The GFI predicted this reduction would only occur over a nine-year timeframe if the specific problems were alleviated.
The GFI did agree that lab-grown meat is a beneficial environmental alternative to standard meat manufacturing. But, costs would need to reflect the average person to win over the private and public sectors. Lab-grown meat that's environmentally friendly but exorbitantly expensive wouldn't work in this current unstable economy. GFI stated governments should be more "forward-thinking" and proactively invest in companies cultivating meat and other cultured proteins.
Though it seems like a science-fiction fantasy, lab-grown meat is something being created in the present day. As more startups receive government funding, new possibilities for environment-friendly or plant-based meat are unfolding worldwide.