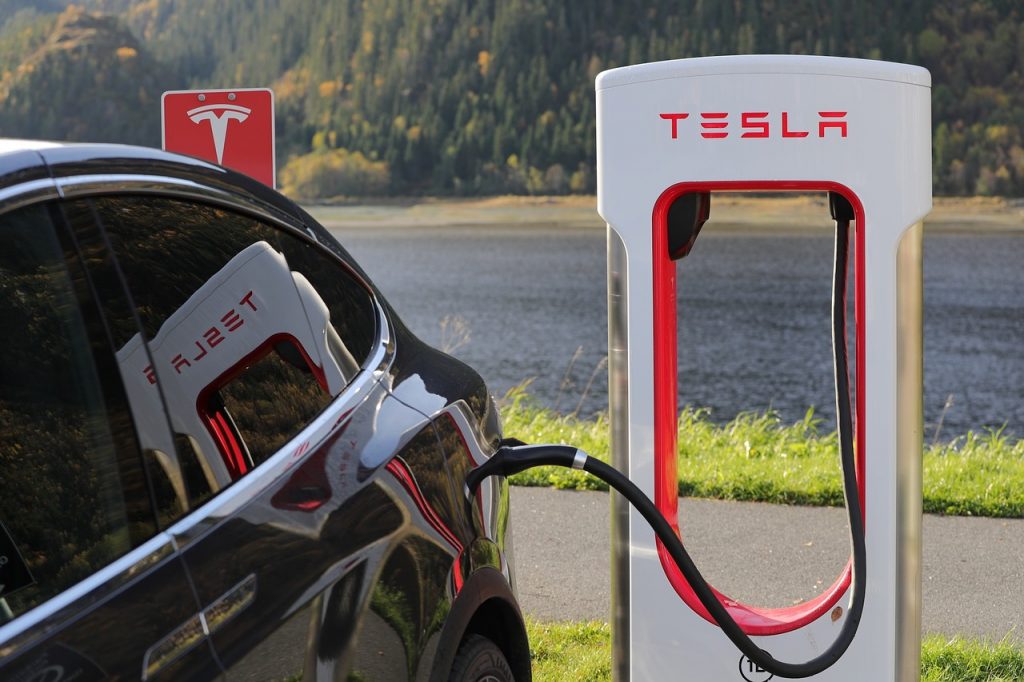 For the first time ever, Elon Musk is opening his Tesla charging networks to other electric cars. With more than 25,000 supercharger locations across the globe, Tesla can claim the top prize for being the largest charging network in the world.
This move is part of a pilot program that will start with 10 locations in the Netherlands. It is all part of Musk's intended push to bring electric vehicles to the mainstream. His ultimate goal is to expand the company's supercharger availability worldwide for all EVs.
"It's always been our ambition to open the supercharger network to non-Tesla EVs (electric vehicles), and by doing so, encourage more drivers to go electric," a Tesla spokesman said via the BBC. "This move directly supports our mission to accelerate the world's transition to sustainable energy."
As he often does, Elon Musk took to Twitter to announce the start of his trial program, which the company has labeled the "Non-Tesla's Supercharger Pilot."
Tesla's charger will work with any EV that features a CCS (combined charging system) port. This system is used by numerous global EV manufacturers to include Daimler, Ford, BMW, and Volkswagen. However, there will be a few hoops non-Tesla drivers will have to jump through before they can simply plugin and charge.
First, non-Tesla's will have to download the company's app and then create an account with the carmaker. From that point, they will select "Charge Your Non-Tesla." You will then be told to select your location, add your payment method (yes, it does cost), and start your charge. You will need to tell the app when you start and when you stop your charge.
As for the cost, the price for Tesla owners remains the same. For you non-Tesla drivers, you will incur additional costs and, according to the company via TechCrunch, costs "associated with charging a large number of different cars and made to make the locations suitable for cars from other brands." What those amount to will soon be known by those non-Tesla EV drivers in the Netherlands.
Although only EVs with the standard CCS connection will be able to use the company's supercharger, Musk informed all during his second-quarter earnings call in July that there is a possibility that an adapter could be sold or even offered at the company's North American charging locations if they were to open up the network to non-Tesla EVs. He also noted during that call that if this were to happen, his company may also start dynamic pricing points during their busy periods.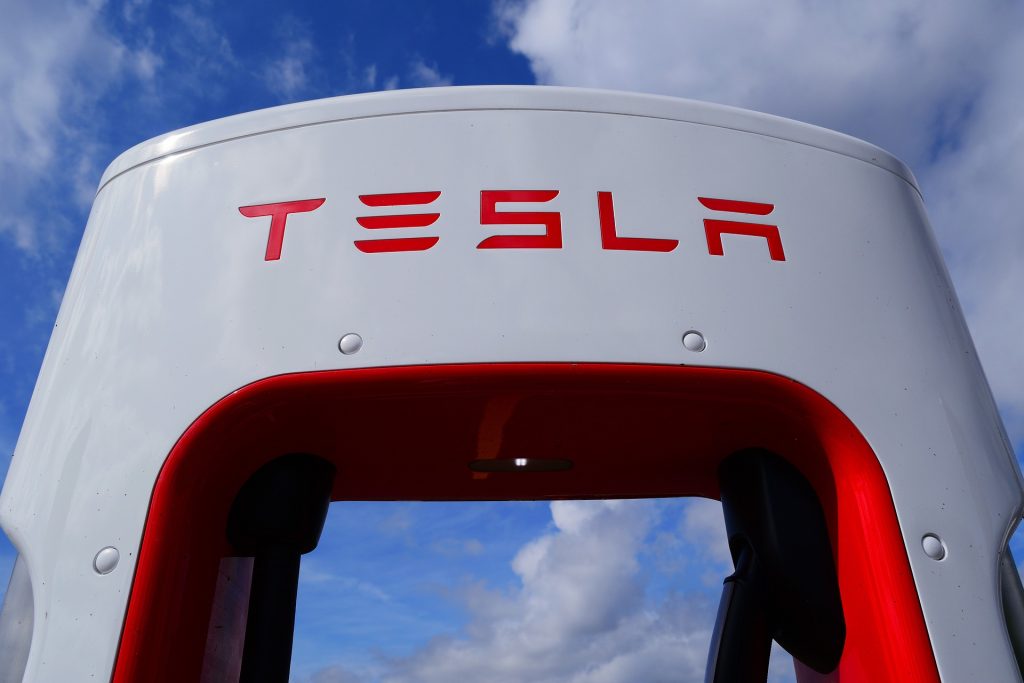 Musk says his new pilot program in the Netherlands will allow them to gain experience for what they can plan for in the future as well as monitor the flow at the loaders and collect important feedback from non-Tesla drivers. Tesla also wants its drivers to know that they should use the superchargers at those 10 locations in the Netherlands as they normally would.
The data they grab from both non-Tesla and Tesla EVs will be important as the company moves forward with its plan of saturating the globe with superchargers. They will get to see if non-Tesla's charge slower and, if so, by how much. They will also get to measure the effect the slower charging vehicles will have on their models.
While the Netherlands testing program is just beginning to start, the company's website notes that they will be adding additional countries to the pilot program "in the near future."
Article continues below headlines
---
And in other Tesla news, the company recently sold over 241,000 EVs during the third quarter of 2021, pushing its market value to over $1 trillion, making Tesla only the fifth firm (behind Apple, Microsoft, Alphabet, and Amazon) to achieve that milestone status.