If fewer new cars are being made, then there are fewer new cars that become used cars, resulting in a mass used car shortage.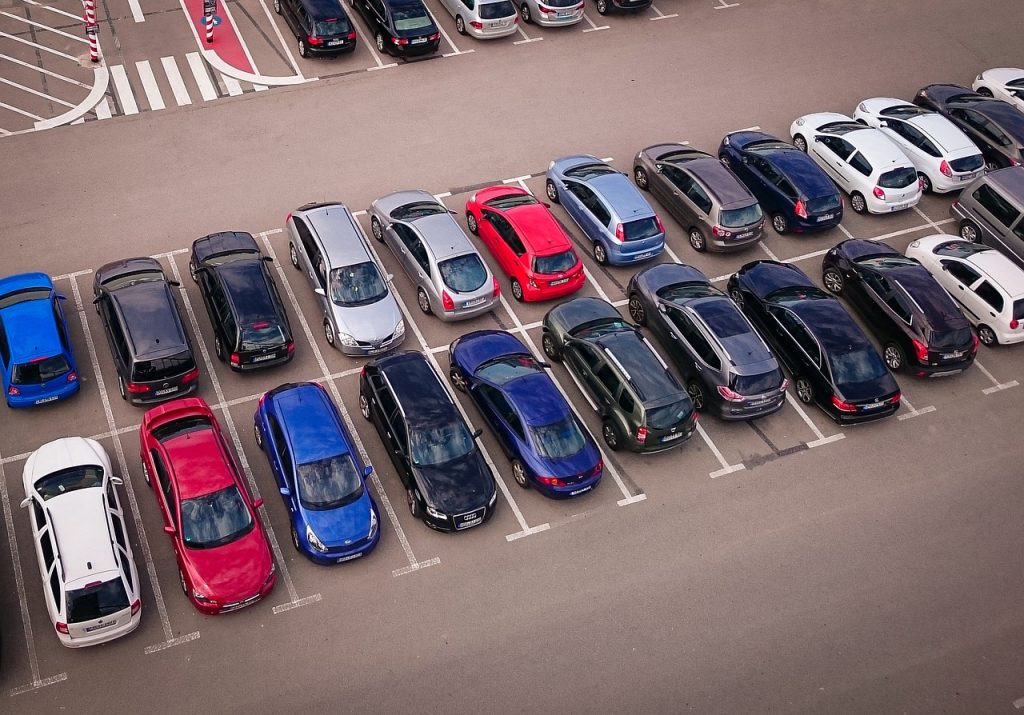 Disruptions in vehicle production continue to plague the auto industry. Automotive factories are still not producing cars at a rate comparable to before the global pandemic causing severe shortages of new vehicles, leading to fewer used cars and high prices across the board. A used vehicle shortage is likely to last until 2026 or longer.
Much of the world has returned to normal since the global outbreak of COVID-19. That is not the case for the automation industry, as there is still a severe used car shortage. Automotive manufacturers have been producing fewer vehicles since the start of the pandemic, and the industry shows no immediate signs of recovering.
Overall, there has been a decrease in the number of new cars being produced. This also trickles into the used car side of things. If fewer new cars are being made, then there are fewer new cars that become used cars, resulting in a mass used car shortage.
Technically, once a new car is sold, it is no longer considered new. This massive used car shortage has led to sky-high prices that nobody is looking to pay. People are either holding onto the cars they already own for as long as possible or looking into buyout options from leased vehicles.
While prices of cars are at record-high prices and there is an overall used car shortage, people are looking at leasing options. More people than ever before bought out leased vehicles between 2019 and 2022. When it came down to it, buying out the car they were already leasing proved to be cheaper than renewing a new lease contract with inflated prices.
The only solution to the used vehicle shortage is to produce more new cars. This will increase the number of new vehicles that can become used cars. But this does absolutely nothing for those needing a quality and affordable used vehicle right now.
While a used vehicle shortage recovery is possible within the next three to five years, prices are unlikely to return to what they were before the global outbreak of COVID-19. It's tough for people to believe that things just cost more nowadays, but they do. This unlikely break in price can be attributed to a few different things.
Amid the used vehicle shortage, manufacturers have realized excellent consumer demand for vehicles still exists. This has essentially put the ball in their court and drove car prices up. It's as simple as supply and demand.
Prices for used vehicles are teetering around $30,000. Now that manufacturers realize this, they really have no desire to rush to fulfill the used car shortage. Manufacturers would rather keep inventory low and prices high to ensure a maximum profit on their end.
It's probably safe to say that people need to take care of the vehicles they have now, as the crisis surrounding the used car shortage will likely worsen before it gets better. Change your oil, keep the alignment in check, and perform routine car maintenance on time, every time. Cars aren't what they used to be, but if maintained, they should last 12 years.
---