Tesla lowered its vehicle prices across the board, and now other major automakers are following suit in order to keep pace with the EV-titan and remain competitive.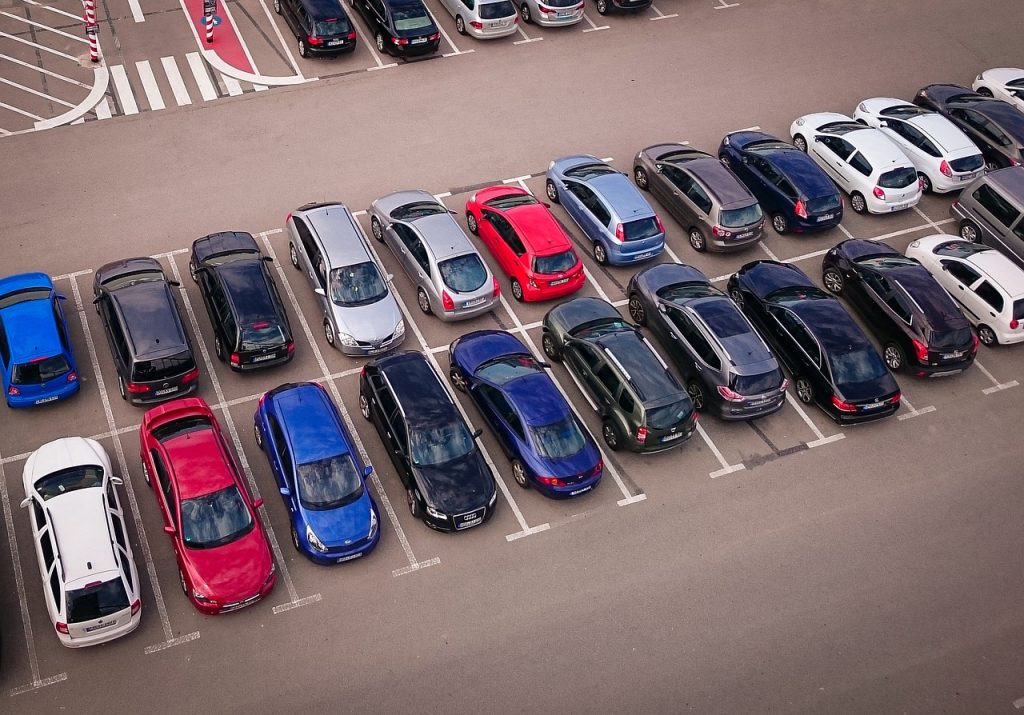 Just like in a long-distance foot race, if you plan on winning the race you have to keep pace with the leader of the pack and that is the situation for all automobile manufacturers in the electric vehicle market. The leader of the electric vehicle pack is obviously the Tesla Automotive Company and Elon Musk who has been pacing this market since it first jumped into manufacturing EV cars. Last month Tesla dramatically dropped the prices of its line of vehicles by upwards of 20% in some cases, and that move is now sending a tsunami-size wave through the Electric Vehicle automotive market as multiple automakers drop their prices.
The reason why automakers are following in Tesla's footsteps is rooted in basic economics. When the company that leads a particular market in market share cuts its prices, then every one of that company's rivals will feel the pressure to follow suit to stay in competitive step with that leader as they slowly try to chip away at that company's market share control. Thus, we are now seeing Tesla's major competitors begin to announce their own round of price cuts to try and continue to compete with the EV juggernaut.
According to NPR, "On Monday, Ford announced it was cutting prices on the Mustang Mach-E, an electric SUV that competes against Tesla's Model Y. Prices dropped by $900 to $5,900, depending on the vehicle's options." Ford's move is the exact step that would expect one of Tesla's competitors to strategically take in order not to fall even further behind in the EV marketplace. The biggest concern for other automotive retailers attempting to compete in the EV space is the fact that many of the competitors are still operating in this market even though they have not figured out how to produce the product in a financially reasonable way.
Tesla has been able to effectively build its vehicles for the market and earn a healthy profit from those sales. Traditional automobile manufacturers are in the process of updating many of their antiquated production processes in order to manufacture these electric vehicle models at a reasonable cost. The higher cost has meant that they have been putting electric vehicles out on the market even though the company loses money on the sale of the product.
General Motors CEO Mary Barra came out this past week saying that GM doesn't plan on cutting the prices on the Cadillac Lyriq which is its version of the Tesla Model Y. This would be in stark contrast to what our first-year economics professor would have taught us.  However, if GM is not currently able to produce the product efficiently enough to stay pace with Tesla, then this is really their only option, and when looking at GM's 2022 production of the Lyriq they were only able to deliver 122 of them to the market last year.
In comparison, Tesla and Elon Musk delivered 1.3 million vehicles to market in 2022 which just shows the efficiency that they are producing these EVs over their rivals. According to Jeremy Roth senior director of Business Intelligence at Cox Automotive, "If new prices come down, used prices have to be pushed down as well." This is described as the waterfall effect and impacts both the new and used EV market. The more that Tesla's rivals follow suit the bigger the impact for consumers which in this case will be a positive effect making EV cars more affordable for the average household.
---