A slew of Tesla employees have come forward expressing concerns that the automaker is actively surveilling them.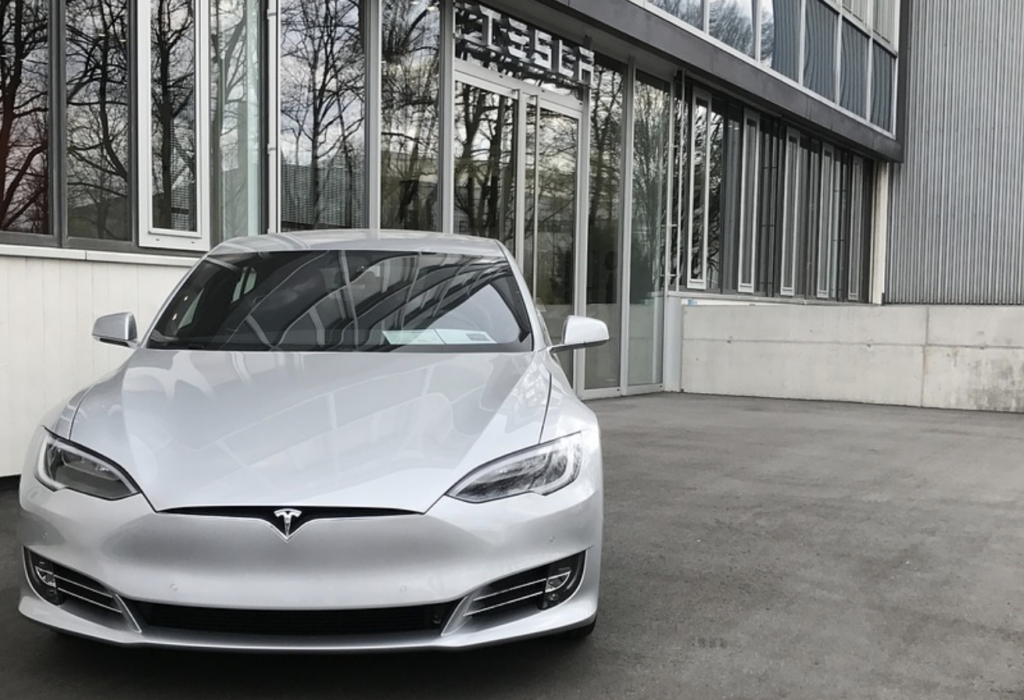 At the end of May, Elon Musk sent a series of e-mails out to all Tesla office workers informing them that everyone was to report back to work in person on a full-time basis effective immediately. His emails provided little to no leeway for extenuating circumstances and they came with the ultimatum that should employees fail to comply with his direct order that they would in turn be terminated. Now, it seems Musk is making good on his promise. Insider reported that numerous Tesla workers have come forward saying that Tesla has been closely surveilling their in-person attendance. 
Tesla employees have been leveraging the website Blind to provide screenshots of the automated emails that have been receiving in regards to their attendance. One individual posted a screenshot on the website of the exact email they received. The communique essentially notified the recipient that their attendance had not meant the minimum number of hours/days they should have been in the office over the past month. it then instructed the individual to reach out to their attendance manager to resolve the issue. You can read the full email here.
While it doesn't seem too outlandish to think that Tesla would be tracking employees to make sure they are meeting their attendance requirements, the fact that they are has proven bothersome to some people. It has also served to spark a lot of talk surrounding the state of company culture and overall company morale. One anonymous employee who facilitated further discussion regarding all of the current issues at Tesla positioned their latest attendance move as a power play and pointed to the fact that with it the company risks an increase in attrition and losing some top talent. "Doing it this way you almost certainly risk losing your high performers, in fact more so than your low performers who are not confident in their ability to jump ship. End result? A talent attrition that outpaces people attrition. aka not good," highlighted the employee. That same individual revealed that they are one looking to leave and is currently actively seeking a data engineering/data scientist role. 
Meanwhile, Tesla is feeling the heat from more than just disgruntled office workers. Not long after Elon Musk announced his intentions to lay off 10% of salaried staff and revealed that he has a "super bad" feeling about the state of the economy, the company laid off hundreds of workers at one of its facilities. And more are expected to follow in the coming weeks and months. The news comes alongside the company's first revenue dip in years. 
As Tesla contends with its economical challenges, Elon Musk is still trying to navigate the logistics of his Twitter acquisition. Initially, the tech giant planned to use his relatively stable Tesla stock as means of collateral. However, with all of the compounding circumstances that have arisen recently at Tesla, it remains unclear if the billionaire still can leverage the strength of Tesla in the way he initially intended. Although, it does seem more likely than ever that the Twitter deal will push through given the fact that Musk did formally meet with all existing Twitter personnel for the first time.