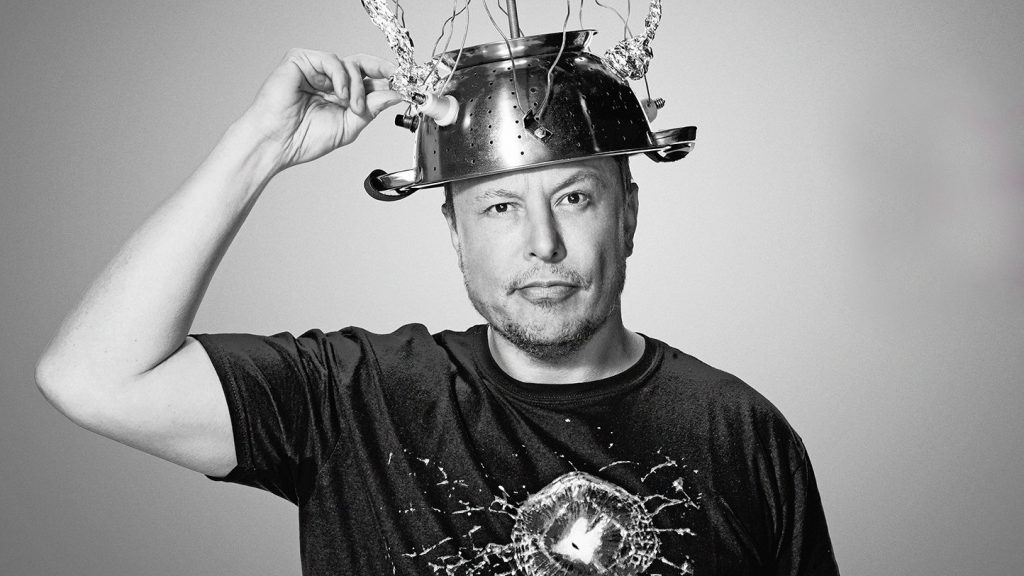 This past week, Elon Musk first interacted with Twitter employees at a town hall meeting. Most of the questions centered around content moderation, which Musk vehemently denounced during Twitter's misinformation repercussions. The Tesla CEO doubled down on his previous opinions about protecting free speech online, including keeping violent rhetoric, extremism, and abuse on the platform. Musk stated that his reign over Twitter would mean "lawful but awful" language would be allowed or anything that American law permits.
Fortunately, Elon Musk does have a limit to what he thinks should be publicized on the internet. He stated that he would want to mitigate harmful content and stop it from being amplified on Twitter. Musk likened this to someone who wants to "deny the Holocaust" in an open or crowded area like Time Square; that person has the right to do so, but that stance shouldn't be applauded or circulated widely. So contrary to popular belief, Musk will have some language policies implemented on the platform but will be more forgiving than former CEO Jack Dorsey.
The recent town hall was the first time Musk was face-to-face with Twitter employees since he publically announced his agreement to purchase the platform in April. The pending purchase will be more than $44 billion, which is an unfathomable amount to most Americans. Even though Musk has the funds to buy the social media company, many are skeptical of his takeover and general qualifications for moderating an online platform. Twitter employees did not shy away from lamenting about their new boss, criticizing his approach to content moderation and opposition to remote working.
Elon Musk addressed many topics at his town-hall meeting regarding his positions on diversity and inclusion, company goals, and work policies. He was adamant about instilling 40-hour in-person work weeks for Tesla employees but is leaving room for remote working for "exceptional" employees. Musk did reiterate his dissatisfaction with remote working and how it harms personal and company morale. On the topic of diversity and inclusion, his only answer was to get Twitter to a billion users once he takes over. Though his response provides efforts on worldwide inclusion for the platform, it doesn't offer tangible solutions for diversity in the company.
Elon Musk was also asked questions about his goals for Twitter's future. His answer was to see how the platform was "advancing civilization" in the long term. As the CEO of SpaceX, his spacecraft and satellite manufacturing company, some employees had outerspace inquiries for him. Musk publically stated at the town-hall meeting that he has no knowledge or evidence of aliens in existence, which was an obviously crucial statement for his Twitter-focused Q&A. Those at the town-hall meeting suggest that Musk's discussion of aliens had nothing to do with the questions posed about SpaceX.
As Twitter stock falls, a new figure may be negotiated between Musk and the social media company. Shares for Twitter fell by 2.4% on Tuesday and haven't had the best success in the market over the last couple of months. A $44 billion offer for the company may not be reasonable anymore, which may lead to a lower offer proposal by Musk and his team.