Target is opening seven new stores in California and another three stores in Texas.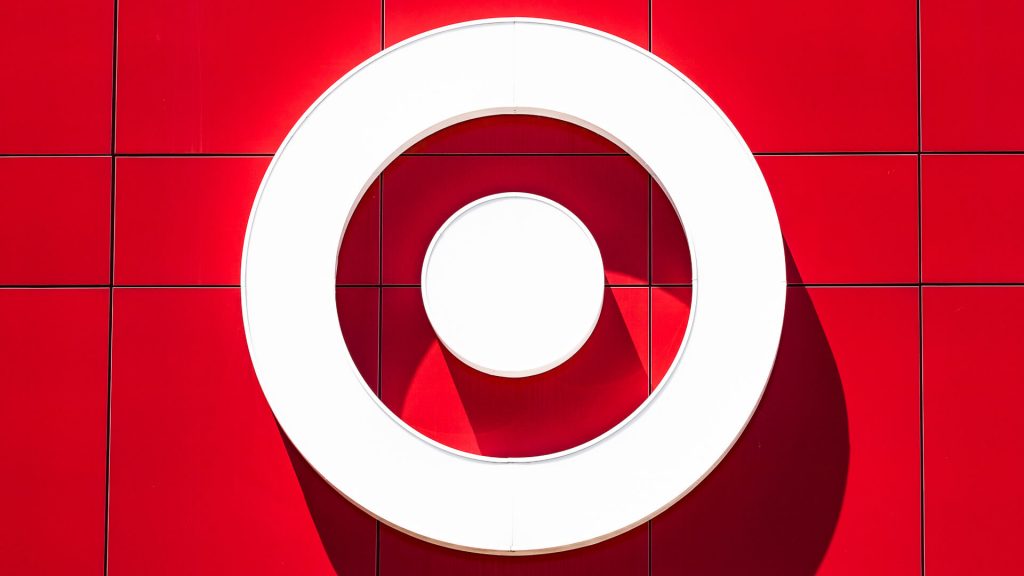 Despite today's challenging market conditions, Target Corporation is defying the trend of retail closures by expanding its physical presence and delivery options with the opening of seven new stores in California and another three stores in Texas. This is particularly notable in California, where high expenses and strict regulations have made it notoriously difficult for retailers. Despite these challenges, Target is forging ahead and expanding its footprint in both states, a remarkable feat given the current retail climate.
According to Ash Jurburg of Newsbreak, Texas currently has 154 Target stores, the second most of any state, trailing California which has a record 314 Targets. As the saying goes, "everything is bigger in Texas" and that will include at least one of the new Target facilities in Prosper, Texas, which is slated to be around 140,000 square feet.
On this expansion, Forbes reported that to promote consumer loyalty, the larger Target stores will offer a broad selection of items, including expanded food and beverage offerings, exclusive brand collaborations, and a curated mix of owned brands and national brands.
Target also touted on its website that it "will bring its reimagined store design — which features a more open layout and localized elements to inspire and serve its guests — to future remodels as well as new stores across its chain."
The Target expansion is beneficial not only for the corporation but also for the communities in which it is located. The establishment of new stores has resulted in the creation of more than 1,000 jobs in the state of California alone, which has contributed to the overall increase of the regional economy. Also, as a result of the growth, Target's products and services are now more accessible to residents of underserved areas, making it much simpler for these individuals to purchase necessities at rates that are more within their budgets.
Despite its success, Target will still have to overcome several obstacles to grow further. The retail industry is undergoing many changes, and businesses must adapt quickly to stay competitive. Target's plans for future growth include investing in digital technologies to improve the shopping experience and keeping the company's promise to offer a wide range of goods and services at reasonable prices.
The proliferation plans that Target has in the works are a positive sign that the retail business is growing. The fact that the company strongly emphasizes offering high-quality customer service, an extensive product selection, and affordable options has significantly contributed to its success.
Target has proven that it can overcome obstacles and achieve success in even the most problematic areas with its expansion into California. It will be interesting to observe how Target continues to adapt and grow in both of the big states in the years to come, especially given the ongoing changes occurring in the retail industry.
---