Some little-known facts about Target include that its nickname (Tarjay) has been around since the store's inception in the 1960s, and that it monitors all of its stores via live camera feeds from its headquarters in Minneapolis, Minnesota.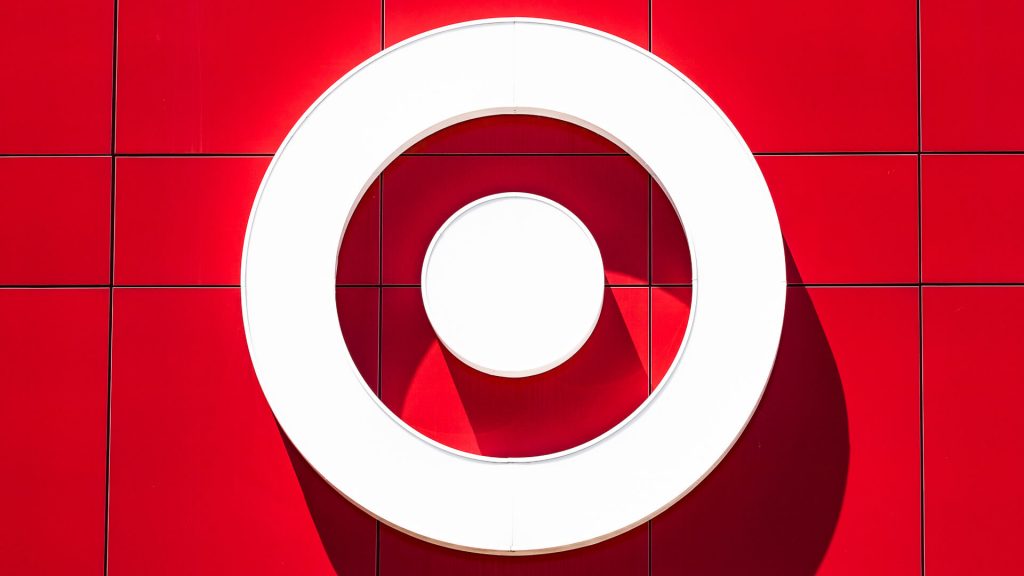 Quick story time. Last Saturday, this writer had just finished 65 minutes of hot yoga and needed to pop into Target for a last-minute errand. Long story short, I passed out by a garbage can near the door. A beautiful security man calmly gave me bottled water after I told him my story of woe and got me a scooter. He was calm, he was lovely, and he embodied Target. Bold, calm, and gorgeous. 
Today I walked into Walmart, which smelled like stale cigarettes and depression. I grabbed what I needed and paid as fast as I could. There is a massive difference between Walmart and Target, and my son and I were trying to put our fingers on it. Well, today, The List has given us a couple of Target secrets that may give us a little bit of insight.
That "Tarjay" name that people gave target to be funny and sound upscale? It's been around since the very first Target opened, which was in the 1960s. It's a nice tongue and cheek poke at the gloriousness of its mid-classy-ness. Remember when Paris Hilton first heard of Walmart and thought it sold walls? That's Walmart's pop culture claim to fame.

The Target dog, Bullseye, who portrays the brand's funny dog with a bullseye on its, well, Bullseye is a female. Brand experts have said the terrier is a brave choice as the dogs were initially fighting dogs from Britain. Well, times have changed, and this domesticated female is changing the world. Girl power, yo.

Target is high-tech. Its Corporate Command Center (CCC) is located in Minneapolis, where they watch what's happening from all the stores. That's 75,000 digital camera feeds. It's Target's hub that serves up info from natural disasters to major world news and other critical business needs.

Target boosts other brands' popularity. When Target puts its stamp on it, you know it's going to blow up. Victoria Beckham, Chip and Joanna Gaines, and Isaac Mizrahi have done a lot for these brands and vice versa. It makes some big-time designers affordable for the regular folks, and for unknowns, it gives them a boost.

Gotta love depending on a schedule. Target follows a very specific schedule for marking down its prices. Die-hard Target fans have it memorized, and now, we'll share it with you:
Electronics, accessories, kids clothing, books, baby and stationery: lower on Mondays.
Domestics, women's clothing, pets, and market (food items): slashed on Tuesdays.
Men's clothing, health and beauty, diapers, lawn & garden items, and furniture: shop on Wednesdays for markdowns.
Housewares, lingerie, shoes, toys, sporting goods, decor, and luggage: Thursday's the day.
Auto, cosmetics, hardware, and jewelry: go splurge on Friday.
Target has a test kitchen. Wanna work there? Because Target carries its own food brands, Archer Farms and Market Pantry, they must try out all the new recipes before they get sold into rotation. Sounds delish. 
No wonder I felt comfortable when I passed out at Target. It's pretty much heaven on Earth. It's got tech, delicious food, savings, and certified girl power. Can't think of a better place I'd rather be conscious or, come to think of it unconscious, at. Target, land of dreams, secrets, and hydration. This has been The Weird Facts You Never Knew About Target.
---