Target invested $100 million into growing its network of supply chain hubs so that it can speed up and further enhance its delivery services.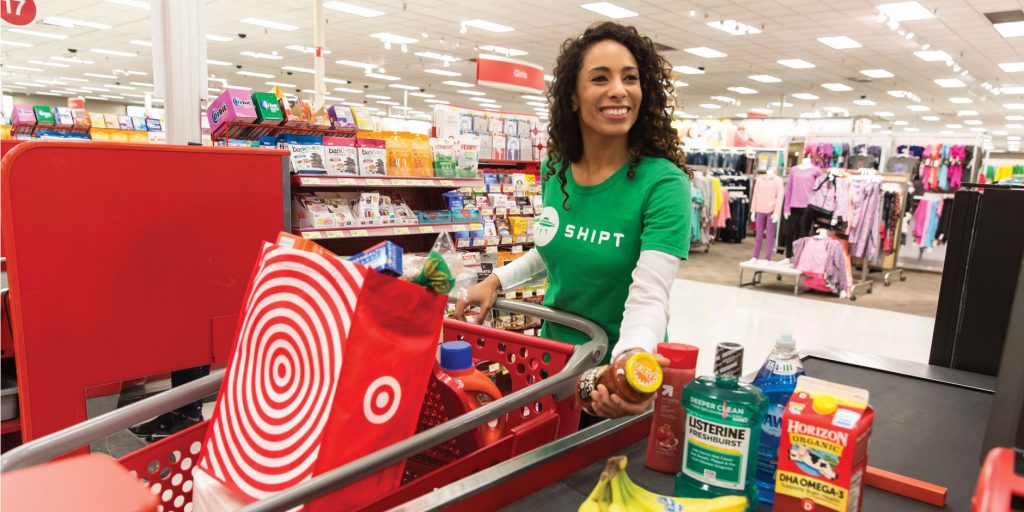 Target announced a $100-million investment to build a larger network of supply chain hubs. The decision will speed up and lower the cost of delivering online orders. The retailer plans to have 15 additional sorting centers ready by the end of January 2026. The popular chain has already opened nine after testing the concept in Minneapolis.
The new sorting facilities continue to build upon Target's stores-as-hubs strategy, which leverages retail space for fulfillment services. These hubs eliminate the need to sort packages in backrooms, opening up space to pick and pack more orders, Supply Chain Dive reports. Packages will also be consolidated into batch deliveries to make deliveries easier for carriers.
To further speed transportation, the company is piloting a project at two sorting centers that allow drivers to use routes that permit larger-capacity vehicles. "Through our sortation centers and Target Last-Mile Delivery capabilities, we're able to move faster and with more precision," Target's Chief Global Supply Chain and Logistics Officer, Gretchen McCarthy, said in a press release.
"The expansion will assist with controlling costs and expanding our network capacity for years to come," McCarthy added via Supply Chain Dive. Under the new model, trucks can go to different Target stores several times a day and bring orders to the relevant sorting center. The packages are then placed on conveyor belts and automatically organized by ZIP code before heading to delivery vans.
The delivery expansion will also increase Target's workforce as over 100 people work at each sorting facility. Despite excess inventory and slow sales, the company remains confident about e-commerce growth. Still, the retailer lowered its holiday-quarter expectations and will cut costs by $3 billion over three years. Fourth-quarter earnings and full-year expectations will be revealed soon, CNBC reports.
While Target has a positive outlook, the 2023 forecast from Walmart and Home Depot was rather grim. The former expects same-store sales for its U.S business to increase by 2% or 2.5%, excluding fuel, in the fiscal year. Home Depot expects sales growth for the fiscal year to be flat. This is largely due to the global economic downturn and looming recession.
Regardless of the economic backdrop, McCarthy says Target has to keep up with customer expectations – especially getting online purchases conveniently and quickly. "We are absolutely tracking consumer spending closely and we're taking recent trends into account," she said, referencing the retailer's lowered sale forecast.
The delivery hubs will help Target to meet the needs of its shoppers more efficiently, whether they're shopping online, in stores, or using curbside pickup. At present, 40% of packages that go through sorting centers are delivered to customers by Shipt the next day. The chain is aiming to get that number higher.
Over the past six years, Target has leaned into its stores-as-hubs strategy, turning approximately 1,950 stores into mini-warehouses. Approximately 97% of its total sales were fulfilled by a store in the 2022 fiscal third quarter, according to company filings. These centers already exist across major markets like Texas, Colorado, Illinois, Georgia, Pennsylvania, Chicago, and Denver.
---