Home Depot invested $1 billion back into its workforce and will provide employees with a substantial pay increase, but the exact increase is still unknown.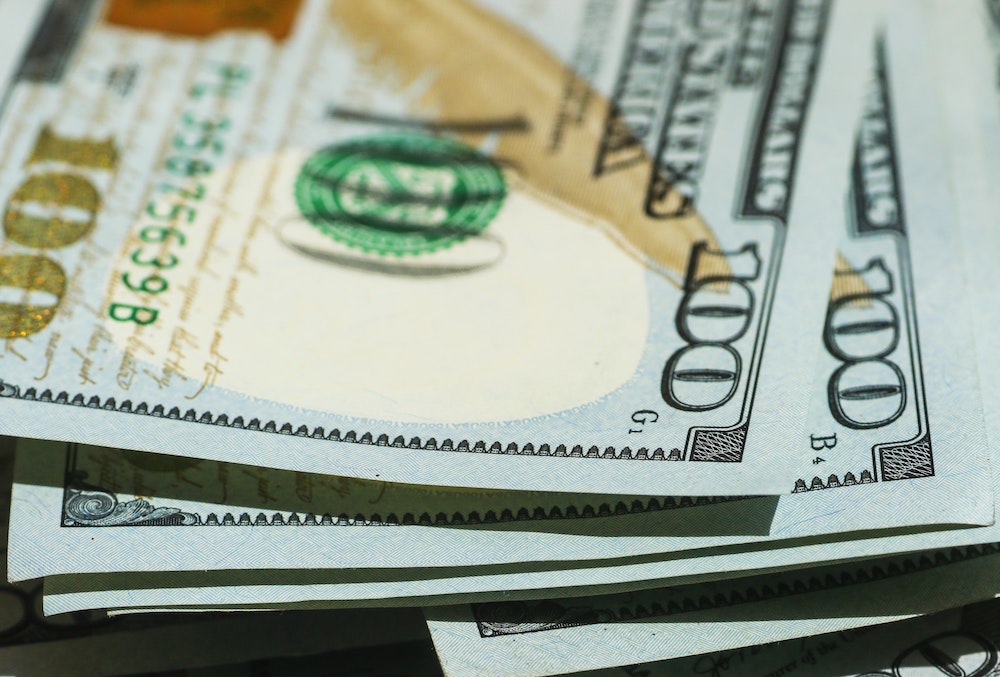 Home Depot is increasing the starting pay for hourly employees. The move is part of a $1 billion investment in salary raises for workers across its 2,000 American stores and 182 Canadian locations. The decision comes almost a month after the home improvement chain revised its compensation policy to compensate associates to the nearest minute based on precise time punches.
The announcement was welcomed by employees. Home Depot did not detail how much of a pay raise the average hourly worker will receive. The company currently pays approximately $15 an hour as a starting wage in every market, CEO Edward Decker told CNN Business. Senior workers will also receive a pay boost as the retailer seeks to increase the average tenure of its staff.
"We hope to improve retention through this. That's why we call it an investment," Decker explained. "It's going to improve the customer experience. If we take care of our associates, they take care of the customer and everything takes care of itself." In addition to better income, Home Depot is also creating new management positions on store floors.
Speaking to investors, Home Depot's Executive Vice President said Ann-Marie Campbell said the increased pay is just one component of the associate investment story. "The net result of the new management positions is both an improved customer and employee experience, while also creating new career paths for our associates."
According to a recent company filing, Home Depot had 491,000 employees worldwide in 2022. About 92% of employees are hourly workers, with 437,000 of those located in the United States. But due to turnover and seasonal staffing requirements, the DIY chain had to hire 200,000 more people during the course of the fiscal year.
Home Depot made the announcement when reporting record earnings for the fiscal year that ended in January. Revenue for the year reached $17.1 billion, while net sales also rose 4% to $157 billion. Quarterly earnings per share of $3.30 were two cents better than expected, CNN Business reports. Shareholders will also benefit from its financial success.
The home improvement chain is raising its dividend by 10% or $780 million. Home Depot plans to use the excess cash to increase share repurchases. However, it did not set a target on how much it would spend on those purchases. The company also gave guidance for 2023 which was a little disappointing for investors.
Home Depot doesn't expect revenue to change much in the year ahead. And earnings per share will be down by a mid-single-digit percentage. Meanwhile, analysts had been forecasting a narrow increase in earnings per share for 2023. Interestingly, the company said it isn't taking a hit from the weakness in the home sale market.
Chief Financial Officer, Richard McPhail said Home Depot could benefit from the current state of the housing market. That's because people have more incentive to fix up their current homes instead of moving. "The incentive to sell and move to a higher rate mortgage just isn't there," he explained. Instead, people are more motivated to improve in place.
---