Demand for houses and growth in the housing market is leaving experts to expect prices to fall.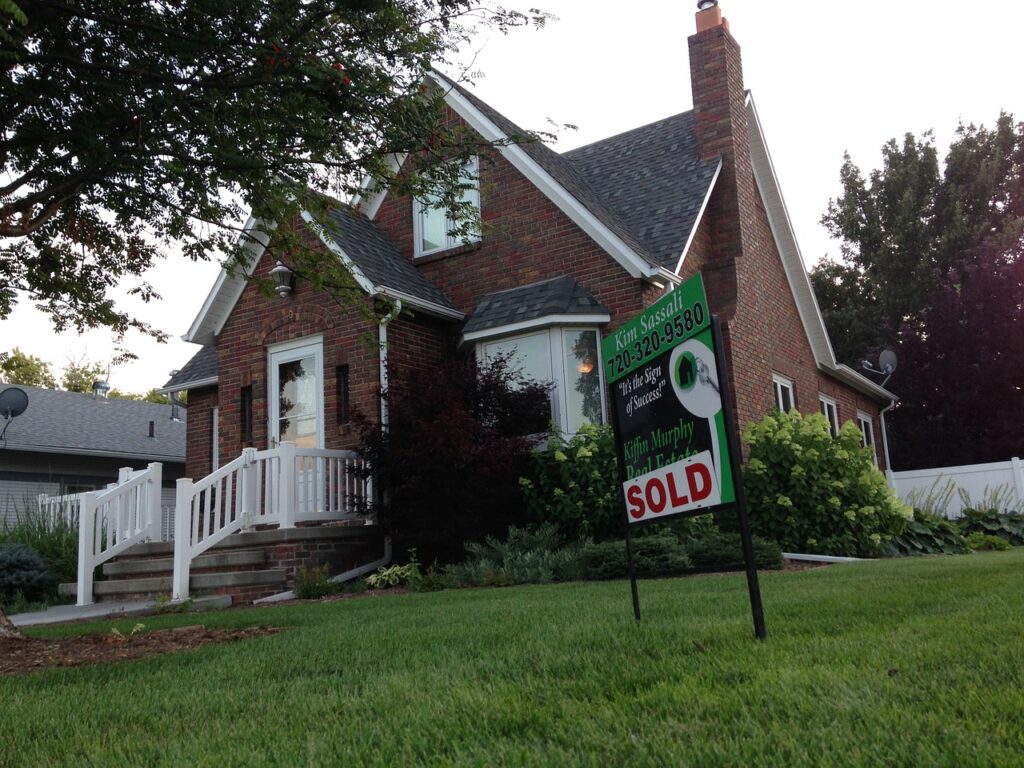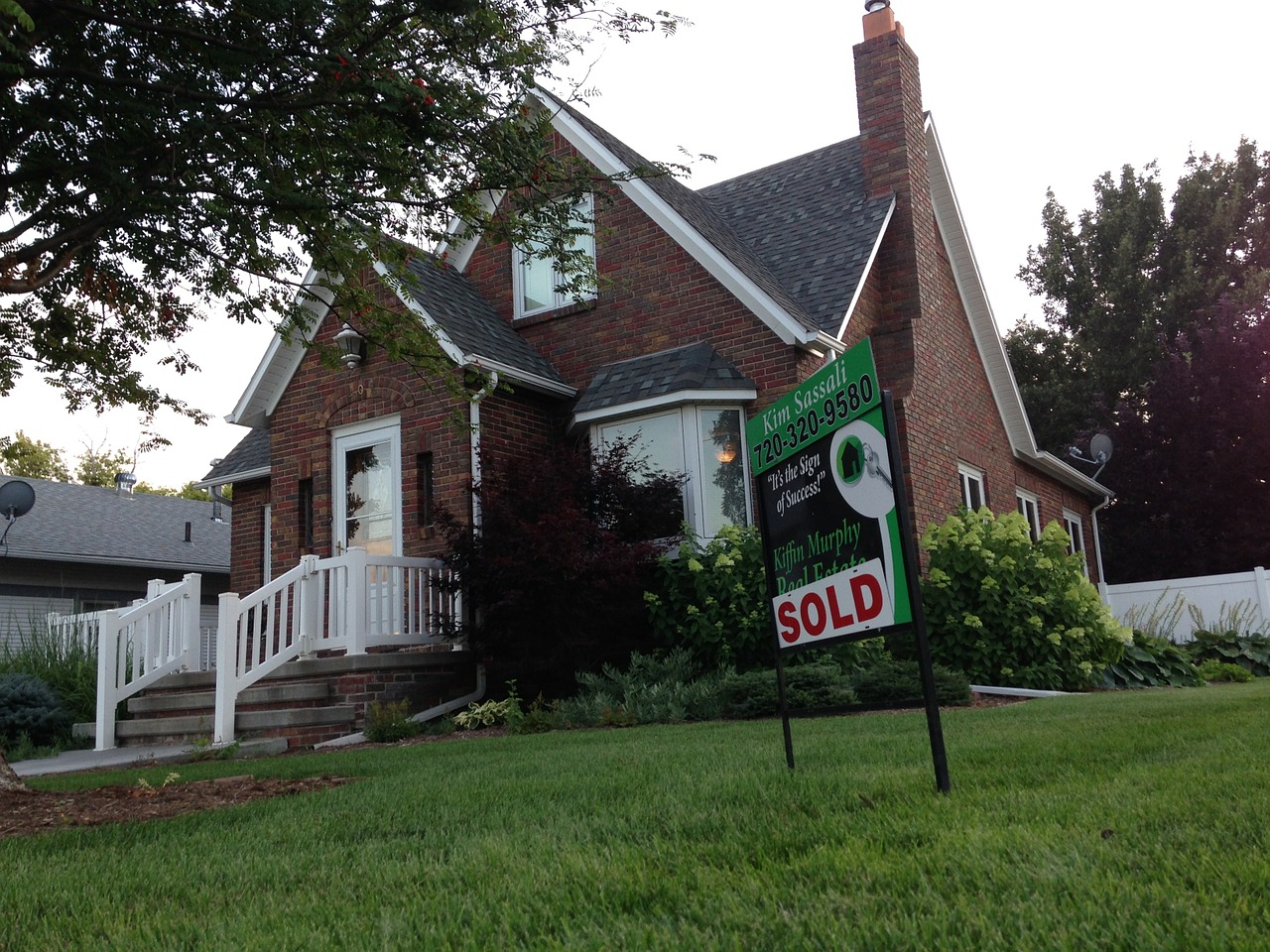 Between rumors of an impending recession and inflation making everything from eggs to toilet paper more expensive, everyone is wondering what the housing market will do in 2023. Demand is expected to fall along with growth for housing market prices, but no one is sure exactly how much. If you're hoping to buy or sell—or both—in 2023, there are a few things to know about the market you may encounter.
Housing market prices are usually every homebuyer's top concern. According to The Week, mortgage rates began to decline in the final weeks of 2022, and they are expected to continue that cooling-off trend. However, Forbes states that economists are unsure if that will be a sudden crash or if it will be more of a gradual decline.
The decline in housing market prices may be a simple correction after the double-digit jumps in home prices during 2022. A crash would bring a sudden 20 to 30 percent drop in home prices, but experts say there's no indication that will happen soon. Kiplinger predicts that "house-price growth will likely slow down to a 7 percent annual rate by year-end."
An associate broker with The Robin Cavallaro Group ReMax 100 in Dunkirk, Maryland, says that major areas may see a three to five percent increase in housing market prices while other areas see an equivalent percentage decline. "Ultimately, it will depend on the inflation rate and the perception of buyers. The more buyers fear an increase in overall living expenses (food, gas, clothing, etc.), the more we will see them be conservative with their buying power."
"If that happens, we will see a dip in home values. If rates do drop back to the low 5's, then we will see an increase in demand which will ultimately drive the prices up," Cavallaro said. "2023 is going to be the biggest best guess housing market ever, as it's 100% contingent on buyer's perception."
Housing inventory may be limited in 2023, with new builds less available than before. People who bought houses while mortgage rates were low will likely stay put. Even so, Kiplinger stated that a recovery in home sales could happen by the end of this year if affordability improves as anticipated.
Builders were slow to start new home construction projects in 2022, especially on single-family homes. Rising mortgage rates and elevated building material costs contributed to builder hesitancy. Some projects may still remain on hold due to the unpredictability of housing market prices and the overall weak conditions of the current housing market.
Determining whether 2023 is a good year to buy a home is a highly personal decision, as Cavallaro stated above. In addition to the housing market prices in your desired area, you must be ready to commit to that location for a while. Most experts recommend staying in a house for at least five years to offset the cost of purchasing it.
People interested in buying a home in 2023 should take a serious look at their budgets, especially with a possible recession lying ahead. Lenders usually require home principal, interest, taxes, and insurance to equal less than 28% of your monthly gross income. If it looks like the numbers are tight, it might be better to wait for lower housing market prices before investing in a new home.
Many first-time homebuyers neglect to save up enough for a down payment, which should be at least three percent of the home's purchase price. Even when housing market prices are good, a down payment of at least 20 percent is best. Not only will your overall monthly payments be lower, you won't have to add on the cost of private mortgage insurance.
Keep an eye on your credit score if a home purchase is part of your 2023 plans. Lenders usually look for a credit score over 670, and it's a must to be over that if you hope to secure a competitive rate. If it's not there yet, work hard to pay all your bills on time and keep your credit utilization ratio below 30 percent before applying for a mortgage.
---