Home prices are not expected to rise measurably in 2023 and interest rates are predicted to hover between 5.7 and 7%.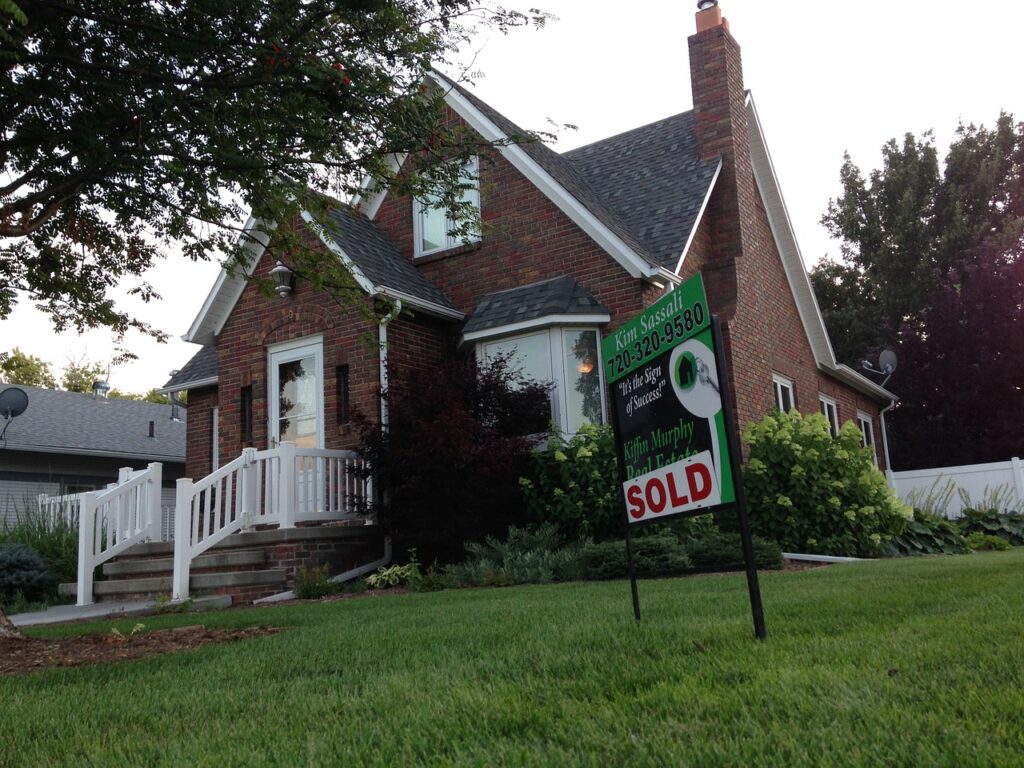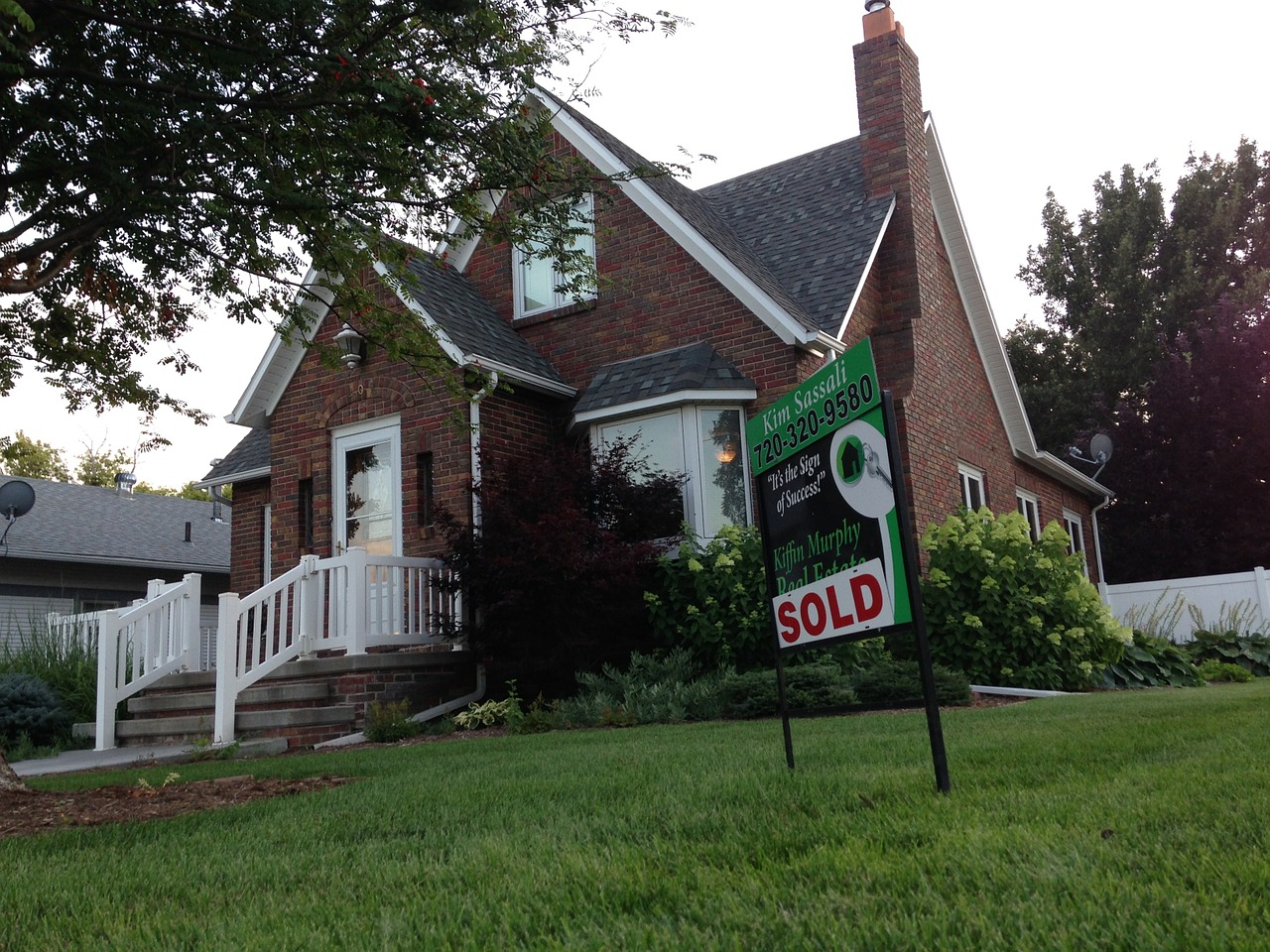 If you're thinking of moving soon, you're undoubtedly wondering what the housing market is going to look like in 2023. After last year's doubling of mortgage rates and plummeting sales, a lot of people put their property-buying plans on hold. Curiosity over where the housing market is headed coupled with economic concerns still has many people taking a wait-and-see approach to real estate.
Home sales in the United States dropped throughout 2022, plunging 38.1 percent year-over-year in the period ending last November. The drop in sales affected both luxury homes (those in the top 5 percent of home value) and non-luxury properties (those in the 35th to 65th percentile). Investing in luxury property is expected to decline further, as home values and rents are expected to fall in 2023.
The Federal Reserve raised its benchmark interest rate throughout 2022 at a record rate in an attempt to fight high inflation. Because the housing market is the economic sector most sensitive to interest rates, it took the bulk of the impact. That sounds bad, but the Fed's actions ultimately led to their intended effect of declining home sales and slowing the annual price growth.
It's a common saying that whatever goes up must come down. Home prices rose nearly 40 percent between the spring of 2020 and the spring of 2022—an equivalent of a decade of price gains crammed into just two years. Economists and housing experts disagree over when prices will fall again.
Realtor.com says that economists predict home prices will rise around 5 percent this year, but John Burns Real Estate Consulting predicts a decline of up to 22 percent from 2022's peak. Jeff Tucker, the senior economist at Zillow, is keeping a close watch on the inventory of homes for sale. He told CNN Business that available homes for sale are almost back up to 2020's level.
Whatever happens in 2023 with regard to inventory, mortgage rates, and whether the threatened recession becomes reality will all work together to determine where the housing market goes. "Mortgage rates are really critical to the path of the housing market in the year ahead," said Tucker. "We are watching to see affordability gradually improve. That should breathe some life back into the market."
Tucker also said that one thing is keeping home prices from plummeting. "Yes, things have cooled way down in the housing market, but we don't have a glut of homes for sale. That is the main thing that is buffering us from runaway price declines."
Zillow is anticipating a national drop in home prices between 1 and 4 percent from last June's peak. If mortgage rates also drop a bit, it will open up more movement in the housing market. "Owners for whom lower mortgage rates give them permission to sell and move, they will then be buyers," Tucker said.
Unfortunately, it appears that the days of 3 or 4 percent mortgage rates are over for the foreseeable future, but neither are they likely to jump to the pre-pandemic rate of 8 percent. If inflation cools off, that will trigger the Fed to take actions that positively influence mortgage interest rates. Forecasters predict interest rates for a 30-year, fixed-rate loan will ultimately be between 5.7 and 7 percent in 2023.
It's likely that 2023 will bring a return to the traditional seasonal housing market, which usually rises in February and carries through the summer. Most homes sell at higher prices in the springtime when prices reach their usual May or June peak. After that, prices tend to slowly drop through the remainder of the year.
Tucker says that the first two months of 2023 will be calm for the housing market and that might extend through the entire year. "The big surprise for a lot of people might be that the market has a really boring year," he said. "It would be a great change of pace. A plain, boring, vanilla year in the housing market would be a wonderful surprise."
---