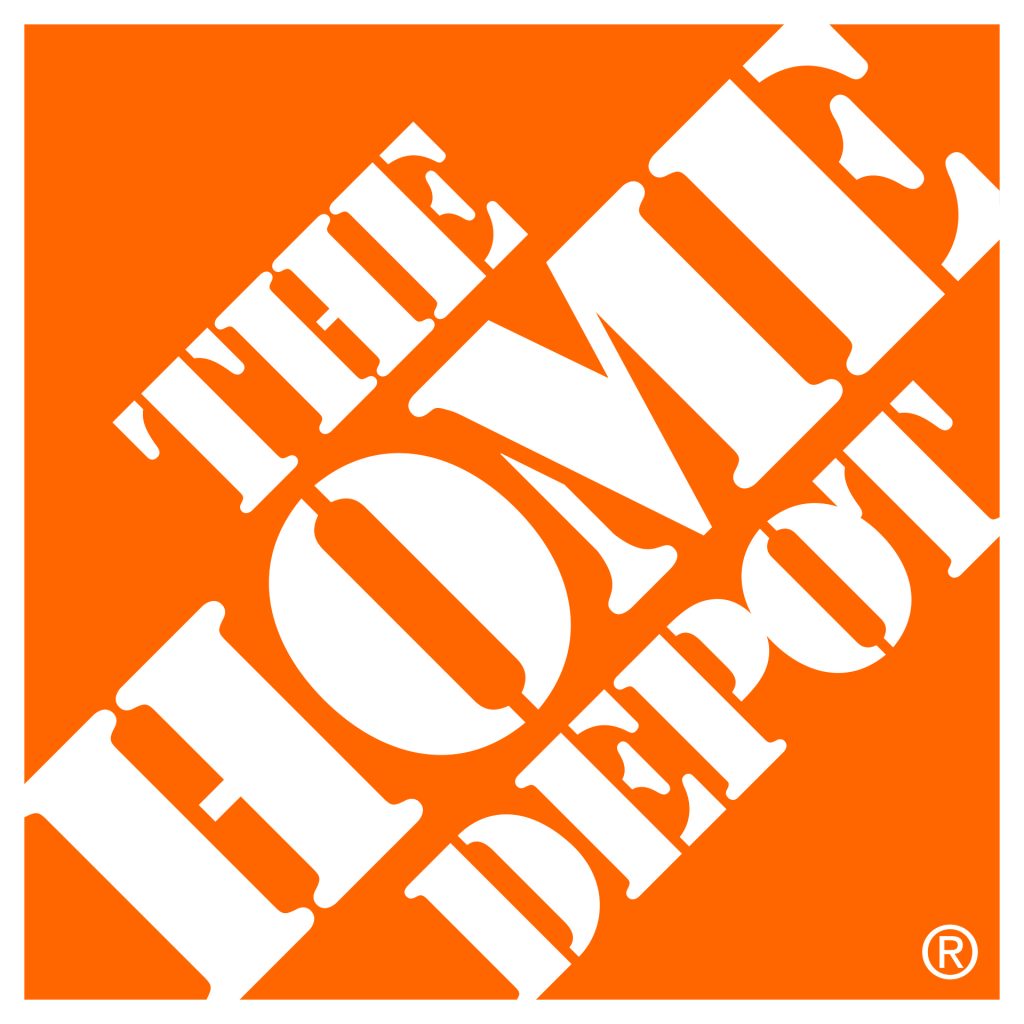 Home Depot recently did something big. Sustaining worker shortages caused Home Depot to realize that today's job seekers are those that want to find a job that will afford them the best opportunity. In an effort to address evolving employee perspectives Home Depot made a key change to the way it hires its employees and stepped up how it plans to retain its new and existing hires, too.
Home Depot is making becoming an employee something pretty hard to pass up. Jobseeker incentives like tuition reimbursement, discounted stock purchases, upskilling programs, and more are but a few of the reasons Home Depot is enticing job seekers to apply. However, the key thing that Home Depot is doing to grab workers and grab them quickly is that it is re-introducing same-day hiring. This is a tactic that companies used to leverage before large corporate entities gained so much power over employees that they could afford to be picky.
For job seekers who want more than a few valid reasons to become a Home Depot worker, there are more than a few to consider. Much praise has been given to The Home Depot's pioneering culture, stating that it is a "diverse company for ladies in software engineering." Another commenter remarked on the organization's apparent inclusivity and gender diversity, saying, "Very nice company for women and incredibly welcoming of LGBTQ-identified persons." Women with experience in everything from software engineering and product management to online merchandising, data science, and cybersecurity — you name it — are welcome to apply. 
The organization's objective in respect to gender inclusivity is to continue to hire women at all levels within the company. An anonymous person detailed her experience working at The Home Depot, which exemplifies the point: "It's a pretty upbeat atmosphere. They are true to their principles and show genuine concern for their personnel. There are numerous prospects for job advancement."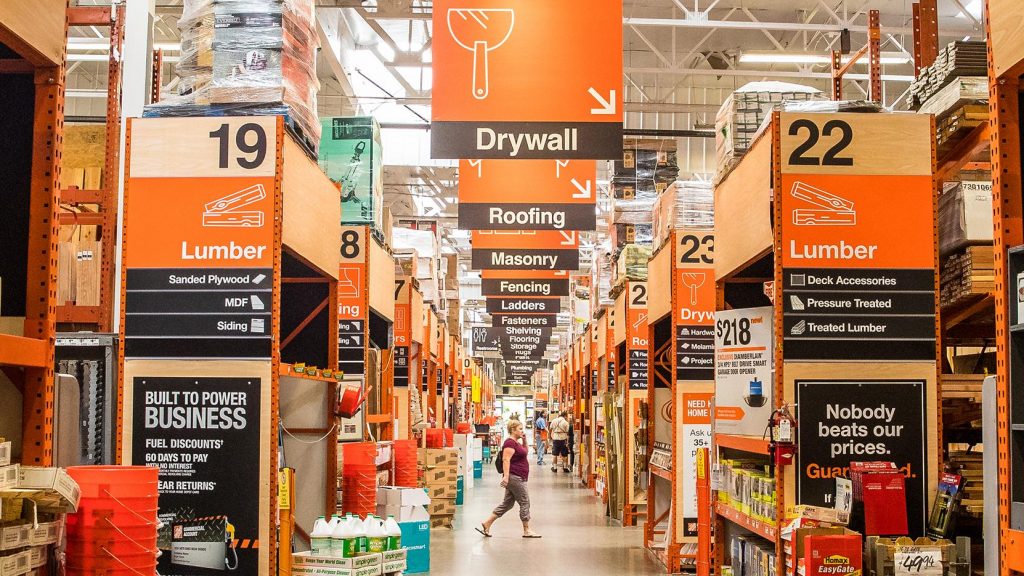 The Home Depot is on a mission to serve customers and businesses with world-class experiences. This objective is being driven by technological specialists who are blazing a trail in retail shopping innovation and the integrated experience between online and in-store experiences. To service over 2,200 stores, millions of consumers, and hundreds of thousands of employees, teams use agile techniques, paired programming, balanced teams, and full-stack engineering.
Also, did you know that The Home Depot is a sophisticated technology firm as well as the world's largest home improvement retailer? Yes, it is correct! With over 400,000 associates, The Home Depot is committed to helping you create your own career path while increasing opportunities for all associates to excel. Doing the right thing for associates, shareholders, and communities has been a driving concept at its stores since the beginning.
"We believe that investing in running a responsible, sustainable business makes our company stronger, more flexible, and more resilient," says Craig Menear, Chairman and CEO of The Home Depot. The large downstream economic impact is at the heart of the brand's commitment. This impact encompasses the creation of jobs, the care of employees, the assistance provided to its professional customers in growing their businesses, and the support provided to your local communities.
When The Home Depot was founded in 1978, Bernie Marcus and Arthur Blank had no idea how revolutionary this new "hardware store" would be for home improvement and the retail industry. Today, the company is proud to be the world's largest home improvement retailer. In 2,300 stores across North America, the brand aspired to excel in service – to its customers, associates, communities, and shareholders. That's what leadership means to the company. That's what the company touts as The Home Depot difference.