Netlfix walked away with three Oscars at this year's award show, indicating that streaming services have earned their place among theatrical releases and will likely continue to have an increasing presence at prominent award shows, like the Oscars, in the years to come.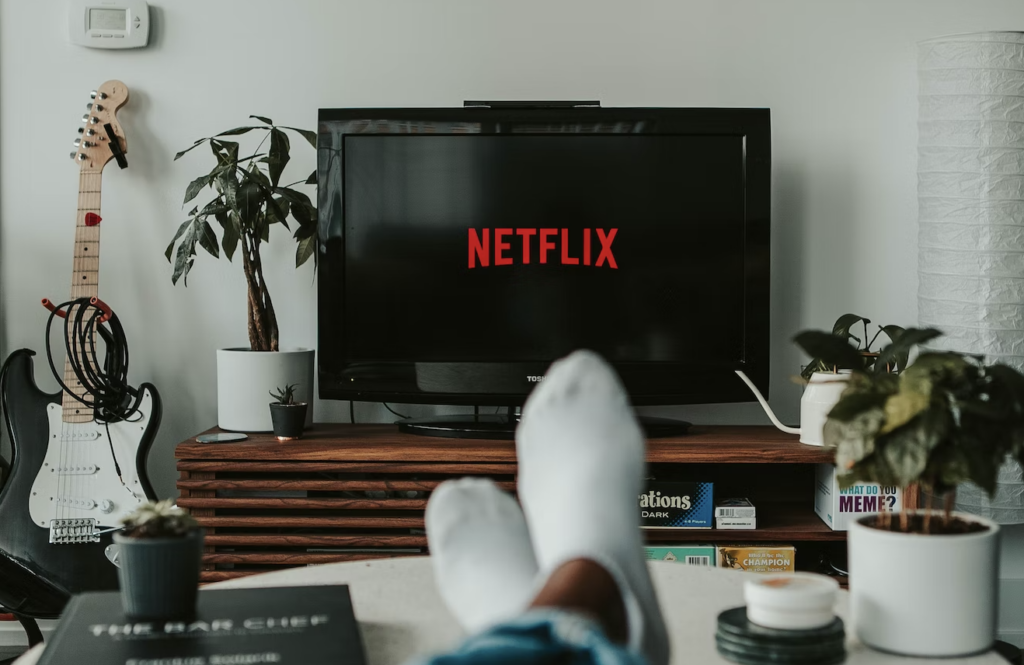 Streaming services have gradually started to take over the traditional movie-making process. From being the production house and studio to the distributor, moviegoing is much different. In fact, moviegoing now means you don't even have to leave your couch, unlike when you go to a theater and have to pay extra for good seats. Streaming it's extremely popular and lucrative. The proof of that can be seen at this year's Oscars, where Netflix topped the roster of winners. 
According to CNET, Even though they didn't win the biggest award, it is still an indicator of how much these services are taking over and how much of a role they play in movie-making. Apart from Netflix, other streaming services such as Showtime and Paramount have also become major players in the film industry. Disney isn't far behind, either. 
They have their own roster of movies and shows that are available to stream, as well as exclusive content. These services have also changed how we watch movie trailers too. You can find full-length movie trailers on streaming platforms like YouTube, Vimeo, or Dailymotion.
This shift toward streaming has been accelerated by the coronavirus pandemic, where theaters have had to close, and audiences have been forced to find new ways of seeing movies. This has led to a huge demand for streaming services, which are now more widely available than ever before.
It's clear that streaming is here to stay, and it looks set to be an increasingly dominant force, if not the main force, of entertainment. So, whether you're a fan of classic cinema or blockbuster action, streaming services are providing a convenient and cost-effective way to watch the latest movies and shows.
The streaming revolution has also spilled over into other areas of entertainment. TV shows, sports events, and radio broadcasts can now be accessed via streaming services at any time. This makes it easier than ever to keep up with your favorite shows and stay connected to the latest news and developments in the world of entertainment.
And with so many platforms now available, it's never been easier to find something new and exciting to watch. With more content being added all the time, it's not surprising that a number of the Oscar winners this year were created by Netflix.
Netflix's Oscar winners were:
All Quiet On The Western Front for Best Original Score, Best International Feature Film, Best Production Design and Best Cinematography.
Pinocchio by Guillermo del Toro for Best Animated Feature
The Elephant Whisperers for Best Documentary Short
As time goes on and more streaming services merge and grow, they will continue to change the moviegoing experience. Just this year Paramount announced it would acquire Showtime to create a large company. And there are many more mergers and changes in the works. 

As Netflix, as a streaming service, continues to alter its pricing tiers and does its best to eliminate password sharing, we can only count on more movies to sweep award season. Thanks to the COVID-19 pandemic, the moviegoing experience has been altered forever. At one time we thought theater-going may make a comeback, but it seems like that would've just been a Hollywood ending.
---