Netflix is hoping to obtain new customers and retain old ones with a new price decrease in certain regions.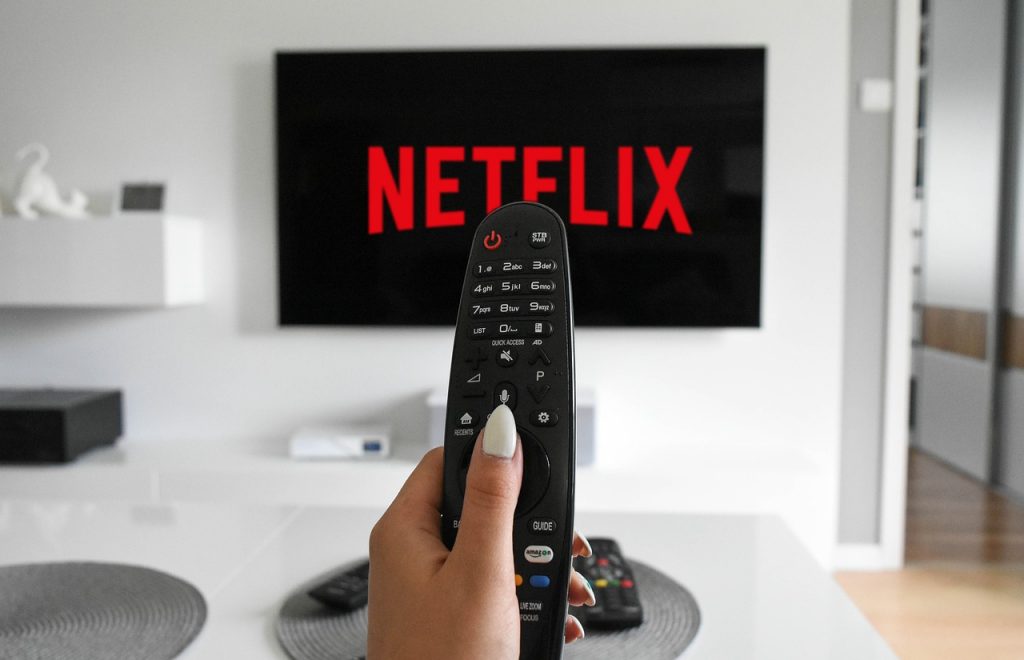 Some lucky users appear to have been chosen to "Netflix and Chill" on a cheaper bill. Netflix, the world's largest streaming service, recently reduced costs in some locations in order to keep recruiting customers in the face of intense competition and concerns about how much people are spending.
According to a report by the Wall Street Journal, the price cuts have been implemented in over 30 countries in the Middle East, sub-Saharan Africa, Latin America, Eastern Europe, and Asia. The cuts apply to certain tiers of Netflix in those markets, and in some cases, the cost of a subscription has been halved.
The move is not surprising, given the intense competition in the streaming industry over the past year. With the pandemic-driven boom fading and consumers curbing spending over fears of a possible recession, companies like Netflix have had to rethink their strategies to attract and retain subscribers.
Netflix is available in more than 190 countries, and as the US and Canadian markets get full, the company has been trying to grow its share in other countries. In the fourth quarter of 2022, the company added about 7.6 million new subscribers, but the average revenue per member fell in all regions during the same time.
"We're always exploring ways to improve our members' experience. We can confirm that we are updating the pricing of our plans in certain countries," a spokesperson for the company said in a statement. However, the spokesperson did not provide any further details about the price cuts via Reuters.
The price decrease comes only a few weeks after Netflix disclosed measures to make it more difficult for customers to share their Netflix passwords. "Today's widespread account sharing undermines our long-term ability to invest in and improve Netflix, as well as build our business," Netflix said in its letter to shareholders on January 19.  Many feel the company's password-sharing ban is a ploy to make money by encouraging users to create their own accounts rather than sharing them with friends and family.
While the move to cut prices could impact Netflix's revenue, it could also help the company attract and retain subscribers in some of its newer international markets. However, investors have not been impressed with the news, and the company's stock fell nearly five percent on the news, underperforming the broader market and on course for its worst day in more than two months.
As the streaming business evolves, streaming platforms like Netflix will need to be agile and adaptable in order to stay relevant and competitive. While there will be hurdles ahead, the future appears bright for organizations that can continue to develop and serve subscribers with high-quality content.
---