Netflix has officially begun charging individuals more for sharing their accounts with individuals outside of their households, thus far the new fee is in effect in Canada, New Zealand, Portugal, and Spain, but has yet to be rolled out in the United States.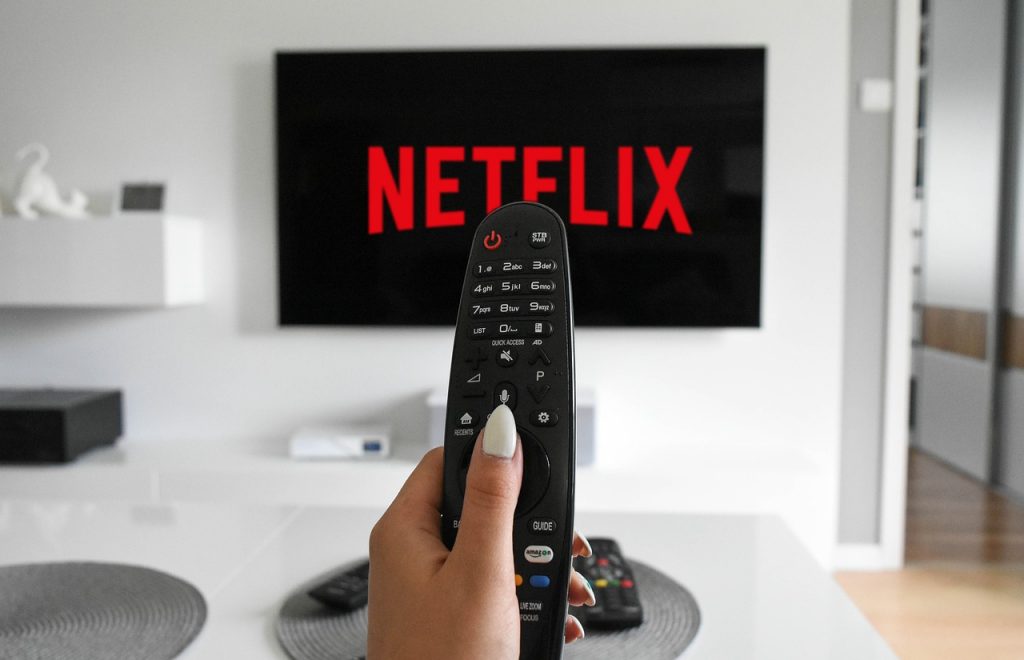 Everyone with a Netflix account knows that they're not supposed to share it with people outside their household—although many do. Now the streaming platform is cracking down on those who share their login information outside their four walls. Netflix announced last week that it will begin charging subscribers who add additional users who live at other locations.
The new policy is in effect in parts of Latin America and in a handful of other countries so far: Canada, New Zealand, Portugal, and Spain. The company is touting it as a new sharing plan instead of calling it a fee. It's intended only for members who have Standard ($15.49 a month) or Premium ($19.99 a month) subscriptions.
Standard and Premium subscribers can "buy an extra member" sub-account for up to two people they don't live with. Each sub-account will have its own profile, login, password, and personalized recommendations. The cost of these extra member accounts is CAD$7.99 a month per person in Canada, NZD$7.99 in New Zealand, Euro 3.99 in Portugal, and Euro 5.99 in Spain.
Latin American countries where the extra member option is offered include Chile, Costa Rica, and Peru. The cost in those countries is 2,380 CLP in Chile, 2.99 USD in Costa Rica, and 7.9 PEN in Peru. In all countries, customers with Standard membership plans can add one extra paid member outside the household while Premium subscribers may add two.
The press release outlines how Netflix customers can control who has access to their account. Members should set up a primary location, where anyone who lives in their household can use the account. There is a new Manage Access and Devices page that will help members keep track of users.
A Profile Transfer feature allows people using someone else's account to transfer their personalized recommendations, viewing history, saved games, and other settings to their own paid membership. Profile Transfer is available to all Netflix subscribers. It is not limited to those in the countries listed above, who are able to now use the extra member option.
Netflix members at all membership levels can only have up to five profiles. Subscribers at the Basic level may only have one show or film streaming at a time. Standard-level members may have two simultaneous streams going, while Premium subscribers may have up to four.
In its press release, Netflix repeated a previous estimate that more than 100 million households have shared their streaming account logins with other households. The company said doing so is making a heavy impact on their ability to invest in the creation of new TV shows and films. Netflix was estimated to have spent $18 billion on original content in 2022.
According to November 2022 data published by Statista, Netflix had lost a million subscribers from its previous high of more than 75 million in the United States and Canada. That month, the company introduced a lower-cost, ad-supported membership option. It's estimated that the streaming video-on-demand company has around 222 million subscribers worldwide enjoying nearly 6,000 unique titles.
---