After losing million of subscribers, Netflix membership has begun to bounce back which is something that the company attributes to pleasing members both with quality content and a newly rolled-out cheaper membership tier.
Netflix says it gained more than two million subscribers in the third quarter, calming investor fears that the streaming giant was losing customers. The company said it ended the period with 2.41 million members worldwide, more than doubling the additions it projected in the previous quarter. As a result, the platform's share value increased by 14% in after-hours trading to $275.80.
"After a challenging first half, we believe we're on a path to reaccelerate growth," Netflix said in a statement via CNBC. "The key is pleasing members. It's why we've always focused on winning the competition for viewing every day. When our series and movies excite our members, they tell their friends, and then more people watch, join and stay with us."
Most of the streamer's net subscriber growth came from the Asia-Pacific region, which accounted for 1.43 million subscribers. The U.S and Canada regions had the smallest growth, adding just 100,000 new members. "We're still not growing as fast as we'd like," Netflix's Chief Financial Officer Spencer Neumann said during the earnings call. He added that while the firm is pleased with its progress, they still have a lot more work to do.
The boost in subscriber numbers comes as Netflix prepares to debut a subscription option subsidized by commercials across a dozen countries in November. The new Basic with Ads subscription will be priced at $6.99 in the United States. That's $3 less than the ad-free basic option, the company's Chief Operating Officer Greg Peters said in a briefing. "The timing is great because we are at this pivotal moment in the entertainment industry and evolution of that industry," he explained.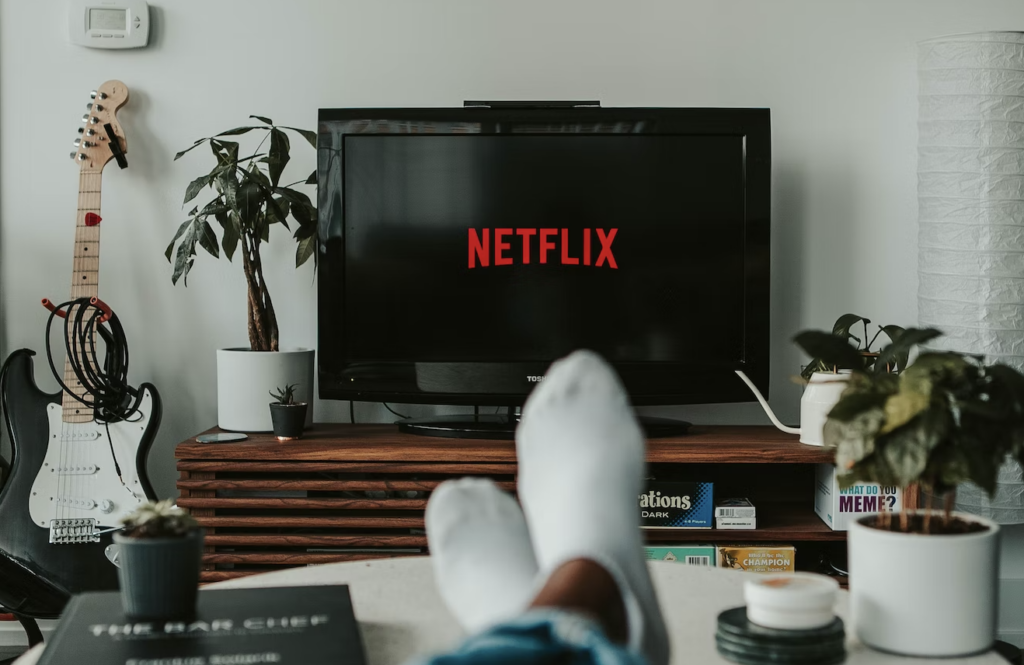 While it doesn't expect the new tier will add a material contribution to its fourth-quarter results, Netflix is very optimistic about its new advertising business. It expects the new subscription option to boost membership growth gradually over time. The company's current forecast for subscriber growth is based on its upcoming content slate and the typical seasonality that comes during the last three months of the year.
Additionally, Netflix will start to crack down on password sharing by opting to allow people using borrowed accounts to create their own. The company will also allow anyone who's been sharing subscriptions to create sub-accounts to pay for friends or family to use theirs. User profiles along with viewing histories, preferences, and personalized settings can also be transferred.
While these changes should help the company earn more money, analysts remain doubtful that the streaming giant has much more room to grow. Netflix is already a mainstay of households in many countries, especially in core markets like the United States, where much of the competition has also seen its subscriber growth plateau in recent months.
Meanwhile, Netflix will no longer provide guidance for its paid memberships starting next quarter. Instead, the company will continue to report those numbers during its quarterly earnings release. The streamer said it would add 4.5 million subscribers during its fiscal first quarter and expects revenue of $7.8 billion. This is largely due to currency pressures overseas.
---