Netflix still offers its subscribers the option to receive DVDs in the mail via an add-on option that users can activate via their accounts on the streaming service's website.
Netflix subscribers are usually drawn in by the convenience and the extensive viewing options the platform provides. When Blockbuster was still a thing, Netflix gave folks the option of having the latest movie DVDs mailed to their house. And there was a huge selection of titles, wider than any rental place would be able to stock.
That was back in the early 2000s. But what a lot of people may not realize is that the feature from the company's past life still exists. Hidden deep within Netflix's settings is an option that allows subscribers to have the latest DVD releases mailed to them for an extra cost.
As long as you have a DVD player or a compatible gaming console, you can rent movies that are still playing in theaters, CNET reports. This includes new offerings like Jurassic Park: Dominion, hard-to-find classics like The Godfather trilogy, and television shows from other streaming services like Hulu.
According to the publication, the list of content currently available to order from Netflix on DVD features Elvis, Doctor Strange in the Multiverse of Madness, Everything Everywhere All At Once, Sonic the Hedgehog 2, Crimes of the Future, Black Phone, The Northman, Men, Morbius, Game of Thrones, The Crown, Yellowstone, The Sopranos, The Beatles: Get Back, Dexter: New Blood, Downton Abbey: A New Era, Mare of Easttown, Gone Girl, The Big Short, The Wolf of Wall Street, Rocky, and Silence of the Lambs.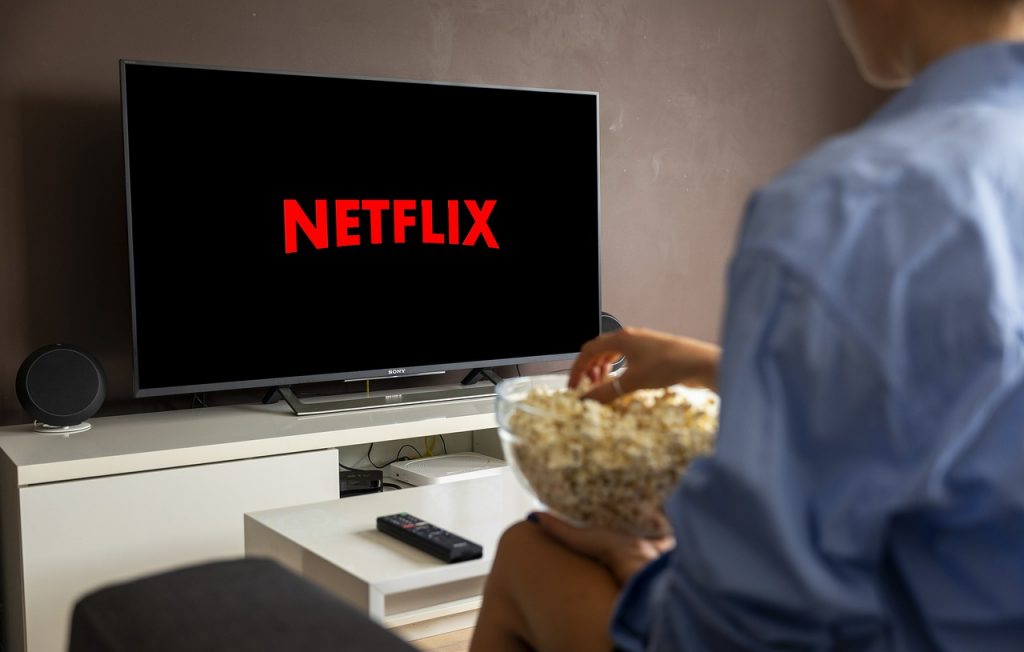 If getting Netflix to send you DVDs when you've run out of things to watch sounds like something you'd be interested in, all you need to access the service is a paid subscription. The rental option exists as an add-on which can be found on your profile via PC, not the app. It's pretty simple from there. Just log into your account, hover the mouse over your profile icon on the top right corner, then click "account" and the "Add DVD Plan" option will appear.
Alternatively, you can go to the dedicated Netflix DVD website and click the red Add DVDs button. You will then have three plans to choose from, according to CNET. This includes Basic ($10 per month): 1 DVD at a time, with unlimited DVDs per month. Standard ($15 per month): 2 DVDs at a time, with unlimited DVDs per month. Premium ($20 per month): 3 DVDs at a time, with unlimited DVDs per month. The add-on has no late fees, includes free shipping and you can cancel at any time.
Once you've added Netflix's DVD plan, you can create a list of movies and television shows you'd like to watch and the streamer will send them to you in the order you've selected. When you're finished with a DVD, all you have to do is place it in the prepaid envelope and drop it in the mail.
After the platform is notified that your old disc is on its way back, the company will send out the next one. Moreover, the rental plan also includes Blu-Ray discs. So if you internet service is plagued by interruptions, of if you'd simply like more viewing options, Netflix's DVD rental service is perfect for you.