Hulu is stuck in a battle between Disney and Comcast, and depending on how the dust settles, Hulu could end up a casualty.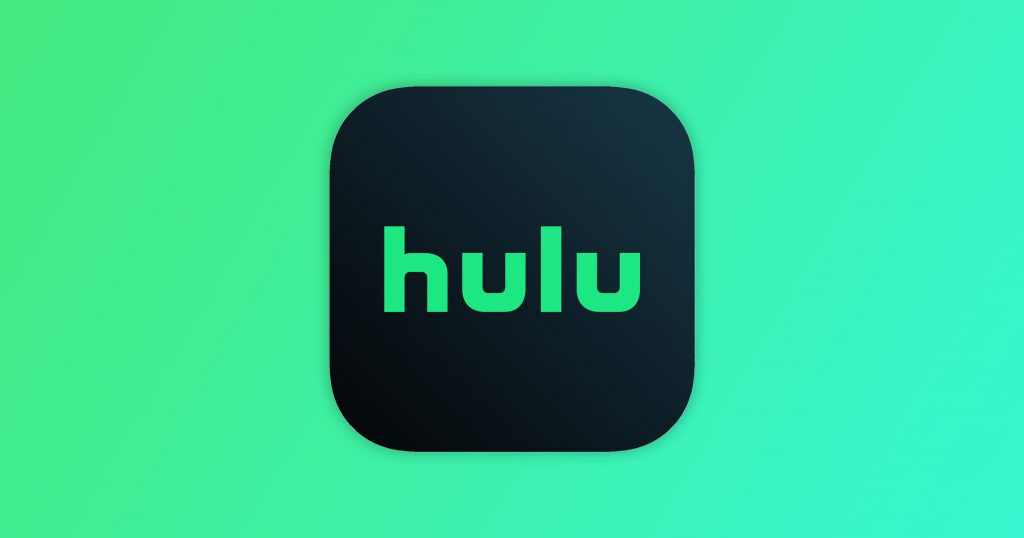 In the realm of streaming services, Hulu is one of the most popular. It offers a library of movies and television series from networks like ABC, Freeform, and FX Networks. The platform also boasts an impressive line-up of original programming. Launched in 2007, the streamer was established as a joint venture between News Corporation and NBC Universal (owner of Comcast), Providence Equity Partners. Then in 2019, Disney, who already owned about 30% of Comcast, earned a 60% majority stake in the company after the television superpower acquired 21st Century Fox.
That put Comcast Chief Executive Brian Roberts in an awkward position. Comcast owned the other 33% of Hulu. Roberts thought the value of Hulu would increase as viewers gravitated toward streaming services, but he didn't want to own a passive stake. At the time, he struck a temporary deal with former Disney CEO Bob Iger. The move was supposed to save Disney a bunch of money while taking operational control of Hulu. Comcast agreed to hold its stake until January 2024. That's when the company can force Disney to buy its 33% of Hulu at a minimum total valuation of $27.5 billion, CNBC said at the time.
At the time Disney+ was still being built and Hulu seemed like a strategic asset as millions of Americans canceled cable in favor of streaming platforms. Following the success of Disney's own subscription service, the future of Hulu is unclear to investors, analysts, and media executives. Disney+ has become Disney's flagship streaming offering, with 138 million global subscribers. While Hulu is a U.S-only site with just over 41 million subscribers. But the media powerhouse is still on the hook to pay billions of dollars for an asset that just doesn't fit anymore.
Perhaps Hulu's most important strategic purpose is to support Disney+ subscriptions, CNBC theorizes. The service already does this by being part of the Disney bundle. Disney+ is the family service, Hulu is the broad offering, and ESPN+ is the sports service. Disney even markets and sells all three together for $13.99 per month, helping boost subscribers and mitigate churn. If that's stripped away, the platform's synergy at Disney becomes non-existent. It can't be marketed with Disney+ globally because it's not an international product.
However, if Hulu simply becomes a tile within Disney+ (like HBO within HBO Max) it's fair to question the service's long-term value. Lightshed media analyst Rich Greenfield already floated the idea that Comcast could buy the service from Disney rather than the other way around. The company could then use Peacock as its free advertising-supported platform, similar to how Paramount Global paired Pluto with Paramount+. Comcast could also move its premium content spend onto Hulu while building it out as an aggregation distribution platform.
But the major problem is that Comcast would have to pay billions back to Disney. And it's still unclear if Hulu's original programming plus NBCUniversal's content would be strong enough to compete with Netflix, Amazon, Apple, and Disney around the world. If it can't, the company would be doubling down on a potentially money-losing business. So for now, Hulu remains stuck in the middle.