Though Netflix went ahead with the password sharing clampdown in four other countries, they opted not to expand it into the U.S. after the public outrage.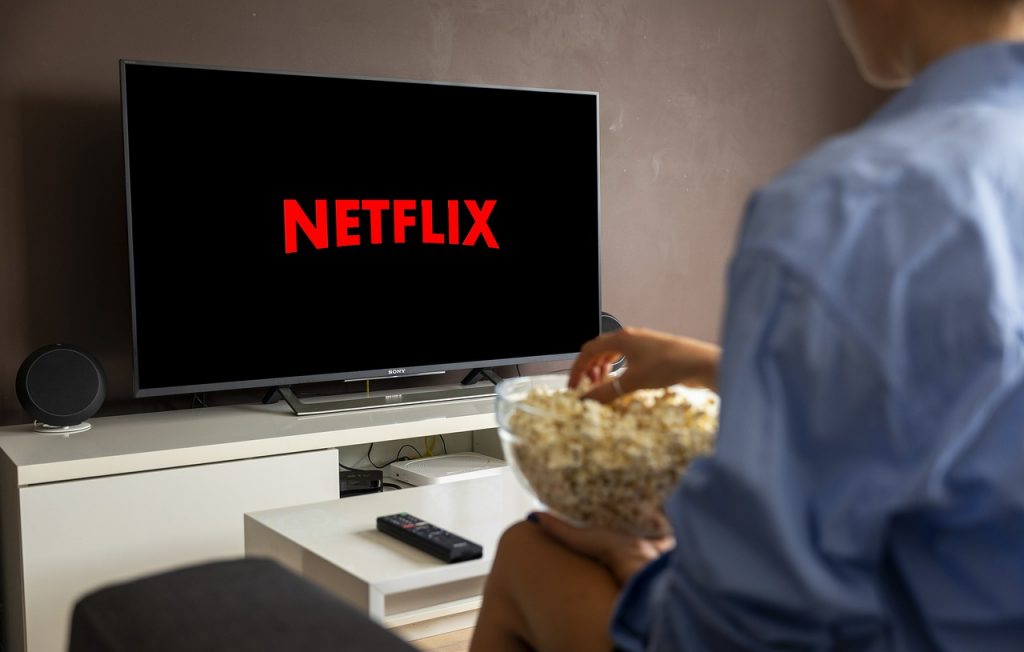 Streaming giant Netflix faced huge public backlash earlier this year after it announced it was cracking down on password sharing. Many users were just plain mad they couldn't mooch off others' accounts anymore, but the new location-based family sharing option failed to consider long-distance families—like active-duty military service members and kids away at college. Though Netflix went ahead with the password sharing clampdown in four other countries, they opted not to expand it into the U.S. after the public outrage and found "other improvement opportunities," but now Netflix says they'll be rolling out paid account sharing in the second quarter.
According to CNN Business, some market analysts attribute Netflix's slow growth during the March quarter to its delayed announcement of the paid account sharing policy. While Netflix did see an increase in subscribers, it wasn't anywhere near the number predicted by Wall Street analysts. Netflix isn't worried, though; Netflix spokespeople say that, in every market the paid account sharing has been introduced, they've seen a cancel reaction, and then a bounce back to even higher revenue.
After a tumultuous performance last year, Netflix's new CEOs are hoping to lead the company back to its previous status as top of the streaming platform options. They're hoping to win back some of the lost subscriber base, which includes a whopping 200,000 subscribers lost in a single quarter last year. Their primary focus has been growing the new ad-supported subscription, a cheaper option for those who want Netflix but aren't able to pay for the regular subscription.
Netflix expects to grow revenue by 5 percent before June but, even with that growth, income will still be nearly 18 percent less than the same quarter last year. These projections come after Netflix completely ruined what was intended to be their second-ever live show, a reunion of the Season 4 Love Is Blind cast. Netflix had to issue an apology to fans and tape the special for streaming, rather than streaming it live as promised, leading many subscribers to place their faith—and their money—in other, more reliable streaming platforms.
As the pioneer of the streaming platform, as well as original content produced by streaming platforms, Netflix has long held the number one spot for streaming subscriptions, but with other platforms like Hulu, Apple TV, and Prime Video offering quality original programming and live options, Netflix is struggling to keep up. The streaming titan has traditionally shied away from live streaming, citing cost as the main consideration, but with other streaming platforms embracing live television, Netflix may have to bend. Netflix also announced that, this fall, it will officially wind down and stop its DVD rental service that made it a household name in the early 2000s.
As other streaming services gain popularity, it's hard to say if the streaming giant will remain the top choice for streamers worldwide. In a stiff competition, there are quite a few frontrunners; the winner will be the platform able to offer the best services—including live—to its subscribers for the lowest price. That may or may not be Netflix.
---