Netflix is cracking down on password sharing, and that is worrying many college students on tight budgets who share accounts with family but don't live in the same household.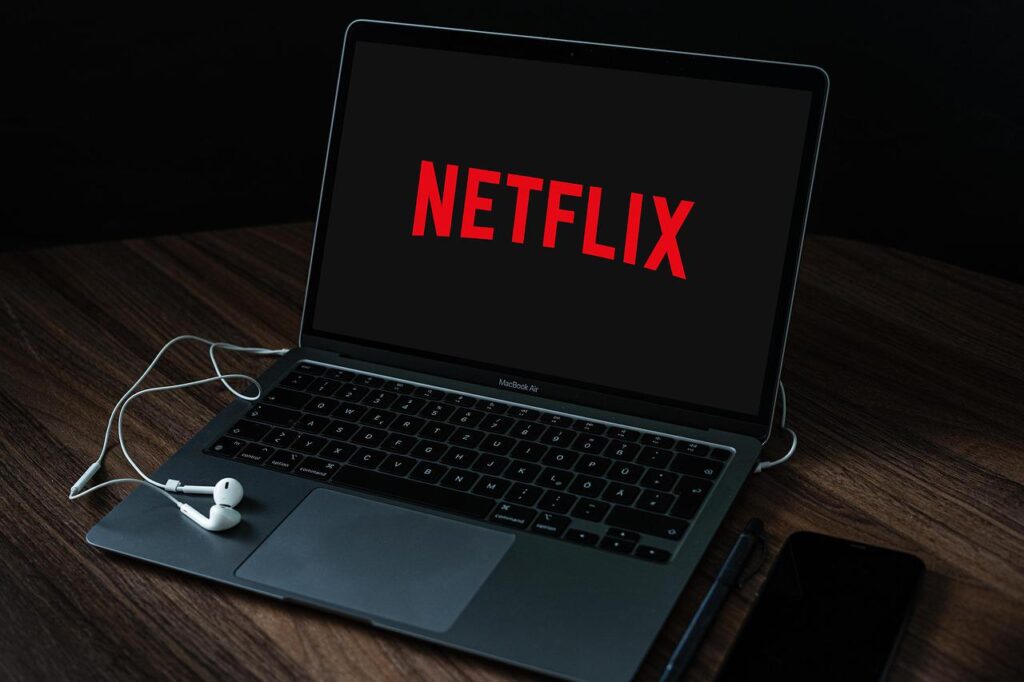 Last Fall, Netflix announced it would be cracking down on password sharing due to the amount of new subscribers. This means if you are using the same account on the streaming service as your family or friends, but in a different household, you may be subject to additional fees. This comes as a concern for many college students nationwide as many are on tight financial constraints.
Netflix is a widely popular streaming service that provides access to a vast collection of movies, TV shows, and documentaries. Many students share their Netflix accounts with their family or friends to save money on subscriptions. However, with Netflix's new crackdown on password sharing, students may now have to pay for multiple subscriptions to allow for multiple people to use it.
This can be especially challenging for families or students who are already struggling with financial difficulties, forcing them to choose between paying for entertainment, and in the case of some students, access to a repertoire of media required for classes. Sam Figiel, a sophomore at Mercer University in Georgia, told CNBC that he would have to "find a way to compensate for his classes", as he uses his mother's Netflix account currently to access the required media.
Netflix's Product Innovation Director, Chengyi Long, states in an announcement on Feb 8th, 2023, that over 100 million households are sharing accounts which is impacting their ability to invest in new TV and films. She explained that the new lockdown will use protocols including location to track password sharing. This has already been implemented in Latin America, Canada, New Zealand, Portugal and Spain where the users have to set a primary location to ensure everyone living in that household has access.
Netflix is planning to introduce password-sharing guidelines in the U.S. in the coming months, but has not yet revealed specifics. This will impose additional monthly fees for out-of-household sub accounts. Thuan Tran, a senior at Duke University from Vietnam, who shares his own account with his sister and partner, also mentioned to CNBC how it would cause financial constraints for his family.
Netflix has acknowledged that while the change should help its financial results, it might not be popular with users. Tim Nollen, an analyst from Macquarie, asserts to CNBC the positive impact this will have on Netflixs' overall revenue. Nollen foretells that while Netflix may see short term dips in viewership and revenue, ultimately pushing out "free users" will force them to return to the platform as paid viewers due to the sheer scale of Netlflix in the subscription-based streaming market share.
A recent study from the Leichtman Research Group suggests that around 33% of U.S. households' Netflix services are used in more than one household. Analyst, Bruce Leichtman, estimates sub-accounts could cost an extra $3 each. While some may be prepared to downgrade their subscription, around a quarter of sharers say they would drop Netflix after a policy change, compared to a third of borrowers.
Netflix's password-sharing policy is having negative impacts on college students, including financial burdens and tension among families. It is unclear if the U.S. protocols for password sharing will resemble countries where the lockdown has already begun. In the meantime, college students are finding ways to prepare for the possible additional fees or overall opt out of the streaming service.
---