Netflix has undergone an internal policy change that includes the removal of salary transparency due to complaints from director-level employees.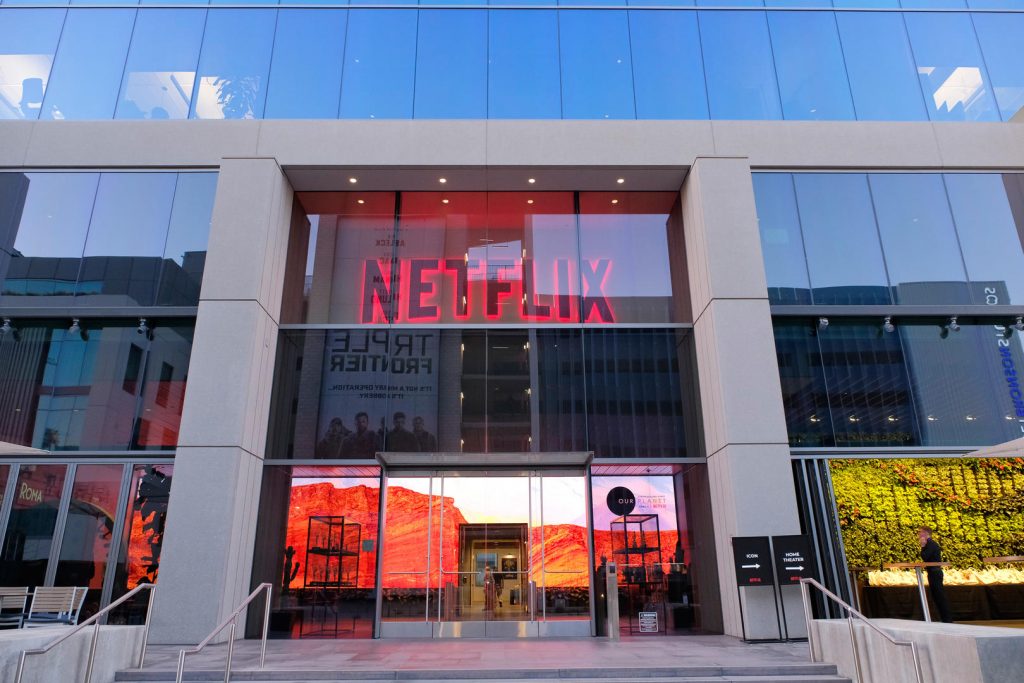 Although laws about salary transparency have been passed in some states, it isn't what we all wanted it to be. In addition, sometimes it doesn't matter. Some companies have decided that they don't want everyone in the company to know what other people are making—at all. Such is the case at Netflix. The once-struggling company has adjusted its business model, and it seems its code of ethics as well.
The innovative company is a feather in the cap of any resume on LinkedIn and is a desirable place to work. However, the company has changed its tune on transparency and office culture as of late. According to The Wall Street Journal, the media and movie juggernaut has removed salary access for director-level employees to see what their colleagues make.
This is a strange move coming from a company that once had an open Q&A for employees to ask leadership anything. Yes, anything. From questions ranging from wanting information on Dave Chappelle's controversial stand-up show it streamed to wanting to know about layoffs and plans, nothing was off the table. However, Netflix has recently eschewed this practice as well.
Netflix claims it has removed the salary transparency for some employees because the number of directors has increased incrementally over the years. And this has led to some director-level employees complaining that they should be paid more than others who are at the same level but have different jobs.
For example, a director in sales may make less than a director who is a developer and works on lines of code. Although both positions are important, one is more irreplaceable than the other. Coders and developers are important to keep the technology and online platform running. Without those folks, Netflix literally can cease to exist. Although salaries have grown recently, those numbers rarely trickle down below the C-suite.
In addition to removing salary information, workers at Netflix had access to strategy documents and other inside information, the company's plans, and how they will get it all done. According to sources, that transparency and access are being removed as well. When a company has grown as quickly as Netflix, turnover is sure to occur in downtimes. And Netflix now needs to protect its secret sauce. 
Netflix's co-CEO authored an employee handbook called, "No Rules Rules" which outlines the company's transparency. No information was off limits, and they trusted their employees to act responsibly. That was all well and good. However, Netflix was forced to lay off hundreds of employees last year. 
As those employees were shown the door, you can bet some of its insider info went with them. A layoff is a bitter pill to swallow and is enough to make any trusted employee share info they know. Netflix seems to be stronger recently since it added its subscriber-tiered offerings with ads or no ads. This was enough to bring some folks back from trying competitors like Hulu and Disney+.
As Netflix continues with its custom content produced just for that channel, you can bet on the fact that transparency will be all but gone.
---